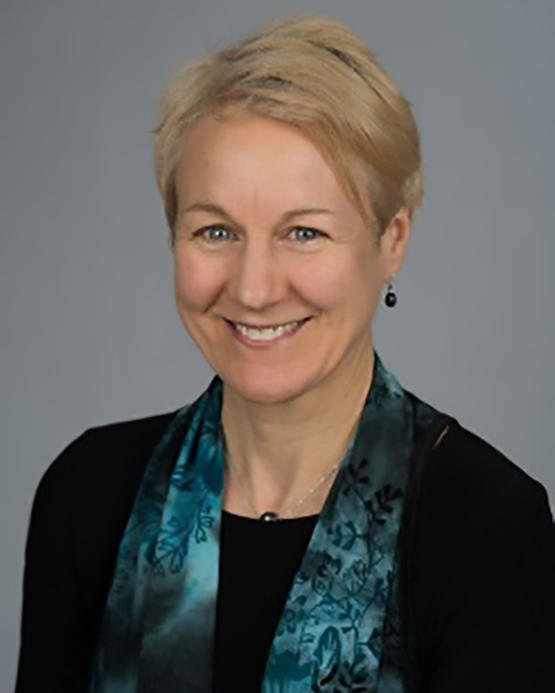 Carol (she/her) is an Associate Professor in Orthopaedic Surgery at the University of Calgary. She is the Assistant Dean of the Student Advocacy and Wellness (SAW) Hub for the Cumming School of Medicine. She is inspired working with students and supporting them to succeed as the next generation of scientists and physicians. Carol completed her MD at McMaster University, Orthopaedic Surgery at the University of Toronto and a Master's in Education at OISE, University of Toronto. While on faculty at the University of Toronto, she was instrumental in developing The University of Toronto Surgical Skills Centre as the Inaugural Director. Carol has served as the UME Course 2 Chair and Director of the Education Portfolio for the Section of Orthopaedic Surgery. She has supervised graduate students in collaboration with the Faculty of Engineering and Graduate Studies in Medical Education. She enjoys being active outdoors, completing a relay Ironman Triathlon with her sisters and hiking in the mountains with Outward Bound. Carol is grateful for the joy she receives as a Yoga Teacher and Reiki Master, teaching Yoga Teacher Training Programs for over 10 years. She has been blending the concepts of curing and healing in her clinical practice for many years.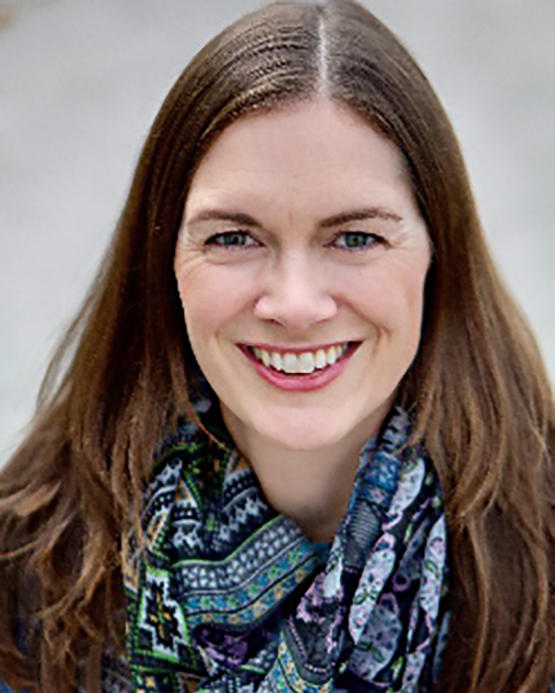 Dr. Teresa Killam (she/her) is a family physician with the Calgary Foothills Primary Care Network.  She practises Low Risk Obstetrics at the Riley Park Maternity Clinic and the Foothills Medical Centre. She holds a Master's Degree in Adult Education and teaches communication skills to medical trainees with the Department of Family Medicine at the University of Calgary. She completed residency training at Women's College Hospital in Toronto. She has advocated for trauma informed practice in primary care settings and the implementation of ACE score history-taking into prenatal care in Calgary.  Above all, she is a busy mom trying to keep up with her three active kids!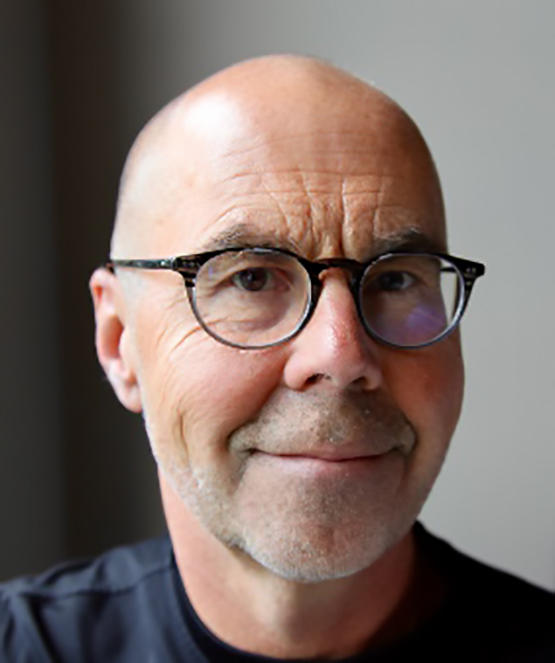 Dr. Ted Jablonski (he/him) is an award-winning family physician who has been has been consulting in sexual and transgender medicine for Southern Alberta for almost two decades. Ted is a sought-after speaker, trainer, media spokesperson and educator with many conference, radio, television, video credits and published articles. He continues to hold a number of primary care leadership roles as well as being Associate Director, Student Advising and Wellness at Cumming School of Medicine. Ted successfully ran, cycled and spoke across Canada in 2010 to raise awareness of Seasonal Affective Disorder (SAD) and the stigma of mental illness. "dr j" continues to moonlight as a multi-instrumentalist, singer-songwriter, is a published author and passionate emerging playwright.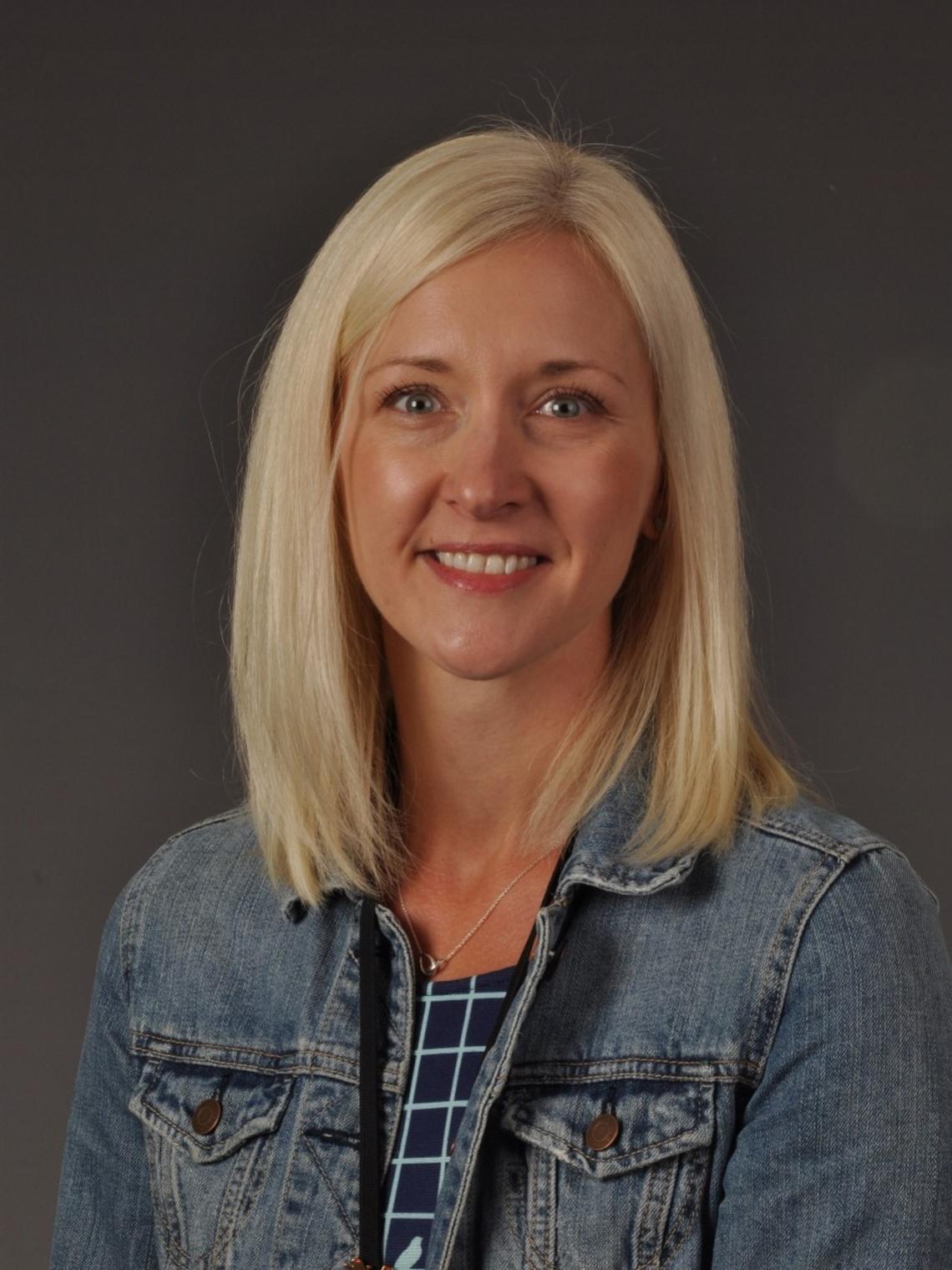 Johanna Holm (she/her)  is the Manager of the Student Advocacy and Wellness (SAW) Hub in the Cumming School of Medicine. During her 15 years working at the University of Calgary she has developed several supportive sessions for learners including a nationally recognized Canadian Residency Matching Service (CaRMS) Curriculum. She is passionate about supporting and advocating for learners' well-being. Johanna's favorite part of her role in SAW is creating authentic connections with learners.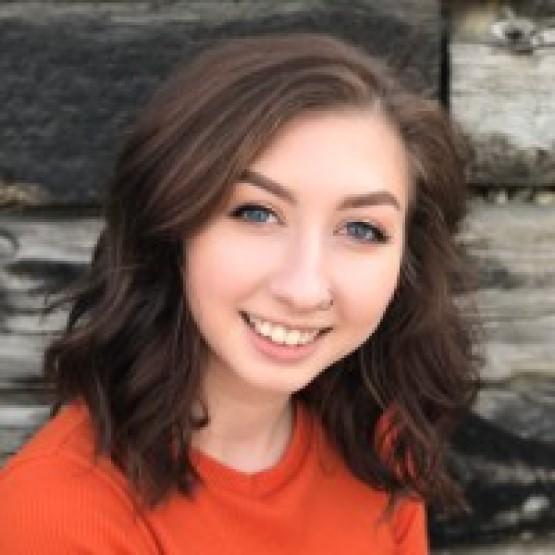 Destiny is the Operations Coordinator for the Student Advocacy and Wellness (SAW) Hub for the Cumming School of Medicine. She graduated from Red River College in Winnipeg, Manitoba from the Administrative Assistant Program. She has worked in multiple University positions over the years and hopes to create positive memories with the students at U of C. She loves talking about hiking and hearing about everyone's furbabies. Stop by SAW to grab candy and say hi!