To accommodate demanding student schedules our therapist's offer virtual or in-person, lunch hour, evening and weekend appointment times
Indigenous students in search of wellness support or Indigenous counselling can also connect with the Writing Symbol Lodge for additional resources and support
Keisha is a Registered Provisional Psychologist with the College of Alberta Psychologists. She was born and raised in Fort McMurray, Alberta. Keisha pursued a BSc. in Psychology and a Master's Degree in Counselling Psychology. Her internship focused on the criminal justice system for youth where she worked in a juvenile detention center. It was there that she learned to provide services to inmates and their families, such as psycho-education, trauma, depression, anxiety, suicidality, community transition, and financial stability. During her clinical practice, she has worked with individuals struggling with work-life balance, addictions, self-harm, and psychosis. She also worked for Alberta Health Service as a Family Counsellor for the Eating Disorder Inpatient program.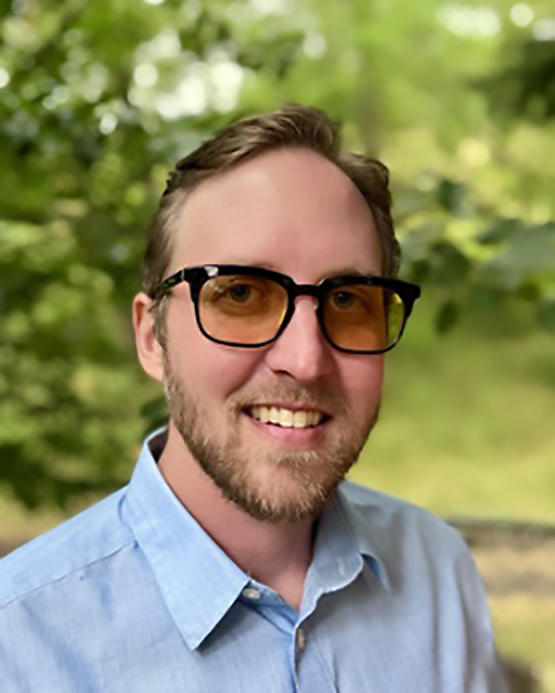 Graham is a Certified Canadian Counsellor. He welcomes all clients with a non-judgemental approach that is focused on their needs. He collaborates with clients on helping them reach their goals, whatever they might be; seeking to actualize the changes they envision. Common presenting issues may include trauma, stress, anxiety, depression, relational challenges, parenting, or navigating neurodiversity and mental health concerns. Whatever the case, he's grateful to be considered a possible contributor on your personal journey.
Graham has over 20 years experience in helping. This includes in schools, community programs, and general counselling. He has worked with a wide variety of diverse clientele including children, parents, & families across a wide range of issues. He is client-centred and is trained in several contemporary therapeutic approaches such as CBT, EMDR, & Theraplay. Seeking help can feel overwhelming, frightening, and exciting; perhaps all at once. Please allow Graham to collaborate with you, listen to what's on your mind, help organize next steps, and team with you to bring about your vision for what will make life a little bit better.
Shawna is a Registered Psychologist with the College of Alberta Psychologists. She was born and raised in Nova Scotia and pursued a Bachelor of Psychology from Cape Breton University.
After completing her undergraduate degree, Shawna moved on to complete a Master of Arts in Counselling Psychology from Yorkville University. Shawna has almost 10 years of experience working with adults, children, couples and families. Her preferred treatment modality is very eclectic, drawing from a variety of models such as DBT, CBT, Solution-Focused and interpersonal, and treats all clients through a trauma-informed lens. Shawna has worked at a variety of different programs within Alberta Health Services such as the Airdie Addiction and Mental Health Clinic, the Adolescent Day Treatment Program, the Calgary Eating Disorder Program and the Addiction & Mental Health Helpline.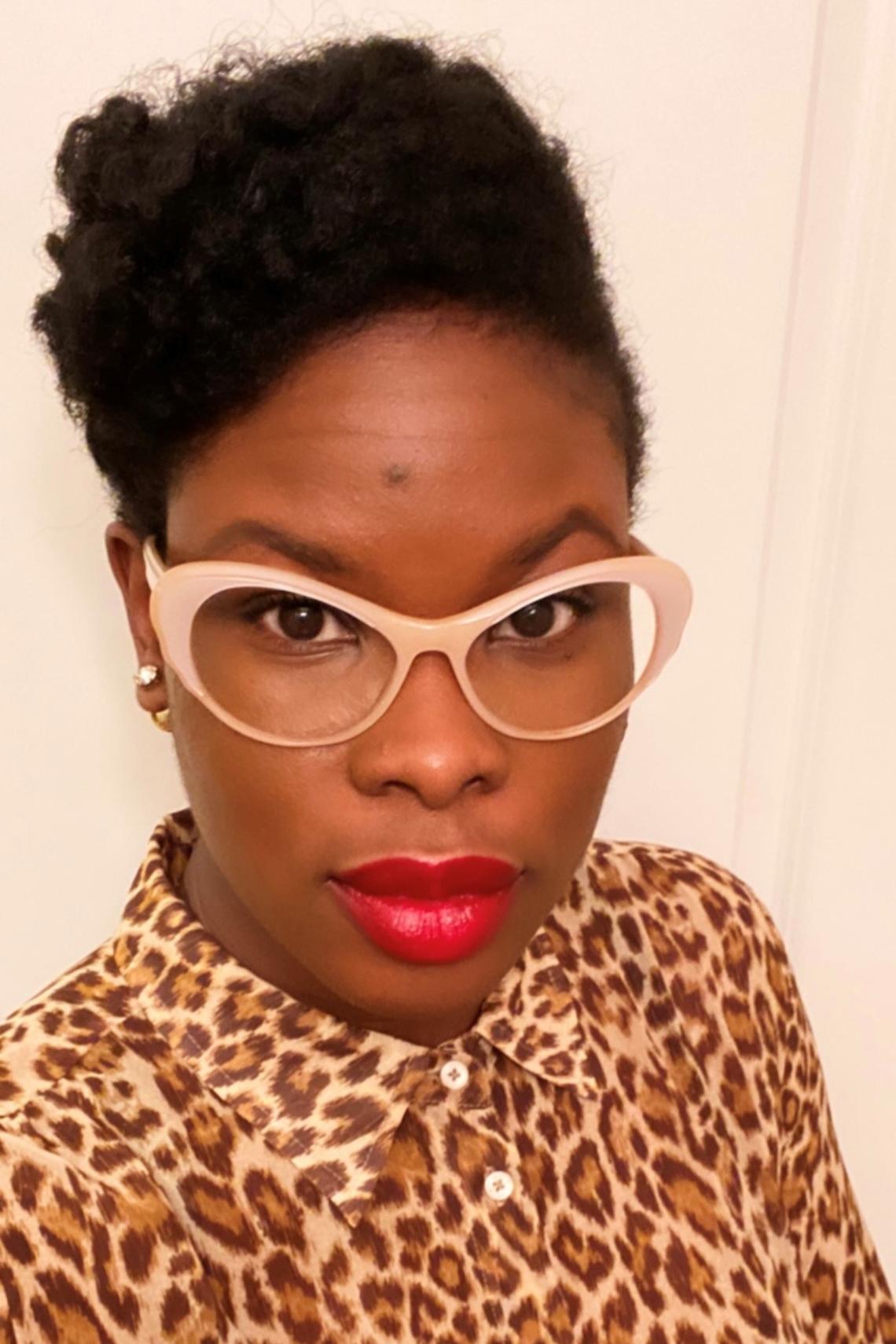 Katherine N. Prosper (she/her) Registered Social Worker, Master of Social Work (RSW,MSW)
Katherine is a Registered Social Worker with the Alberta College of Social Workers (ACSW).  Katherine was born and raised in Calgary, Alberta and has 10 plus years of experience in counselling, therapy and clinical work. Katherine completed her undergraduate social work degree at the University of Victoria and her graduate degree with Dalhousie University, both institutions working from an anti-oppressive framework.  Katherine understands the impact oppression and its intersectionalities have on mental health and the importance of addressing said issues for overall health. Katherine works as a Mental Health Therapist with the Addiction and Mental Health Helpline with a variety of clinical situations and varying levels of acuity. Her work at the helpline has also provided Katherine with extensive knowledge of community resources within Calgary.  Katherine is passionate about supporting and advocating for the autonomy of women and their reproductive rights and has done so for many years.  Prior to the helpline Katherine worked for 6 years as a Family Counsellor with the Calgary Eating Disorders Program (CEDP) providing psycho-educational support, individual, family and group counselling/therapy.   Because of her work experience Katherine is versed in impulsivity management, trauma informed care, Suicide Prevention, Cognitive Behaviour Therapy, Dialectical Behaviour Therapy, Narrative Therapy, Psychotherapy, Trans-Theoretical Model of Change and Solution-Based Therapy. 
Katherine strongly believes in connection and providing a person-centred approach to your wellness journey in a non-judgmental and open environment.
Lee Hackney (she/her) has been a psychologist in Calgary for over 25 years. Her career has included work with children, adults, families in hospital, residential, community and educational settings who were facing any number of developmental, mental health and addictions difficulties. She has trained in multiple types of therapy including narrative, cognitive therapies, Accelerated Resolution Therapy (ART), and systemic work and of course all of her work includes Feedback Informed Therapy.