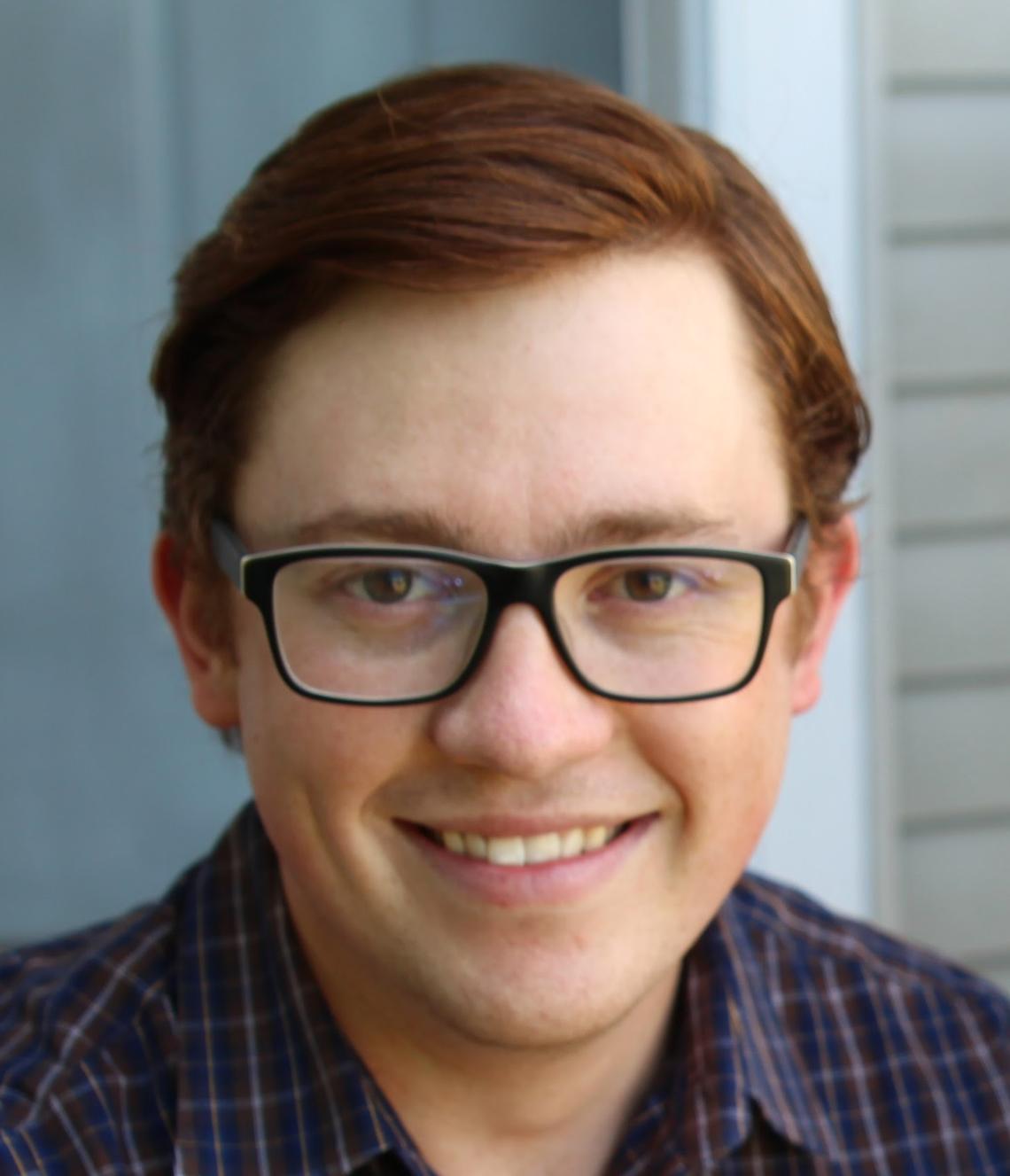 Dr. Adam Chernick, BHSc'12
Sr. Commercial & Technical Specialist - CRISPR
Integrated DNA Technologies 
BHSc Hons. - Biomedical Sciences- University of Calgary
PhD - Veterinary Medical Sciences - University of Calgary
I can use the technical knowledge I gained through my BHSc and PhD every day when I talk to our customers and help them with their experiments.
Dr. Adam Chernick, BHSc'12
What is your favorite BHSc memory?
There were lots of amazing experiences during my four years in the BHSc program, both in and out of the program itself. I have a lot of good memories from my third year though, especially during the group research project in organismal biology. This was one of the first times we were able to be creative in the lab as part of our course work and execute an experiment we had designed. I got to work with a great group of people to do this and perform some interesting work in the lab. It was exciting both academically but also personally since it helped me experience what research could be like. I would say it was one of the most important moments in deciding to go to graduate school rather than pursue a medical degree.
Looking back, what advice would you give yourself as a student?
I think I should have been more open to taking more time during my degree to add a few more experiences during my time on campus. Looking back, I can say that an extra year or two would not have really changed where I ended up but would have given me more breathing room to do other things. Taking a semester abroad or developing a minor would have been rewarding. I volunteered a lot early in my degree but did less as time went on due to time constraints. In hindsight those experiences were fantastic ways of meeting people with different perspectives and staying a well-rounded person so I would try to keep those up.
What is the best thing about your current job?
The mix of different responsibilities I have. I can use the technical knowledge I gained through my BHSc and PhD every day when I talk to our customers and help them with their experiments, but I also get to learn about running a commercial operation and best practices for developing and launching new products. I spend time teaching our sellers about our products so they understand who would be interested in them and how to talk about them. I have a lot of latitude to take on new responsibilities as they come up which helps keep things interesting. Variety in my daily life has always been important and helps keep me from burning out even when I am very busy.
How has your career evolved?
I have been working for Integrated DNA Technologies for over five years and there have been many changes in my role. I was initially hired as an inside sales representative covering Canada but quickly took on a more technical role thanks to my lab experiences. I also provided business analytics support to parts of the sales team so got to apply the bioinformatics skills I developed through my PhD to new types of big data. During this time IDT was acquired by a much larger company called Danaher. We continue to operate as IDT but have more resources to build out our team and so I moved into a Field Application Manager role. I focused on supporting our functional genomics products, especially CRISPR for gene editing. I also started to cover the western half of the US which allowed me to travel extensively before COVID. Now that everything is being done remotely and I am not travelling I have time to learn about the more strategic elements of running the business which is a new area for me.
How did your BHSc degree help you get to where you are now/current career?
For me, the BHSc program was foundational in setting me up for early success. When I was in the program, I did not appreciate how much additional training we were getting that most undergraduate students do not experience. There is a technical part of this about learning skills in the lab and understanding common research methods, but how the program teaches you to problem solve and manage long term projects is a hugely important skill. Graduate school builds on this and having already started that work in the BHSc I was able to complete my PhD in four years. The BHSc program also gave me the chance to learn about areas beyond biomedical sciences which has been valuable. Understanding at least a bit about other kinds of research makes it much easier to communicate with other specialties or to branch out and learn new skills later.
What is the best piece of advice you have received during your career journey?
I have probably been told this by more than one person but the best advice I received early in my career was to learn how to translate my skills into the language of whoever I was talking to. Regardless of the major you are in in the BHSc program you begin to develop a language to describe what you know and the skills you have, but that language is not always well understood outside of your specialty. For example, telling someone you are a proficient bioinformatician might not mean anything to them, but explaining that you can analyze large, complex data sets probably does. The BHSc gives its students many skills that are transferable to both academic and non-academic careers but the responsibility to make others understand that falls back on you.