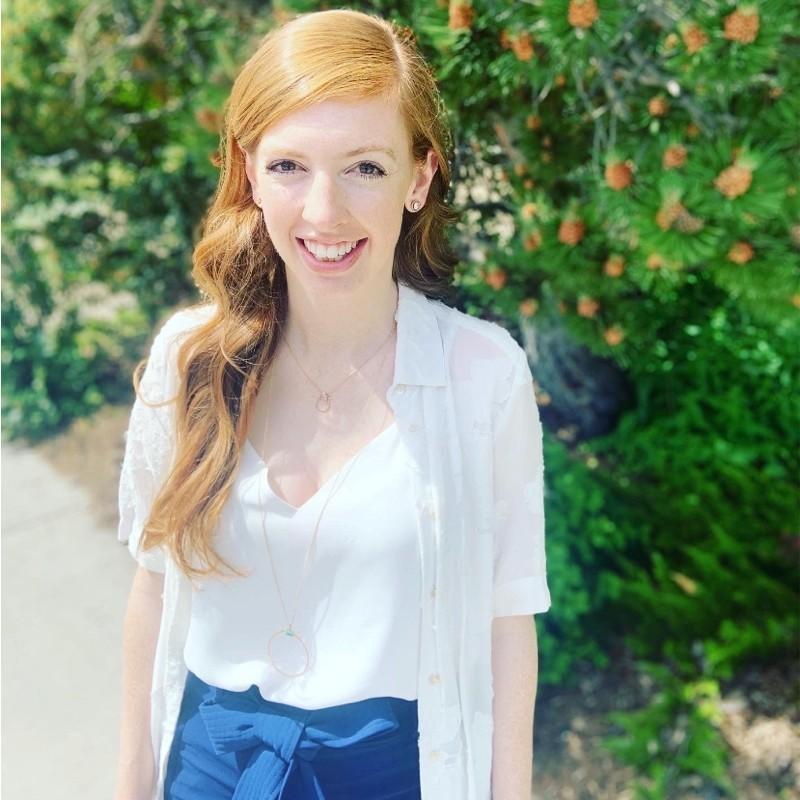 Brianna Guenther, BHSc'09
Senior Legal Counsel
BHSc Hons. - Health and Society - University of Calgary
J.D. - Queen's University
LL.M. - International Business & Economic Law - Georgetown University
My BHSc degree fostered strong, independent critical thinking skills that I have applied throughout my educational journey as well as in my career.
Brianna Guenther, BHSc'09
What is your favorite BHSc memory?
My favourite BHSc memory was sitting in the first lecture of a year-long course and it dawned on me that the program was going to teach me real things about real problems.  I was 18 years old and I thought the key to treating HIV/AIDS worldwide was simply to distribute more medicine.  We started off this initial lecture by diving into the cultural differences / stigma issues that can make it difficult to diagnose the disease - much less treat it.  I realized in that moment how much I had to learn - and how much this program would teach me.  To this day, I am cognizant of how much more impactful strategies can be when you consider a problem from a diverse set of angles and perspectives.  
Looking back, what advice would you give yourself as a student?
The friends you make in the program (and in any other environment you study, volunteer or work in) are invaluable resources; both personally and professionally.  Cherish those relationships! 
What is the best thing about your current job?
The best thing about my job is how it presents new, unique and complex situations every day.  There is never a boring day and the people I work alongside with are wonderful to work with.  I have found who you work with is as important as what your work is. 
How has your career evolved?
I had always planned on going to law school so after the BHSc program; I obtained a JD from Queen's.  My interest in international development was piqued in the BHSc program, so after law school I obtained a Masters of International Business and Economic law from Georgetown University as a way to combine my passion for law and international development.  Ultimately, I returned to Calgary, AB to work in business law, but my international law background has helped me when working on international commercial matters, as well as in my volunteer endeavours.  
How did your BHSc degree help you get to where you are now/current career?
My BHSc degree fostered strong, independent critical thinking skills that I have applied throughout my educational journey as well as in my career.  The BHSc program was hard - and it turns out that's a good thing, because it proved to me that "I can do hard things" (an expression coined by Glennon Doyle).  When a situation or problem seems overwhelming or beyond my capabilities, I often remind myself that I just need to start somewhere - and try my best.  From there, I may not find the perfect solution, but I will be able to advance a path forward that helps.  Just like in the lab - when a chemical reaction seemed impossible to understand - I just had to start (and ask questions, and make mistakes and ultimately figure it out!).  
What is the best piece of advice you have received during your career journey?
Be helpful and don't be afraid to ask for help.  This may seem counterintuitive, but a piece of advice I received early on was if you make others' lives easier, you will go far. Be practical, go the extra mile, do the best you can even if the task is hard, anticipate next steps and try and get ahead of it.  This doesn't mean you can't ask for help when you need it; in fact it is wise to gain additional perspective and to protect your personal boundaries if you're stretched too thin - the idea however is to be intentional about asking for help and to not be afraid to ask for help when you realize you need it!