Biomedical Sciences Overview
Biomedical Science students investigate pathways and mechanisms of health and disease.
The Biomedical Sciences program provides students with solid foundations in the life sciences, scientific methods, critical assessment of scientific evidence, in addition to opportunities for exposure to and hands-on experience with the latest developments and new technologies in biomedical research.   
This four-year Biomedical Sciences Major will provide the essential skills to engage in a wide range of careers that range from the 'bench to the bedside' with the basic science research required for fundamental discoveries that may translate to new innovations approaches to health.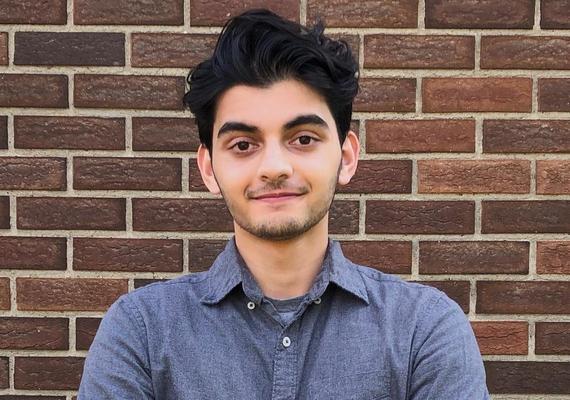 Syed Rizvi learns more about research — and himself
Lab experience teaches BHSc student new ways of seeing datasets.
Investigating human health and disease from a single cell to the whole body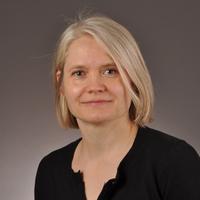 Dr. Donna Slatter
Co-Director of Biomedical Sciences