Health & Society
Become a leader in building healthy communities - both locally and globally
Health & Society Overview
Health & Society students explore the social, political and economic factors that shape the health of individuals and populations.
With a focus on health equity and public health, Health & Society students study and research ways to prevent disease, promote good health, and improve the quality of the healthcare system using a blend of social science and health sciences approaches.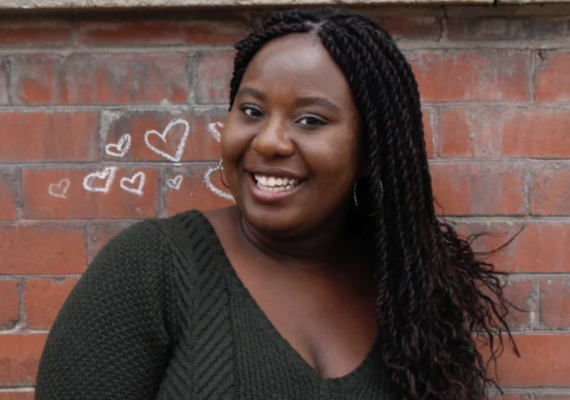 Nicole M'Carthy helps young girls from immigrant families
Ghanaian immigrant once trapped between worlds finds her passion helping others.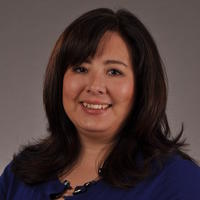 Health inequalities and the social determinants of health are not a footnote to the determinants of health. They are the main issue.
Sir Michael Marmot, MD
Dr. Fabiola Aparicio-Ting
Director of Health and Society