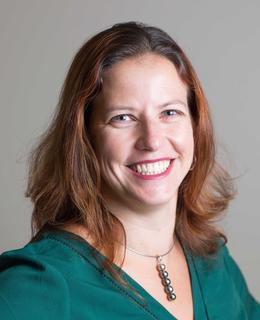 Dr. Ashley Harris, PhD
Positions
Assistant Professor
Cumming School of Medicine, Department of Radiology | Image Science
Full Member
Hotchkiss Brain Institute
Child Health & Wellness Researcher
Alberta Children's Hospital Research Institute, Owerko Centre
Background
Educational Background
Bach of Eng Bioengineering, Dalhousie University, 2003
B.S. Biology, Dalhousie University, 2004
Doctor of Philosophy , University of Calgary, 2008
Biography
Ashley Harris is an Assistant Professor in the Department of Radiology and a member of both the Hotchkiss Brain Institute (HBI) and the Alberta Children's Hospital Research Institute (ACHRI), as well as a member of the Owerko Centre in ACHRI. She holds a Canada Research Chair in MR Spectroscopy in Brain Injury. Her research interests involve the development and use of advanced imaging to study the brain in humans. This includes both health brain function and clinical disorders including developmental disorders, brain injury, migraine and chronic pain. In particular she develops and uses advanced spectroscopy, an approach to study brain chemistry in addition to other using other MR modalities such as functional and structural imaging.
Research
Areas of Research
Brain
Brain Development
Brain Injury
Neurodevelopment
Neurodevelopmental disorders
Neuroimaging
Activities
Ashley Harris develops magnetic resonance imaging and spectroscopy methods for clinical and neurosciences research. She is interested in using MR to understand brain neurochemistry, function and structure, as measured using different MR modalities. Furthermore, she wants to understand the relationship between these measures in both healthy brain function and clinical conditions including developmental disorders, injury and chronic pain.
Participation in university strategic initiatives