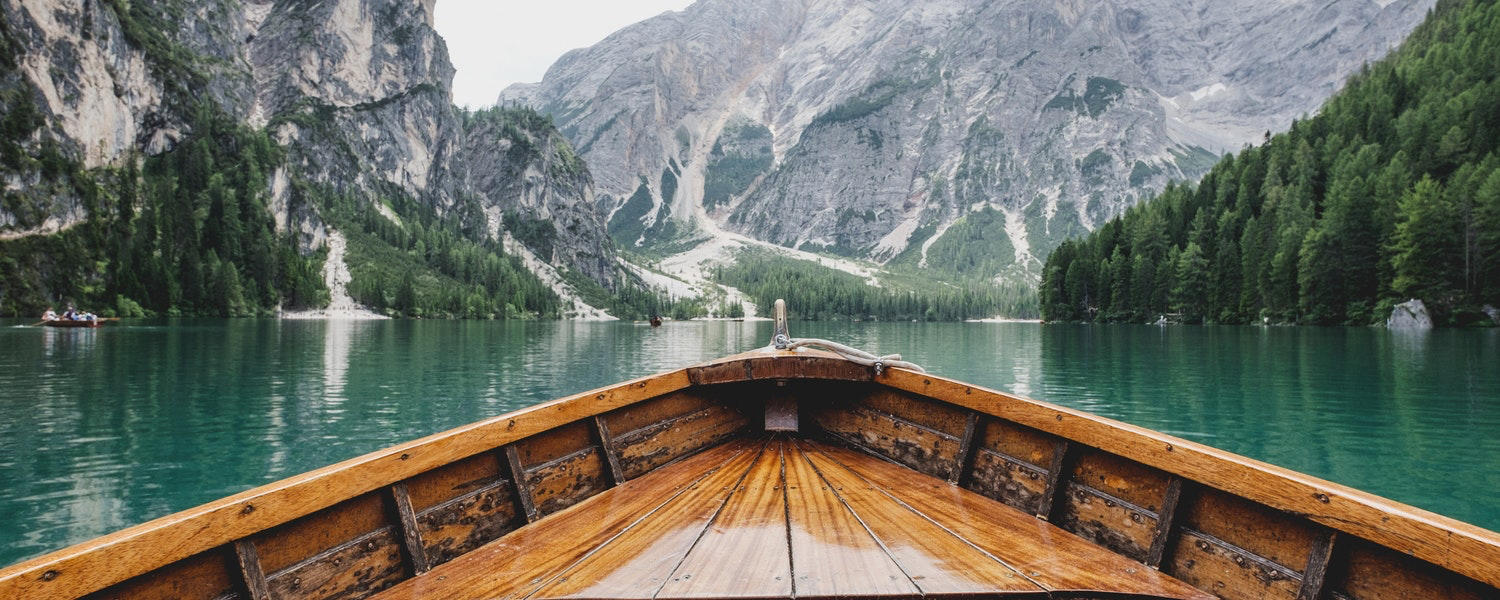 Program Director:
Dr. Sarah Glaze
Program Administrator:
Karen McKeon
Surgical Foundations:
Dr. Sarah McQuillan
University of Calgary PGME
University of Calgary Residency Program
Program Highlights
This is a great program in a great city!  We have friendly and supportive Residents, Staff, and Administration, who are genuinely invested in every Resident's training, professional success, and personal well-being
Early and vast amount of hands-on training in routine and complex high-risk Obstetrics, General Gynecology and Sub-Specialties
One large tertiary and three large community hospital sites 
Over 60 engaged teaching staff with a wide variety of expertise and practice styles; and a formal Mentorship Program starting in PGY1
Excellent exposure to Maternal Fetal Medicine, REI/Pediatric and Adolescent Gynecology, Gyne-Oncology (3-blocks rotations) and Urogynecology (2-block rotation)
Well-established and supervised Chief Resident Clinics at all three hospital sites allowing for excellent longitudinal independent practice and autonomy
Excellent opportunities to develop basic MIGS skills with opportunities for more advanced MIGS electives
Dedicated Ultrasound block in PGY1 year 
Courses, conferences and original resident research presentations such as:  Surgical Skills Course, COMS, Western SOGC, ALARM, APOG Annual Meeting, SOGC ACM-SCC Basic Course, ICRE IRLS, John Jarrell Research Day and Making a Mark Review Course
Annual formal practice OSCEs for all Residents, and serial practice OSCE sessions for PGY5s, in addition to annual APOG exam
PGY1 Program provides a supportive transitional environment into residency
Protected Friday morning faculty lead academic half days, that includes multi-disciplinary and inter-specialty perspectives
Faculty-lead Resident Journal Club sessions; weekly Tuesday and Friday Departmental O&G Rounds; weekly Monday MFM Rounds, REI lunch Rounds, weekly Thursday Gyne Oncology Tumor Board Rounds,  Quarterly M&M Rounds, Annual Research Day 
Enrolled in Principles of Surgery, a CBD-based course for all surgical residents
Annual Resident Retreat weekend in Banff, Annual Departmental Retreat, and significant Resident representation and participation by Residents in their training Program with a supportive and responsive Residency Program Committee, Program Director and Program Administrator
Graded increase in responsibility with decrease in call commitments with increasing PGY years, allowing for protected study time prior to the Royal College Board Certification Examination
PGY3 year-end FITER to help identify problems early and individualize curriculum if necessary
Monthly simulation training during protected time
Young and invested Residency Program Committee
Successful completion of Royal College Accreditation
Monthly resident run Journal Club
What distinguishes Calgary from other cities?
Close proximity to the Rocky Mountains where you can ski, snowboard, camp, hike, bike and climb to your heart's desire
The Calgary Stampede
Friendly and multicultural environment with a multitude of rivers, parks, pathways, festivals and restaurants
Growing city with >1,200,000 people
Chinooks in the winter
Great city to raise a family
Program goals
Upon completion of training, the resident is expected to be a competent specialist in Obstetrics & Gynecology, capable of assuming a consultant's role in the specialty.  The resident must acquire a working knowledge of the theoretical basis of the specialty, including its foundations in basic medical sciences and research.
Residents must demonstrate the requisite knowledge, skills and attitudes for effective patient-centred care and service to diverse populations,  In all aspects of specialist practice, the graduate must be able to address ethical issues and issues of gender, sexual orientation, age, culture, beliefs and ethnicity in a professional manner.