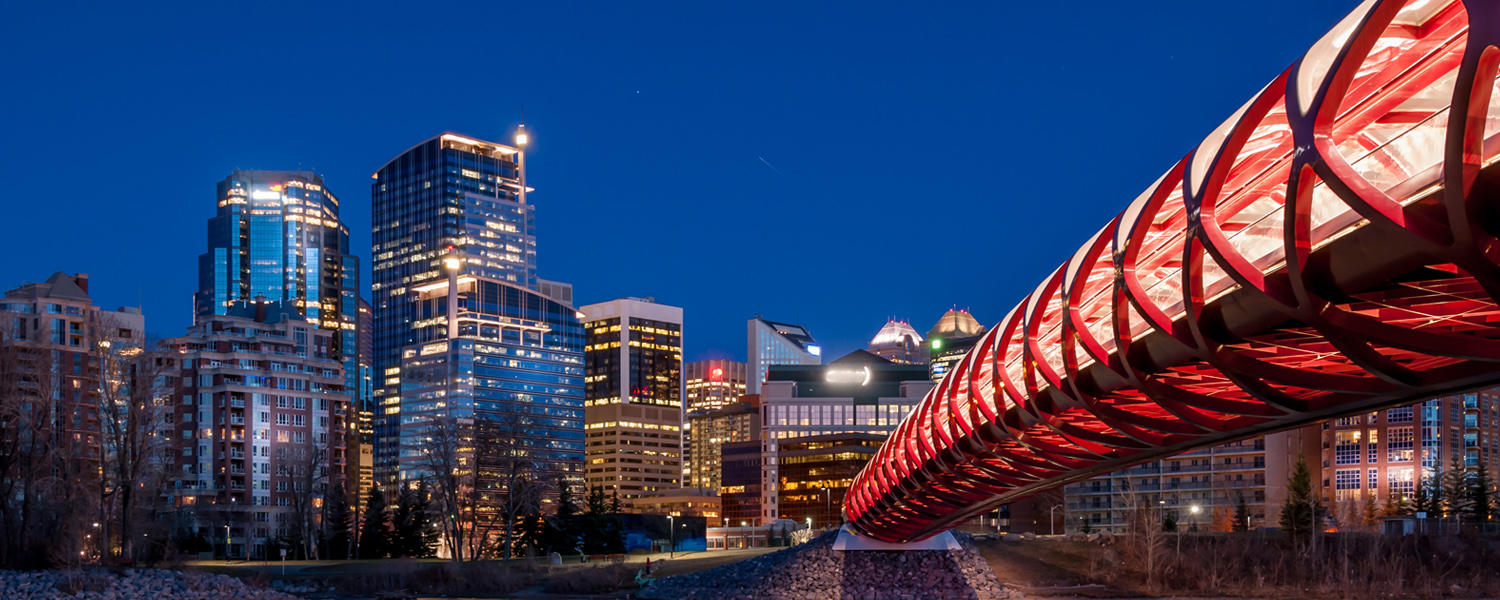 About Us
Imaging the Future of Health
To lead improvements in health through advanced medical imaging
Advance health and knowledge locally and globally through the development and application of innovative and impactful precision medical imaging
EXCELLENCE
Recognizing the critical  role of imaging in advancing health, members commit to the highest standard of research, education, and care.
INNOVATION
Innovation is at the heart of imaging. The Department challenges the status quo by supporting the development of novel, cutting-edge imaging solutions to the most pressing health challenges.
KNOWLEDGE
Encouraging continuous development of members, providing a world-class education and training environment and creating opportunities for knowledge exchange with the broader community.
COLLABORATION
Connecting complementary strengths and building multidisciplinary teams to enable innovative, solutions-driven imaging approaches in research, education, and care.
DIVERSITY
Creating an open and inclusive environment, recognizing that true success is achieved by embracing diversity in people, in thought, and in approach.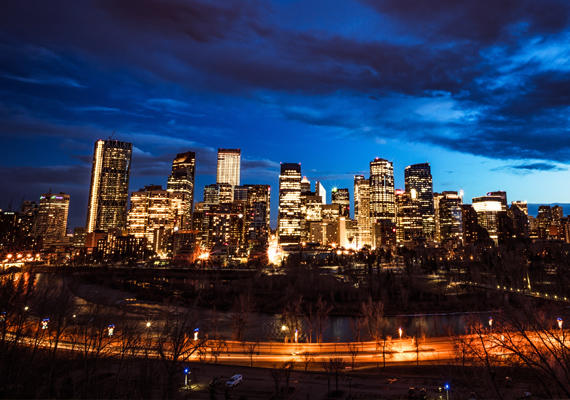 STRATEGIC PLAN 2018 – 2023
The Department of Radiology 2018-2023 strategic plan represents the collective voice of the diversity of clinical and academic faculty, trainees, staff, and stakeholders who contributed to its development.