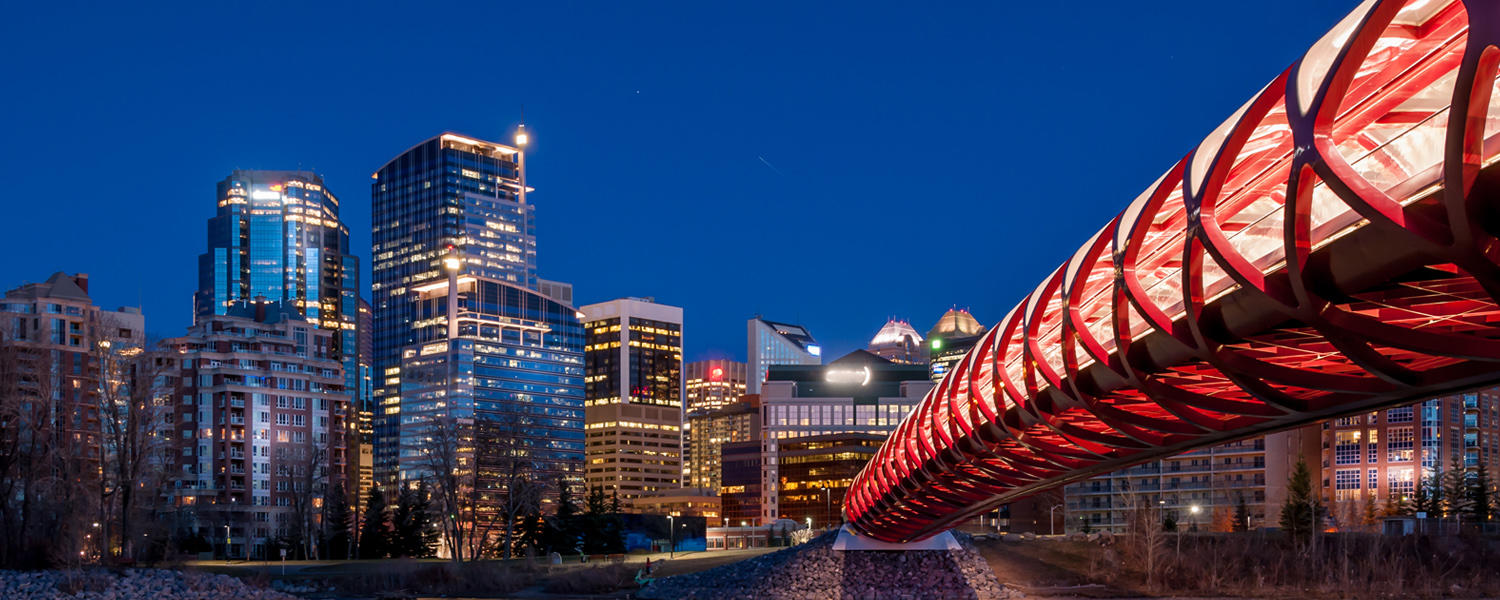 Featured People
Department of Radiology at the Cumming School of Medicine
Profiles of just a few of our outstanding faculty.
Bruce Pike
Dr. Pike investigates magnetic resonance imaging (MRI) methods and applications for basic and clinical neuroscience research. His interests include measurement of the physiological modulations that are associated in neuronal activation and inhibition, the characterization of brain tissue microstructure, and the integration of focused ultrasound and MRI to neurosurgery, drug delivery, and neuromodulation.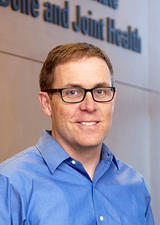 Steven Boyd
Dr. Steven Boyd holds a PhD in Biomedical Engineering (Mechanical Engineering). He is a Professor in the Department of Radiology at the University of Calgary, and holds a joint position at the Schulich School of Engineering and Faculty of Kinesiology. He is Director of the McCaig Institute for Bone and Joint Health, and he holds the Bob and Nola Rintoul Chair in Bone and Joint Research and the McCaig Chair in Bone and Joint Health.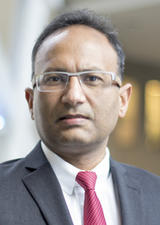 Mayank Goyal
Dr. Goyal is a diagnostic and interventional neuroradiologist. His research is focused on acute stroke imaging, workflow and intervention. In addition, he is a proponent of evidence-based medicine through high quality randomized controlled trials.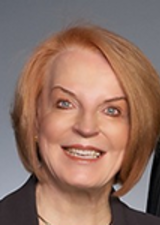 Stephanie Wilson
Dr. Wilson runs one of the most advanced and well-known clinical and research facilities for the investigation of microbubble contrast agents for medical imaging in North America, recognized for its accomplishments throughout the world. She is also a recognized expert in the evaluation of inflammatory bowel disease with sonography.