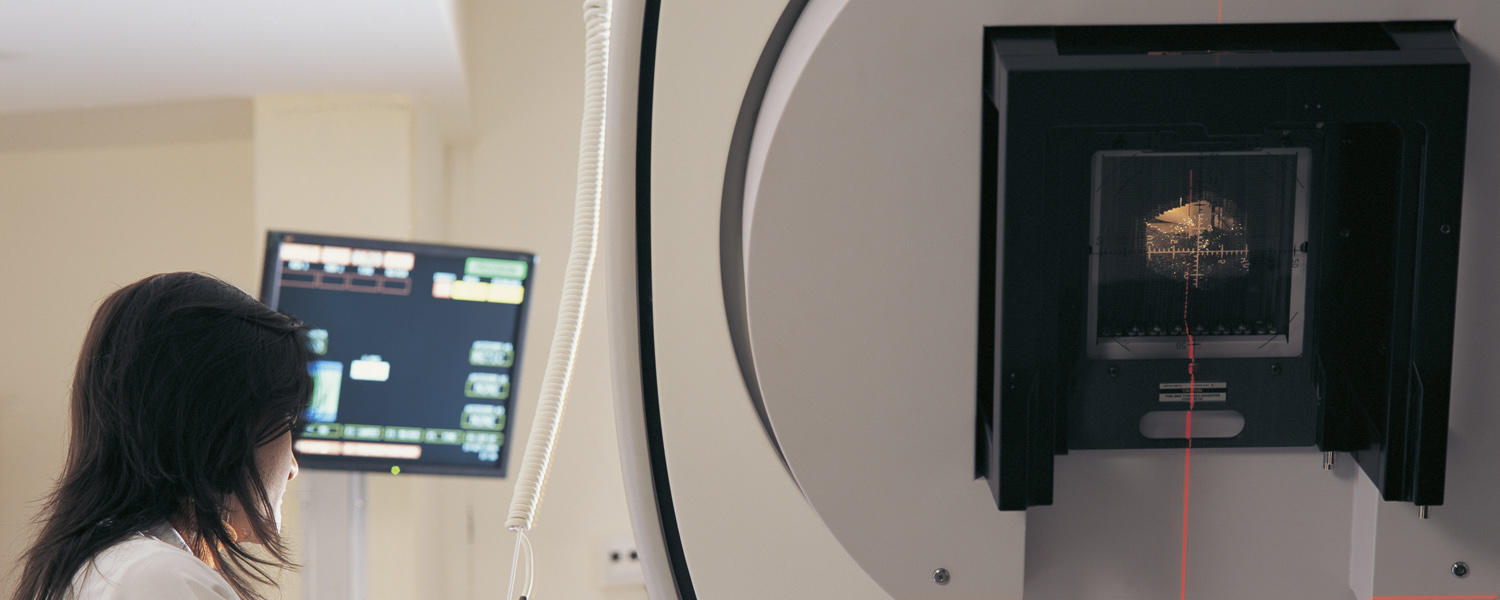 Centres, Facilities and Services
We provide both diagnostic and therapeutic imaging services to a vast and diverse catchment area of approximately 2,000,000 people, both in Calgary and the surrounding areas. We also provide tertiary and quaternary subspecialty imaging and interventional services for patients from Southern Alberta, Southeastern British Columbia and Southwestern Saskatchewan.
At our facilities, in the 2019/2020 fiscal year, we performed:
157,162 CT Scans
74,259 MRI Scans
77,940 Ultrasound Scans
17,004 Interventional Therapeutic Procedures
17,277 Nuclear Medicine Scans
5,694 PET Scans
535,466 Radiographic/Fluoroscopic Studies 
The Department of Radiology is well equipped with the state-of-the-art clinical imaging infrastructure and oversees a vast number of facilities within the Calgary Zone consisting of both urban and rural sites.  
Within the Calgary Zone we have:
14 MRI Scanners
15 CT Scanners
11 Interventional Angiography Suites
2 PET CT Scanners
11 SPECT CT Scanners
2 Gamma Cameras
50 Ultrasound Units
49 General Radiography Rooms
5 Multipurpose Units
9 Fluoroscopic Units 
Acute Care Sites
Cancer Centres
Urgent Care Centres
Rural Sites