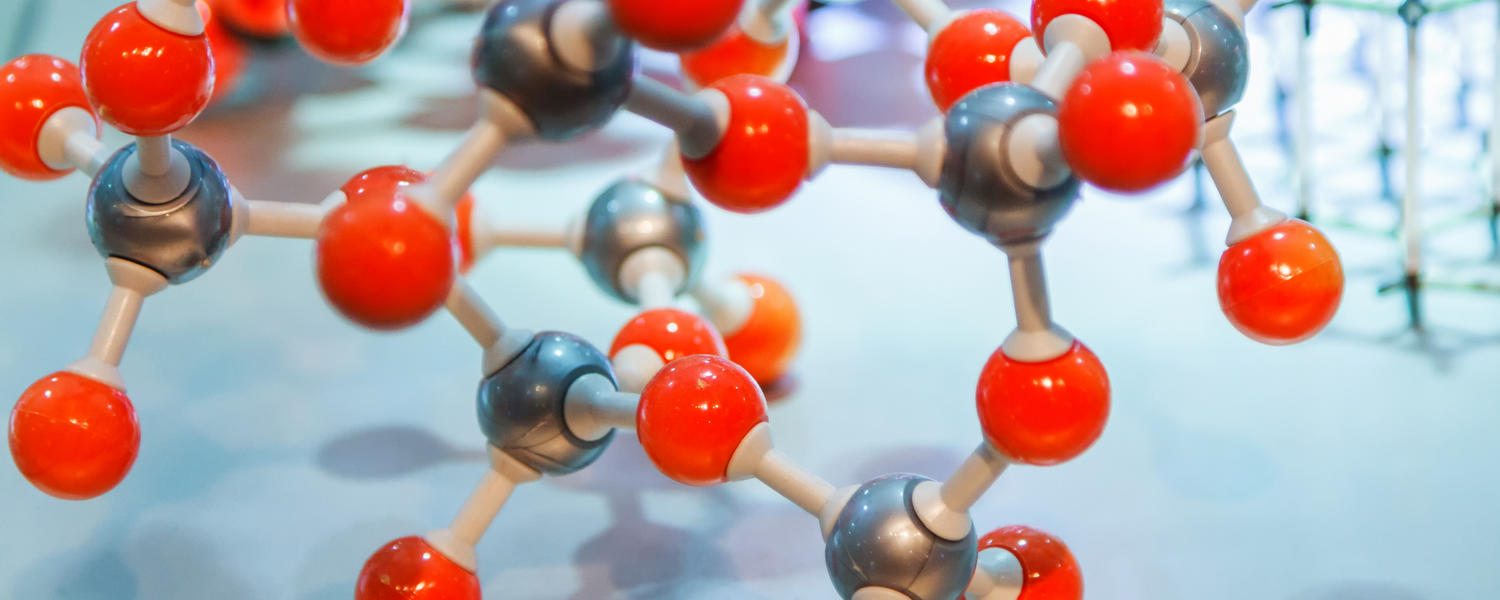 Why Choose Graduate Science Education?
An integral part of health sciences research, graduate students will hold critical leadership roles in academic, business and society, while challenging the complex health issues of the 21st century.  With disciplines ranging from basic biomedical to brain health, to population and translational research, the graduate science program at the Cumming School of Medicine is inspiring future scientists to help create the future of health through innovative investigation and discovery.
INSPIRING RESEARCH BEYOND TRADITIONAL BOUNDARIES
Graduate Science Education at the Cumming School of Medicine is in an interdisciplinary training community. This environment combines countless opportunities for collaboration and mentorship with internationally renowned researchers, expert technical staff and dynamic fellow trainees — not to mention incredibly supportive program administrators — with the cutting-edge laboratory resources and extensive funding options necessary to foster innovation in the health sciences.
Our graduate students are supported by awards totaling over $3.3 million.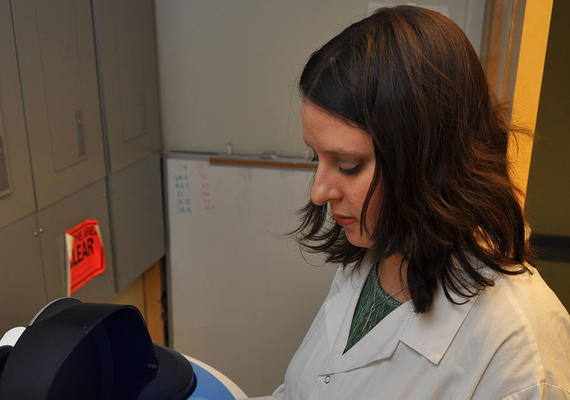 Linking Medicine and Research
The Leaders in Medicine program has a remarkable reputation for fostering the development of successful clinician scientists.
The key feature of the program that encouraged me to apply was the flexibility and support to maintain a research project while training to be a physician.  I research GW/P Body (GWB) components and their relationship to primary cilia in brain cancer cells with the goal to develop personalized cancer therapy.  Although I was highly specialized in a specific research area, I didn't realize how much my PhD skills equipped and enhanced my critical thinking, teaching and leadership skills, which benefited me during my clinical training.  Medicine and research really are inextricably linked.
Joanne Moser  
PhD/MD, Leaders in Medicine
Becoming a successful researcher requires graduate students to develop the skills and competencies to generate scientific knowledge, collaborate, teach, mentor, communicate and demonstrate effective leadership.  Through the delivery of seminars and workshops dedicated to topics like: how to write a research proposal, candidacy preparation, professional relationships, career planning and negotiation, the Graduate Professional Development supports academic success, career development and professional effectiveness.
LEADERS IN MEDICINE - BENCH TO BEDSIDE
Trained clinician scientist bring an academic approach to their clinical experiences and a clinical perspective to their research.  Leaders in Medicine combines graduate (master's and PhD) and Doctor of Medicine (MD) degrees designed to develop future leaders in clinical and investigative medicine.
Thinking Outside the Net
The graduate program allows students to customize their learning and promotes a holistic approach to research, which teaches us to think outside the box.  It has also given me the freedom to pursue my own ideas.  I entered the Global Entrepreneurship Innovation Challenge and won first place by turning a coat hanger into an infant sized mosquito net frame for malaria prevention.  I'm launching the idea into a full-fledged initiative called the MicroMalaria Project.
Ann Zalucky 
MSc, Medical Science
PRESTIGIOUS AWARD AND SCHOLARSHIP OPPORTUNITIES
Graduate Science Education students are successful in many prestigious scholarship competitions.  These include Vanier Canada Graduate Scholarship, Izaak Walton Killam Pre-Doctoral Scholarship, and other Tri-council scholarships including NSERC and CIHR.
Specific to the Graduate students in the Cumming School of Medicine  are the CSM Graduate and the Achievers in Medical Sciences Scholarships.  These are both offered to exceptional incoming students.
There are many other opportunities for scholarship and award funding which can be found by searching the Graduate Awards Database.