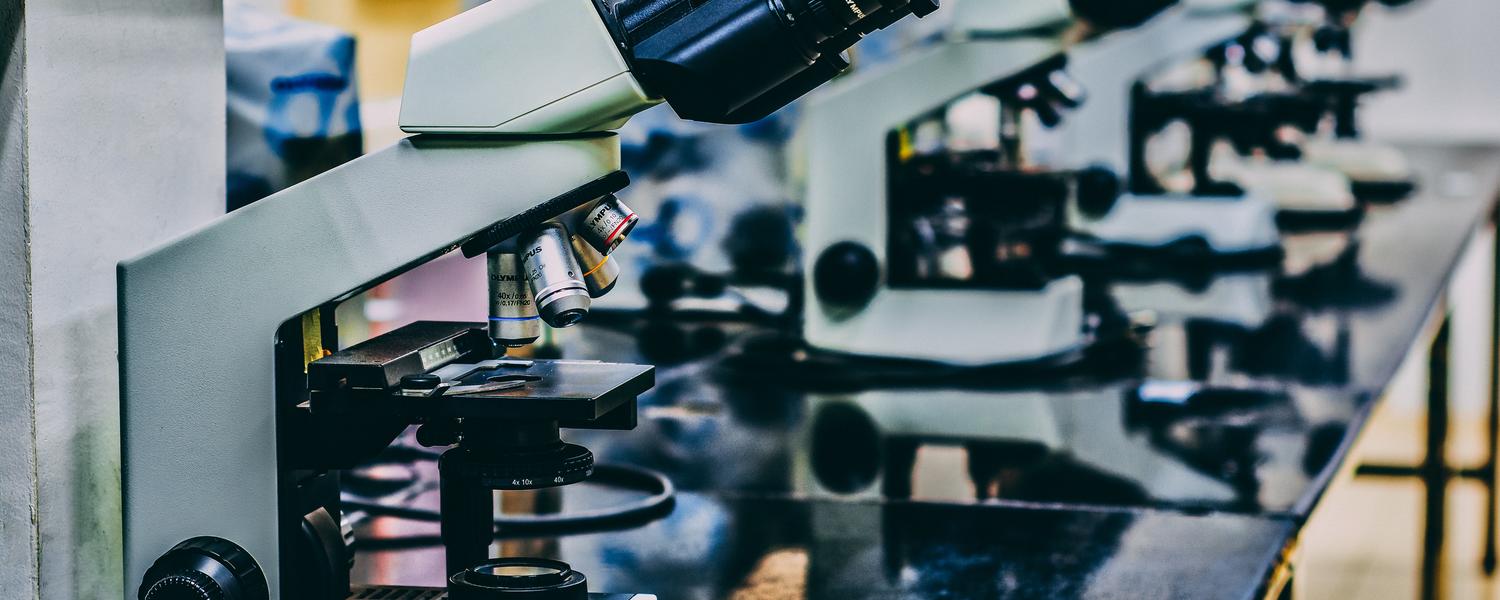 Scholarships and Financial Support
Awards Available to CSM Graduate Students
GSE Scholarship and Award Internal Review and Support Hub
The GSE Scholarship and Award Internal Review and Support Hub provides an assortment of resources for writing a strong scholarship or award application, including information on key dates and deadlines, notices of upcoming events and workshops, tools for locating scholarship and other funding opportunities as well as access to the Internal Review Service.
Scholarship and Awards Tools and Resources
Scholarships and Awards: Graduate Awards Database
There are many different awards available to graduate students at the University of Calgary. Please search the Graduate Awards Database and speak to your supervisor to ensure that you are not missing out on funding opportunities.