For Current & Potential Participants
Interested in Participanting in Our Research?
We are currently recruiting participants for: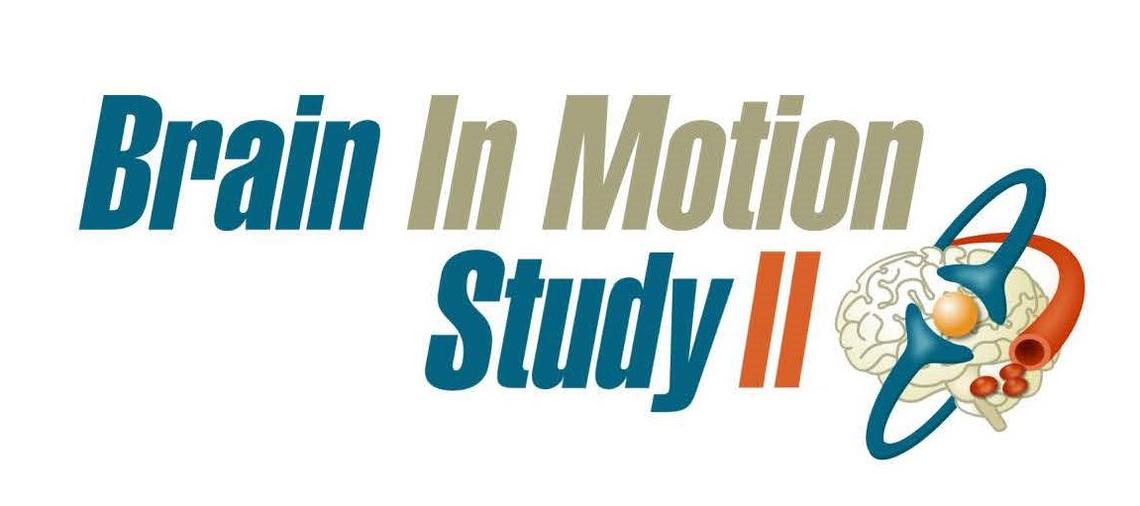 The Brain in Motion II Study is examining the relationship between exercise, cerebral blood flow, and cognition in older adults who are at increased risk of Alzheimer's Disease and related dementias and the role that exercise might play in the prevention of cognitive decline.
We are looking for 264 individuals to volunteer in an 18-month randomized controlled trial, which includes either a six-month aerobic exercise program, or a six-month stretch and strength program.
Parking expenses as well as access to the fitness centre will be covered by the study.
We are looking for:
Males and females age 50-80
Who have one or more of the following:

History of hypertension
History of diabetes mellitus
Obesity
Elevated cholesterol
Past history of coronary artery disease
A first-degree relative (parent, sibling, or child) who has been diagnosed with a dementia like Alzheimer's disease
Current smoker
If you are interested in participating or would like more information, contact our Study Coordinator at bimstudy@ucalgary.ca or 403.210.7315.
Resources for Previous Participants
If you have previously participated in our research and are interested in reading about our findings, please see our Resources page for publications and more info.