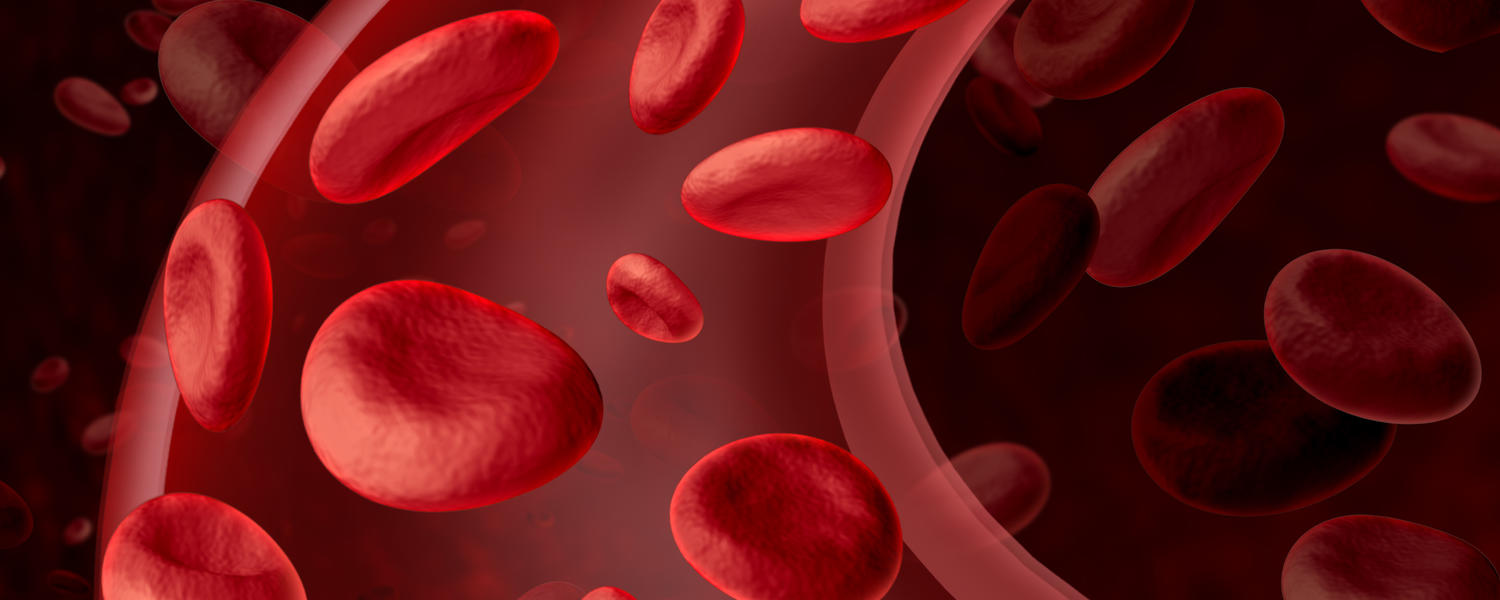 Laboratory of Human Cerebrovascular Physiology
Our lab is headed by Dr. Marc J Poulin and operates out the University of Calgary in association with the Department of Physiology and Pharmacology, Cumming School of Medicine.
Our research focuses on mechanisms that regulate cerebral blood flow in humans, how these mechanisms become altered with disease processes and aging, and the role of interventions such as exercise and altitude on the cerebral circulation.
Goals & Aims
To conduct multidisciplinary, collaborative research to better our understanding of the important relationship between cerebral blood flow, aging, and exercise.
To engage pre-baccalaureate, graduate and post-doctoral students and trainees, helping them develop research skills and find further education opportunities.
To contribute to community involvement and education around our research, to improve the health of Canadians through promotion physical activity, and to contribute to clinical recommendations for exercise for brain health.