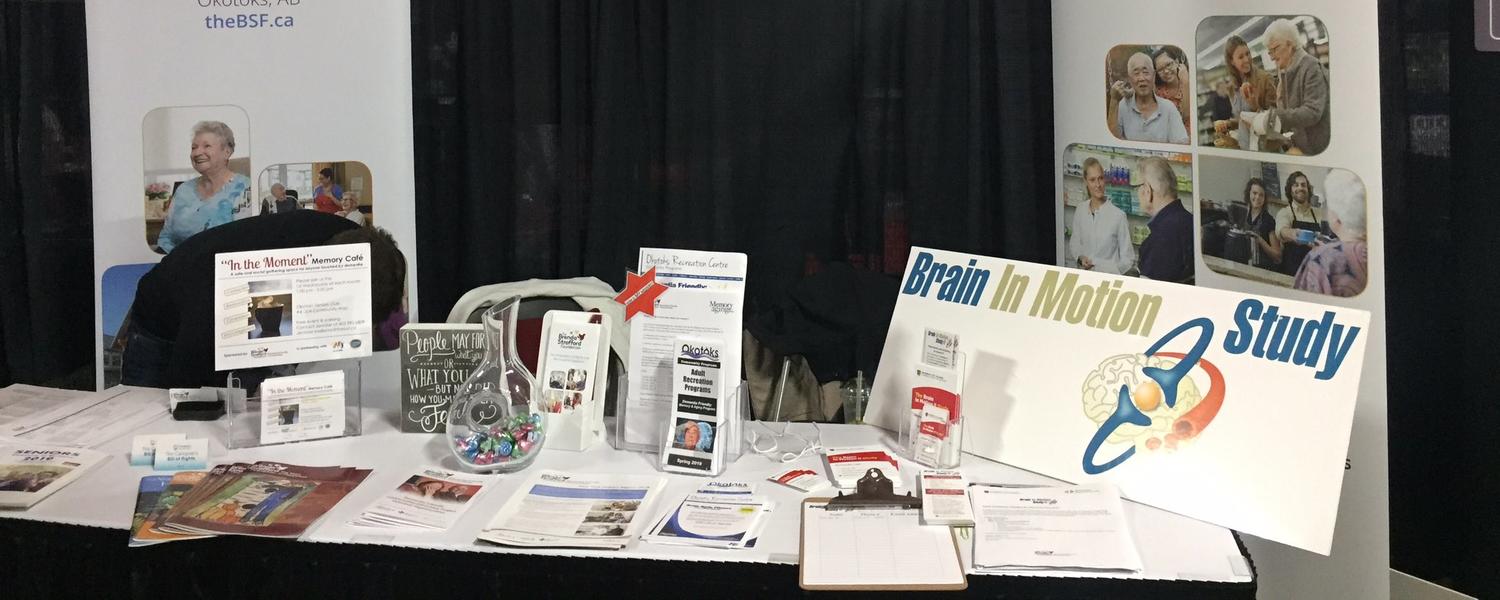 Knowledge Translation
This webinar was held by the Alzheimer Society of Alberta & Northwest Territories (ASANT) on Jun 10, 2020, and featured Dr. Marc Poulin and Dr. Veronica Guadagni.
The webinar focused on risk factors related to dementia, specifically the role of exercise, sleep, and brain blood flow in promoting cognitive health and preventing decline.
This article from the Cambridge Cognition Blog features lab members Dr. Matiram Pun and Dr. Veronica Guadagni discussing their published work on how different exposures to high altitude affect cognitive function.