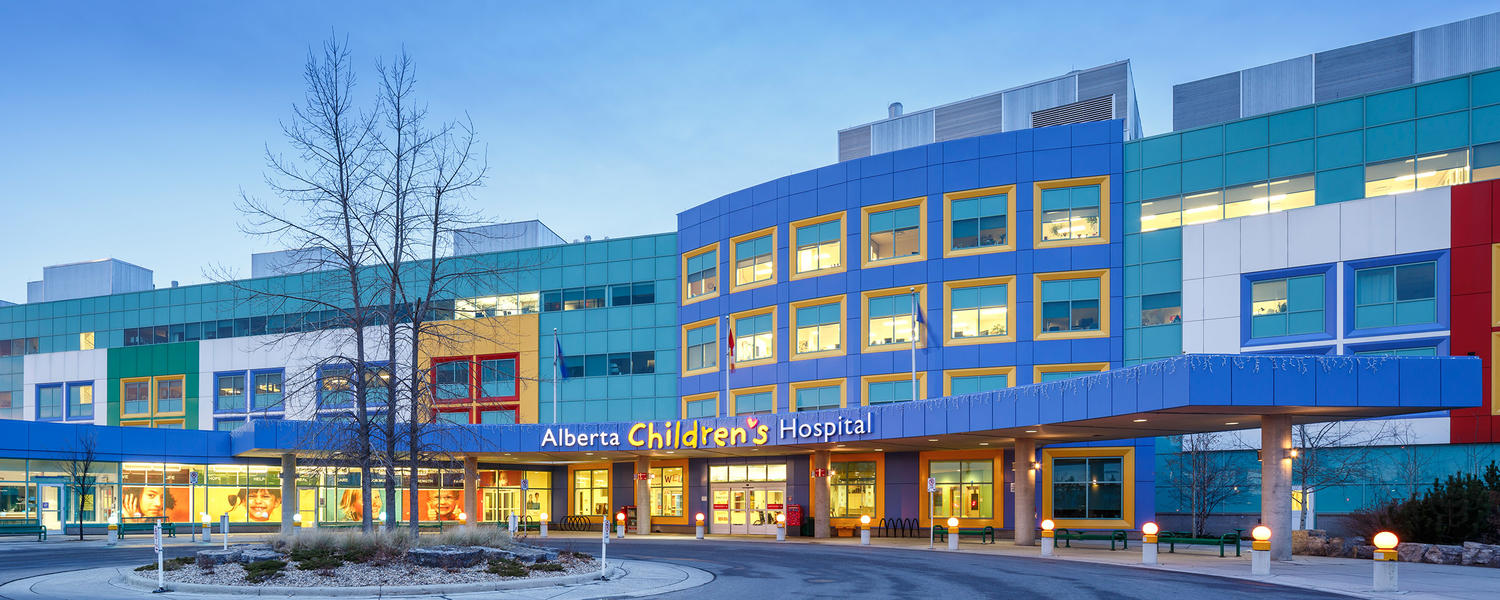 Past Projects
The NEURO-detect Lab is involved in a number of innovative projects! Here are our past projects:
Past Projects
Here are some of the projects conducted by the NEURO-detect lab in the past: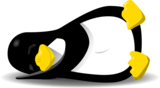 CBT-I for mTBI
In this study, we are conducting a randomized control trial to determine if Cognitive Behaviour Therapy for Insomnia (CBT-I) can treat sleep disturbances in adolescents with protracted recovery from concussion.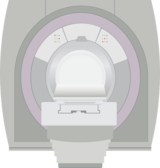 MRI4PCS
In this pilot study, we examine the neurobiology of youth with persistent post-concussion syndrome (PCS) using magnetic resonance imaging (MRI).

Click Here to Learn More!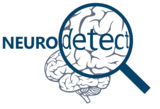 NEURO-detect
In this study, we combine cognitive, psychological, behavioural, and vestibular measurements with neurobiological correlates to better understand what happens to the brain long-term after multiple injuries.

Click Here to Learn More!