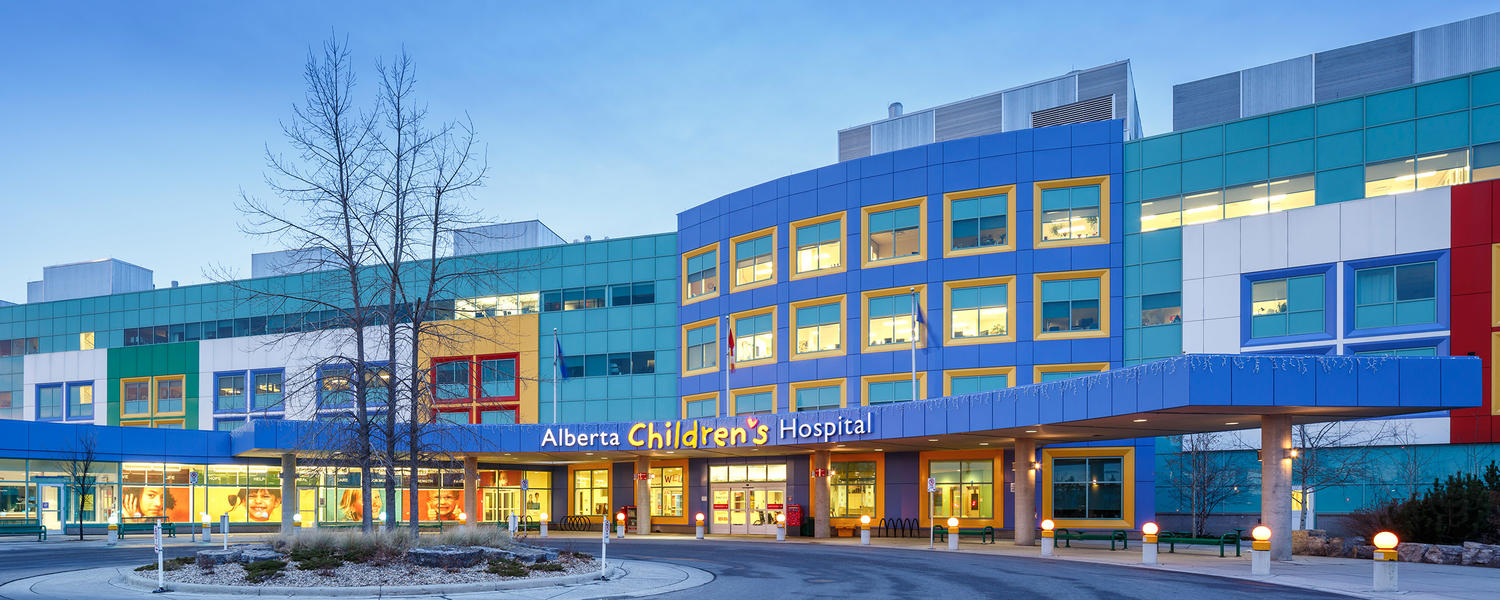 Current Projects
The NEURO-detect Lab is involved in a number of innovative projects! Here are our current projects:
Current Projects
Here are the current projects led by the NEURO-detect lab: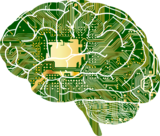 Brainchild
Using data obtained from clinical assessments conducted in the Neurosciences program at Alberta Children's Hospital, we are establishing an outcome database to helps us study the various outcomes of youth with neurological disorders.

Click Here to Learn More!
Complex Concussion PCS
The Alberta Children's Hospital Complex Concussion Clinic sees over 200 youth a year who suffer from protracted recovery from concussion. The goal of this research is to document the severity and duration of post-concussion symptoms in this specialized population. 

Click Here to Learn More!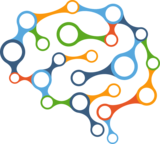 NEURO-track
Do youth with a pediatric concussion have altered brain structure and function several years after the injury? The NEURO-track study investigates neurobiology several years after pediatric concussion in a longitudinal cohort to answer this question. 

Click Here to Learn More!