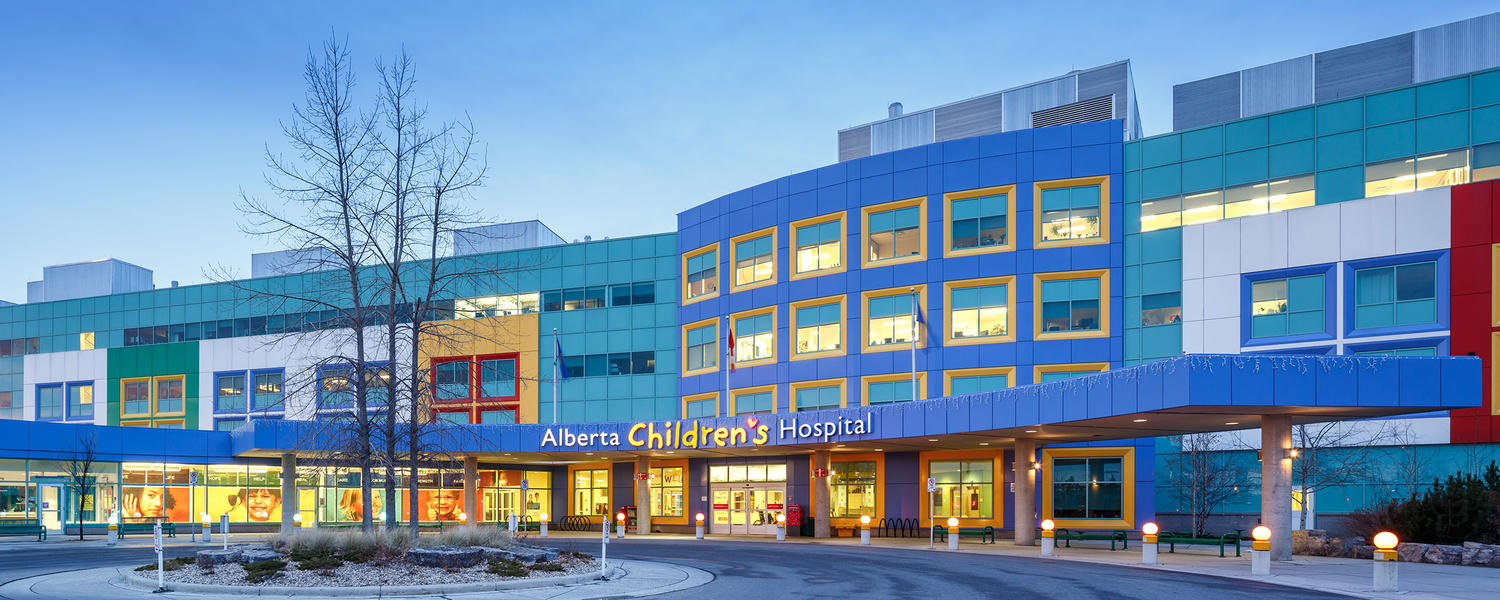 Meet our Team!
Staff and Students
Shane joined the NEURO-detect Lab in 2016 as part of the Integrated Concussion Research Program and the Vi Riddell Paediatric Rehabilitation Research Program. He manages all research activities within the NEURO-detect lab and provides administrative support for a variety of projects the lab collaborates with.
Shane holds a Masters and Bachelors degree in Biomedical Physiology and Kinesiology from Simon Fraser University (B.C., Canada) where he previously managed and developed a variety of projects related to injury prevention, health technology, and brain injury. He also has extensive experience in strategic planning, knowledge translation, and working with stakeholders in government and industry.
Contact Info
Shane Virani, MSc
Research Coordinator
Alberta Children's Hospital, Neurosciences Program, Office C2-122B
28 Oki Drive NW
Calgary, Alberta, Canada, T3B 6A8
Office Phone: 403-955-5062
Fax: 403-955-7086
Email: shane.virani@albertahealthservices.ca
Jason is an undergraduate Honours student in the Bachelors of Neuroscience program at the University of Calgary. He joined the NEURO-detect lab in May 2019 as a summer research student and has since worked with many advanced neuroimaging techniques to explore the long-term outcomes from pediatric concussions.
Contact Info
Jason Keelor
Undergraduate Student
Email: jason.keelor@ucalgary.ca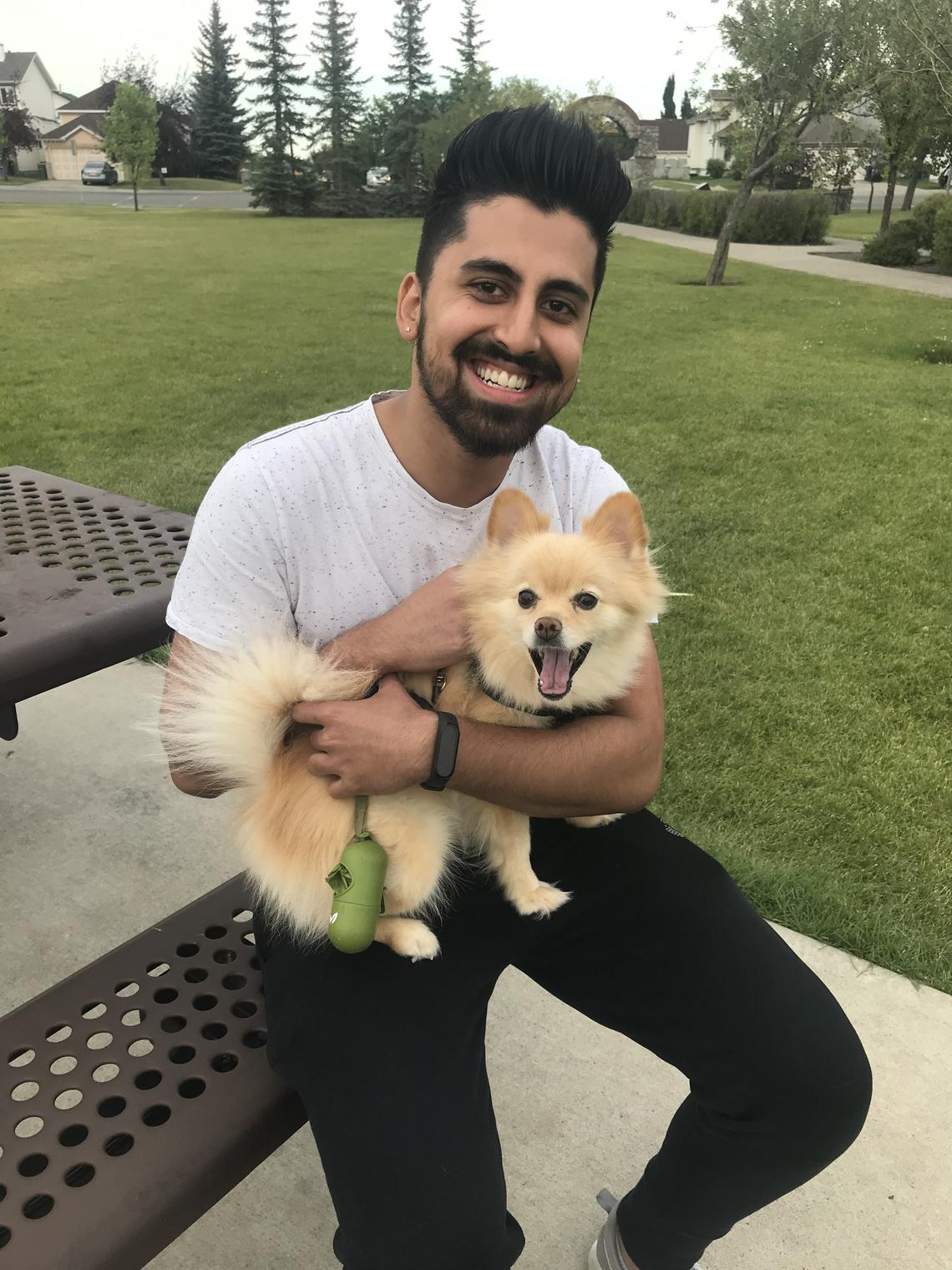 Nikola is an undergraduate student enrolled in the Faculty of Kinesiology program at the University of Calgary. He has worked at the NEURO-detect lab since December 2017. Nikola assists with Brainchild, a project that focuses on developing a comprehensive neuropsychological database that can serve as a platform for the study of cognitive, behavioral and psychosocial outcomes of children and adolescents with neurological and cognitive disorders. His roles include database editing and file verification, ensuring that the data retrieved from the study is correctly entered into the database. Additionally, he is working on the NEURO-track study conducting MRI scanning and  cognitive assessments.
Additionally, Nikola volunteers at the Rocky Ridge YMCA, where he coaches a U15 basketball team. He also volunteers for the Northern Hills Sport Physiotherapy clinic where he visits patients at their homes several times a week, assisting with various exercises that are prescribed by their Physiotherapist. In his free time, Nikola thoroughly enjoys playing basketball as well as traveling around the world, exploring and experiencing different cultures.
Contact Info
Nikola Zivanovic
Research Assistant
Email: nikola.zivanovic@ucalgary.ca