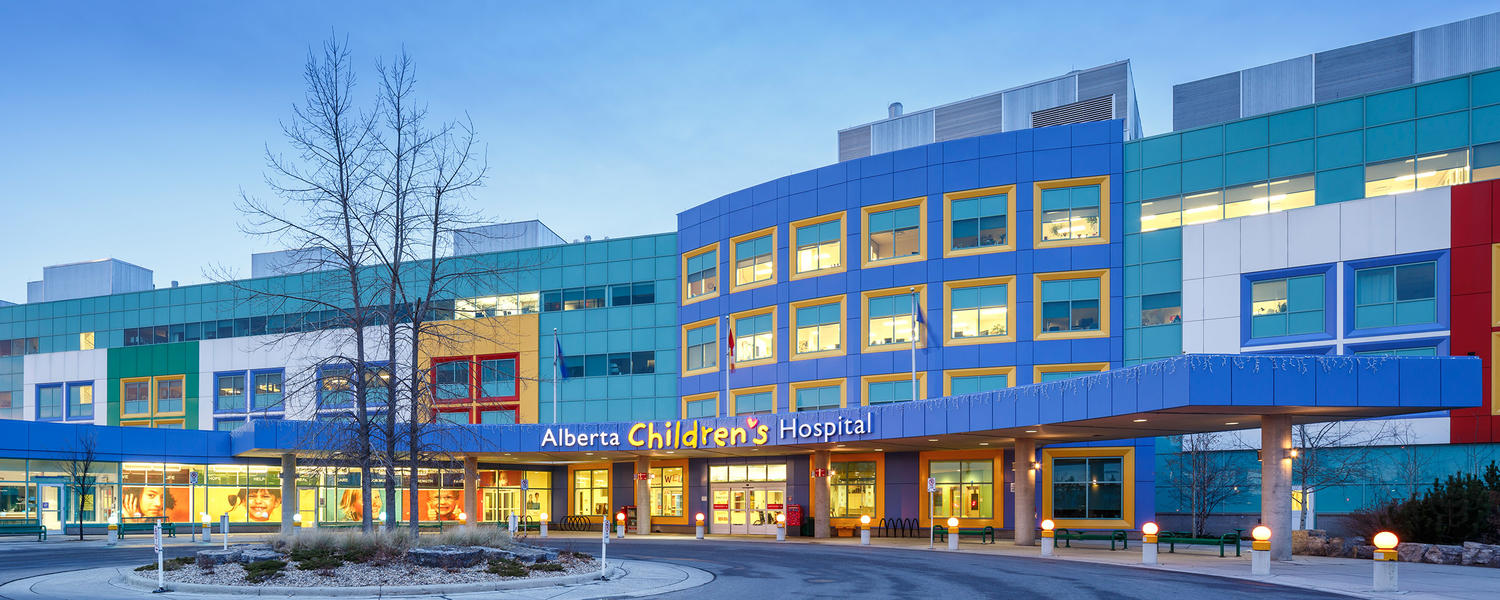 NEURO-track
Do youth with a pediatric concussion have altered brain structure and function several years after the injury?
Concern exists that a developing brain could be permanently impacted by concussion. Evidence of neurobiological effects in the acute/sub-acute period are available but outcomes just a few years post-concussion are inadequately studied.
 
The NEURO-track study is a longitudinal study following the Advancing Concussion Assessment in Pediatrics (A-CAP) cohort study (PI: Keith Yeates, PhD). The study utilizes state-of-the-art imaging tools to study brain structure and function. The study also integrates neuroimaging with symptom reporting, psychological functioning, and cognitive testing to improve our understanding of the long-term impact of concussive injuries. This study will ultimately allow us to provide families better evidence-informed guidance on the long-term impact of pediatric concussion.
Study Status: This study is currently ongoing and recruiting participants from the A-CAP Study.