Cumming School of Medicine Teaching Excellence Program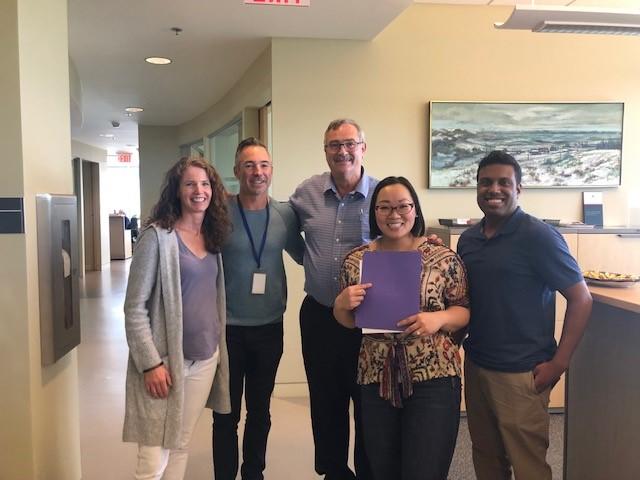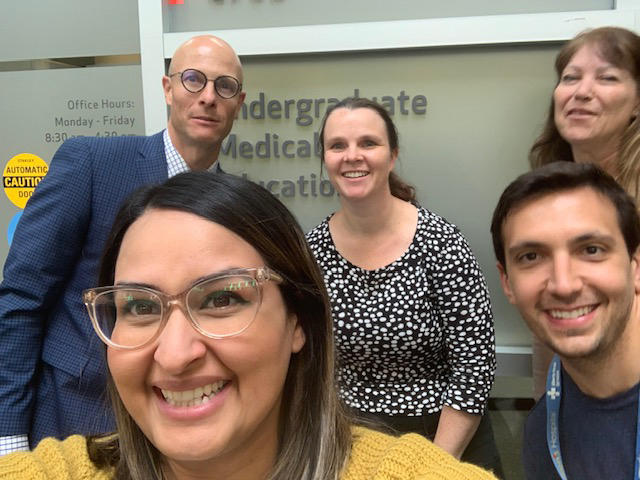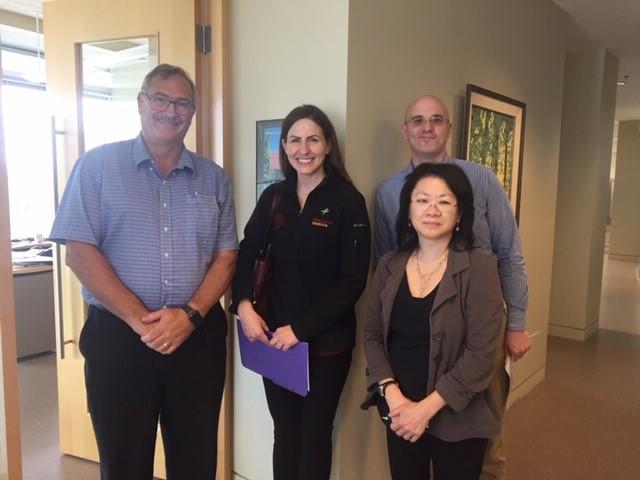 The program is continually reviewed and updated based on program evaluations and feedback. Proposals for topics from program graduates are considered, as are emerging priorities from University and AHS stakeholders. Topics in past years have included:
Introduction to Applied Cognitive Theory

Flipped Classrooms

Small Group Teaching

Trainee Feedback

Presentation Skills

Teaching Procedural Skills

Bedside Teaching

Teaching with Standardized Patients

Communication Skills

Writing Learning Objectives and MCQ Exams

Co-teaching

Curriculum Design

Creating a Teaching Dossier and Teaching Philosophy Statement

Learners in Difficulty

Learning Theories

Podcasting

CBME

Teaching Across Generations

Teaching with Simulation

Remediation

Assessing Attitude / Non-Technical Skills

Introduction to Research in Medical Education
Overall Program Objectives
Apply skills and educational principles to improve teaching performance in various settings including lectures, small groups, labs and at the bedside

Provide effective feedback and coaching to help learners progress along their milestones

Develop an approach to assessment of knowledge, skills and attitudes

Act as a resource to their department or section by providing targeted faculty development, mentorship and/or taking on administrative leadership positions in education
Program runs every other Friday, all-day, September through April. 
Successful completion requires:

Minimum 80% attendance
Completion of all assignments
Completion of a teaching dossier

Participants are eligible for RCPSC MOC Credits or CFPC  Mainpro credits
Call for applicants takes place in early spring
Small cohort (only 20 spaces each year)
Available to CSM full-time and clinical faculty. Resident applications may be considered, although faculty applications take precedence

For those who are passionate about teaching

For those looking to solidify fundamental teaching skills, learn relevant educational theory, and apply advanced knowledge in medical education

Applicants should already be involved in teaching  at the undergraduate, graduate, or postgraduate level

For those planning to pursue medical education as a major component of their careers
What past participants are saying about this program................
"I love this course, and I have wanted to do it for a while.  I feel it is highly valuable, and it is already changing my interactions with learners.  I feel lucky to have access to these programs for free!"
                -Dr. Rhonda Ness
"I am fascinated as I think of my (teaching) philosophy, did not think that it mattered. It has made me reflect in more detail of why I love teaching so much."
               - Dr. Yasmin Majeed
"Since I've started, I think I've been more intentional in my small group teaching in particular."
             -Dr. Carolyn Wong