For many years, the Office of Faculty Development and Performance (OFDP) has organized the Teaching Excellence Program (TEP), a comprehensive faculty education program within the Cumming School of Medicine (CSM). CSMTEP is designed to help faculty solidify fundamental teaching skills, learn relevant educational theory, and explore more advanced topics related to special areas of interest in medical education. The program aims to enhance teaching skills and provide faculty members with the necessary tools to excel in different educational settings. It focuses on improving teaching performance, offering effective feedback and coaching, developing assessment methods, and enabling faculty members to contribute as educational leaders.
To accommodate participant flexibility, the program has been divided into three modules: TC-1 (Building blocks of education), TC-2 (Teaching in different environments), and TC-3 (Assessment and Feedback). Each module consists of a series of sessions, with half being conducted in-person and the other half online. with a total of 61 hours of instruction. In order to maximize faculty participation, the modules will be offered several times per year. The program offers elective topics for participants to choose from, and successful completion of each module earns a badge of completion.
As the overall program has been condensed, participants should expect up to one hour of preparation time for each program date. Completing all three modules leads to recognition as a "Teaching Excellence Program" graduate.
The modules are not meant to be sequential: participants can start with any of the three modules.
Module 1: Building Blocks of Education
TC-1: Building blocks of education (total 20 hours): will be offered in Fall 2023, Winter 2024, Fall 2024
TC-1: Building blocks of education is the first module of OFDP's Teaching Excellence Program (TEP) in CSM.
It aims to enhance teaching performance in various settings and equip participants with skills in providing effective feedback, assessment, and mentorship.
The module covers topics like cognitive psychology, learning theories, clinical reasoning, curriculum design, inclusivity, unconscious bias, anti-racism education, and writing objectives.
Attendance to five out of six sessions, completion of formative quizzes, and a final assignment are required.
Successful completion of TC-1, along with TC-2 and TC-3, leads to recognition as a graduate of the "Teaching Excellence Program."
Modules Opening Soon.....
Module 2
TC-2 focuses on teaching in various environments, covering topics like large group teaching, vodcasts, online tips, small group teaching, clinical skills, indigenous health, technical skills, bedside teaching, and simulation teaching.
The program aims to equip faculty members with the skills needed for teaching excellence and enhancing educational development within their departments.
Module 3
TC-3 focuses on developing participants' skills in assessment strategies, providing feedback, and evaluating learners' progress.
Topics covered include assessment in the Competency-Based Medical Education (CBME) era, giving verbal and narrative feedback, crucial conversations, implicit bias in assessment, designing multiple-choice questions (MCQs) and OSCE stations, addressing learners in difficulty, technology in education, and final assessment.
Available to CSM full-time and clinical faculty. Resident applications may be considered, although faculty applications take precedence

For those who are passionate about teaching

For those looking to solidify fundamental teaching skills, learn relevant educational theory, and apply advanced knowledge in medical education

Applicants should already be involved in teaching  at the undergraduate, graduate, or postgraduate level

For those planning to pursue medical education as a major component of their careers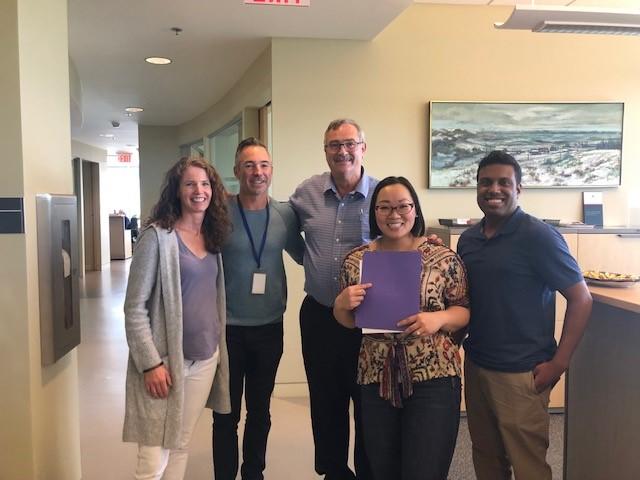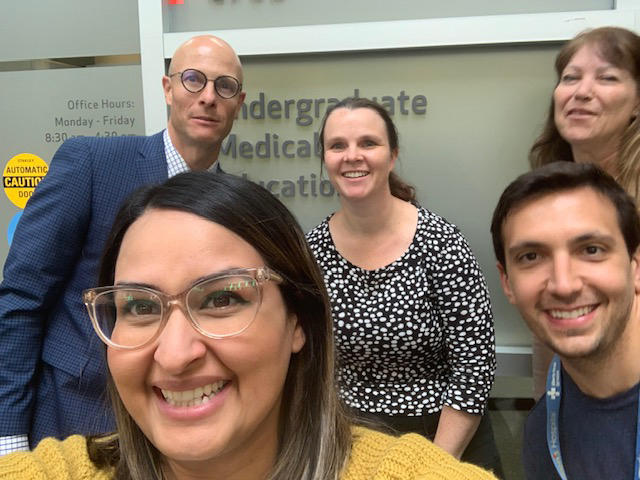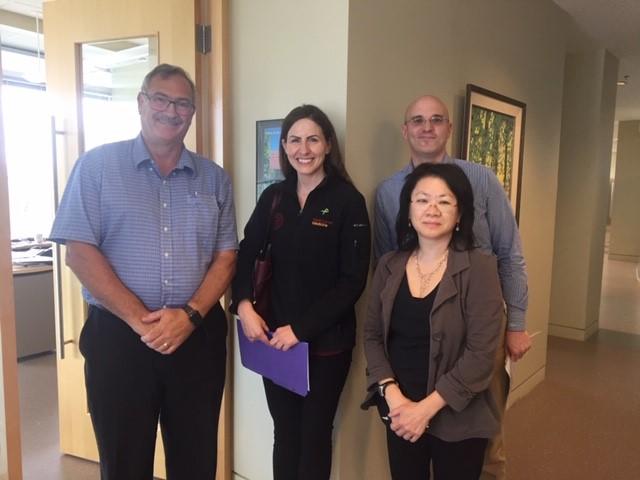 Cumming School of Medicine Teaching Excellence Program
What past participants are saying about this program...
"Hi Terri and Syl, I just wanted to say thank you for all your time and effort in putting together CSM TEP. The skills I learned in feedback, teaching methodology, and presenting I will use every day. I wish I had these skills 15-20 years ago. Kudos to you both in putting together such a tremendous program."
                - Dr. David Crockford 2021-2022
Thank you to all the staff who have made this program possible, especially Terri and Sylvain! I'm truly grateful for having the opportunity to participate in this program. I've learned a lot and am inspired to keep growing as a teacher and educational leader.
                - Dr. Sterling Sparshu
"I love this course, and I have wanted to do it for a while.  I feel it is highly valuable, and it is already changing my interactions with learners.  I feel lucky to have access to these programs for free!"
                -Dr. Rhonda Ness 2020-2021
"I am fascinated as I think of my (teaching) philosophy, did not think that it mattered. It has made me reflect in more detail of why I love teaching so much."
               - Dr. Yasmin Majeed 2020-2021
"Since I've started, I think I've been more intentional in my small group teaching in particular."
               -Dr. Carolyn Wong 2020-2021