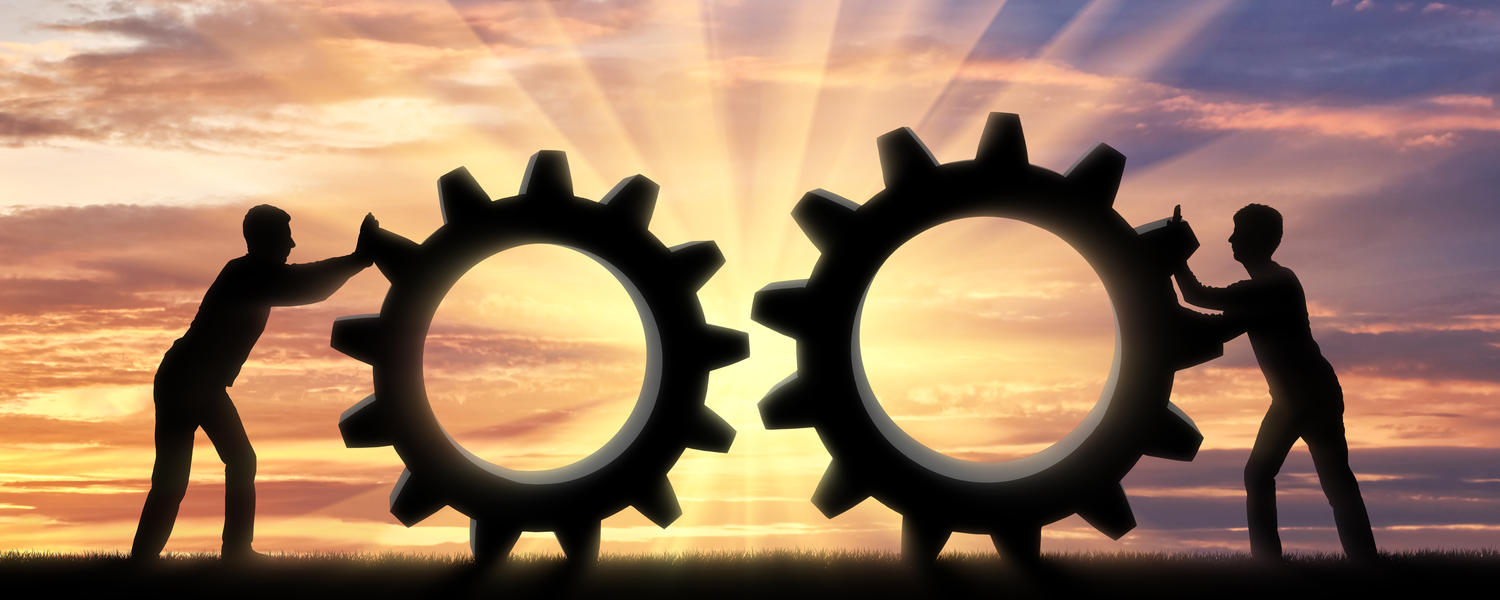 Building the bridges to a respectful, fair and inclusive Community
Vision: 
The Cumming School of Medicine reflects the rich diversity of the community it serves, where every member is actively engaged and treated as a valued contributor in a collaborative and innovative Faculty.
Mission: 
To strengthen existing coalitions, build new alliances, eliminate barriers and bridge gaps to nurture a respectful, inclusive and equitable culture in the Cumming School of Medicine.
Director of Wellness, Dr. Jane Lemaire  
Dr. Jane Lemaire, MD, is the Director of Wellness, in the Office of Professionalism, Equity and Diversity. Dr. Lemaire is a practicing consultant in General Internal Medicine, a Clinical Professor in the Department of Medicine, and a member of the O'Brien Institute for Public Health. Over the last 15 years, she has served in several roles relating to physician wellness including that of Vice-Chair, Physician Wellness and Vitality, Department of Medicine, and Wellness Lead at the Ward of the 21st Century Research and Innovation Center. She is the physician lead of Well Doc Alberta http://www.welldocalberta.org/, an initiative to develop a pan-provincial approach to physician wellness.
Dr. Lemaire, with team members and co-contributors, has contributed significantly to the science of physician wellness. Dr. Lemaire aspires to harness this experience, evidence, and knowledge translation into system-level implementation of physician wellness initiatives that will benefit the academic faculty within the Cumming School of Medicine.
Connect with Dr. Jane Lemaire | Email: lemaire@ucalgary.ca