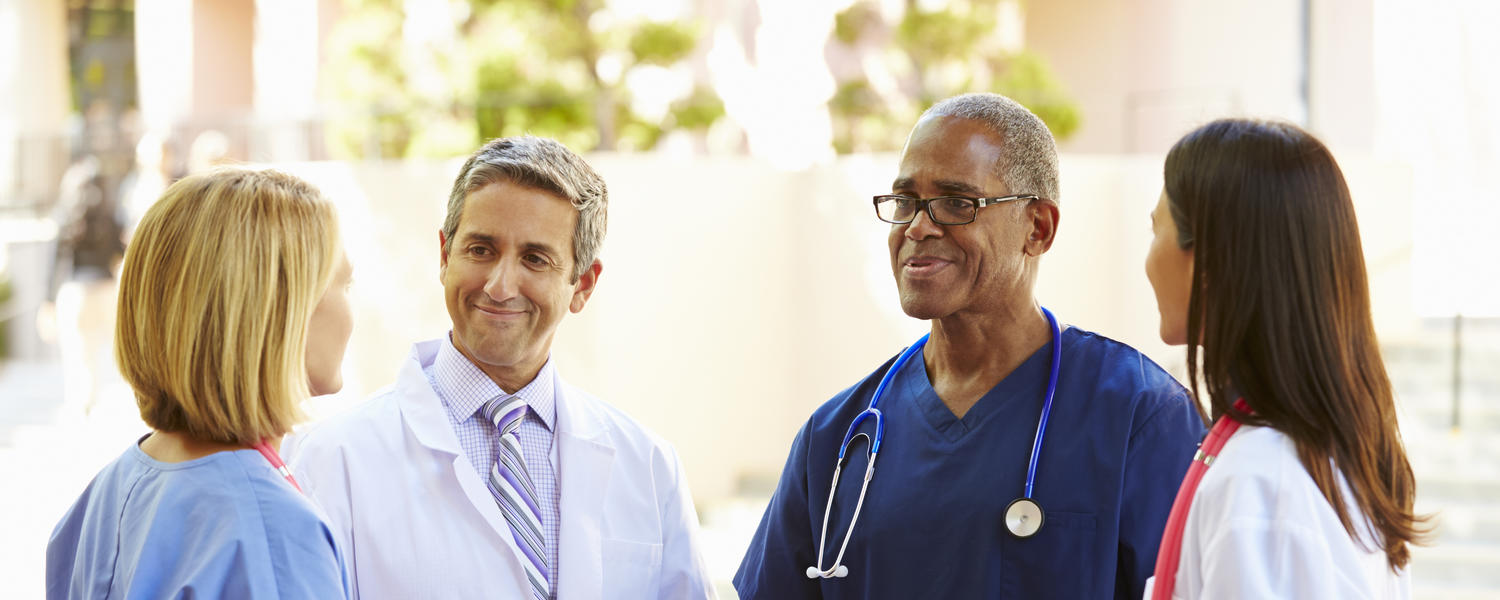 With any large organizational change, it is essential to start the change management process early on so that individuals, teams and departments are informed about, prepared for and supported through the transition so that the change can happen as seamlessly as possible. As such, as individual programs prepare to transition to Competence by Design (CBD) it is imperative that the program's CBD champion(s) educate their colleagues on the various aspects of CBD, especially with regards to the rationale and work based assessment (WBA).
While many program directors, administrators, CBD leads and others may feel comfortable in tackling the faculty development necessary for the transition to CBD on their own, the PGME CBD Team has set up a series of presentations and workshops to help. PGME offers the following sessions on CBD:
CBD 101 Presentation (1 hour)
R2C2 Facilitated Feedback Workshop (2 hours)
Workplace Based Assessment Presentation (1 hour)
Workplace Based Assessment Workshop (2 hours)
Please note that all of the sections are accredited with the Royal College with participants being able to claim 1 or 2 hours of section 1 credits with the College. If you are interested in having PGME present one or more of theses sessions for your program, please email pgmecbd@ucalgary.ca.
For sessions or activities that are not run by PGME but that relate to CBD, the Royal College has created a helpful MOC Credit Guidance Sheet to assist you. 
Resources
Below are some resources that the Royal College has put together to help programs conduct faculty development sessions, the power point presentations can be further customized to contain any additional information that may be of benefit.