Alberta Children's Hospital Diabetes Clinic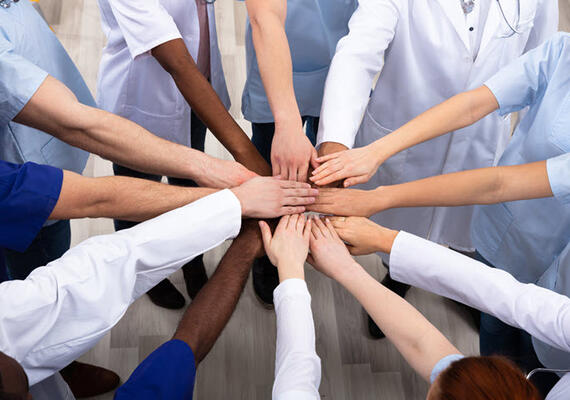 About Us

At the Alberta Children's Hospital Diabetes Clinic,
our team of physicians, nurse educators, dietitians,
psychologists and social workers work together
with families living with childhood diabetes.

Address:   Alberta Children's Hospital         Phone:   403-955-7003
                  Diabetes Clinic, 3rd Floor            Fax:        403-955-7639
                  28 Oki Drive, NW                                          
                  Calgary, Alberta   T3B 6A8
Diabetes Nurse: 
Phone:       403-955-7639
Email:         ACHDiabetesNurse@ahs.ca  
 
Message to our website visitors
This site is for information purposes only and should not be used in place of medical advice, instruction and/or treatment.
If you have questions, speak with your child's diabetes health care provider.