Alberta Children's Hospital Diabetes Clinic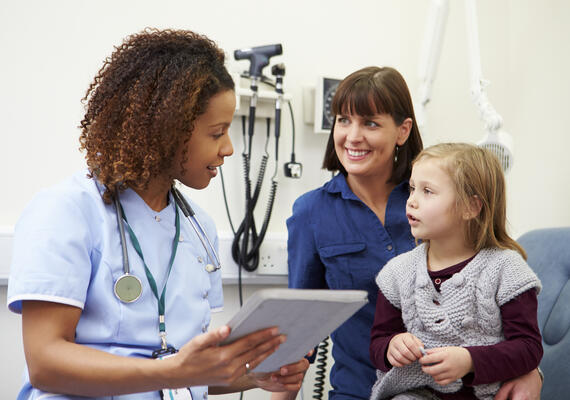 Preparing for Your Appointment
Whether you are preparing for your appointment
at the Alberta Children's Hospital Diabetes Clinic
or looking for other helpful forms like a food diary,
we have it all right here! 
Message to our website visitors
This site is for information purposes only and should not be used in place of medical advice, instruction and/or treatment.
If you have questions, speak with your child's diabetes health care provider.