Alberta Children's Hospital Diabetes Clinic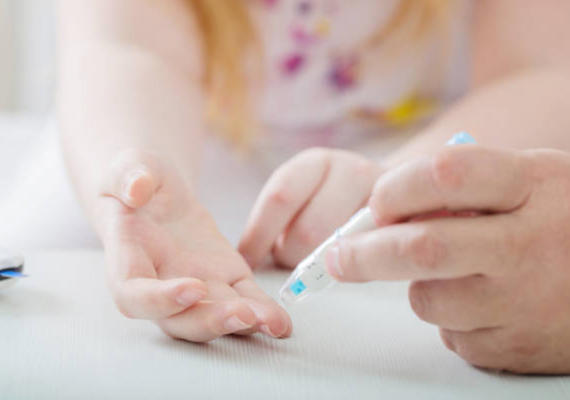 Type 1 Diabetes Information
Our team has brought together reliable,
medically accurate information for
families with children with Type 1 Diabetes.
Nutrition and diabetes go hand-in-hand, with healthy nutrition playing an important part for children and teens with diabetes.  There are many resources available to help with maintaining and/or improving nutrition. Here is our "Best of the Best" list.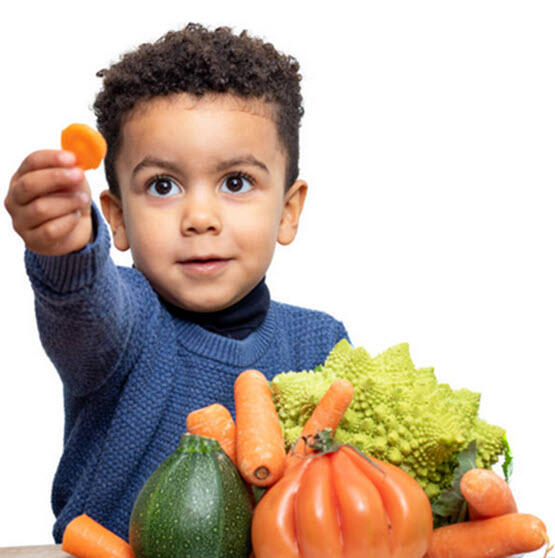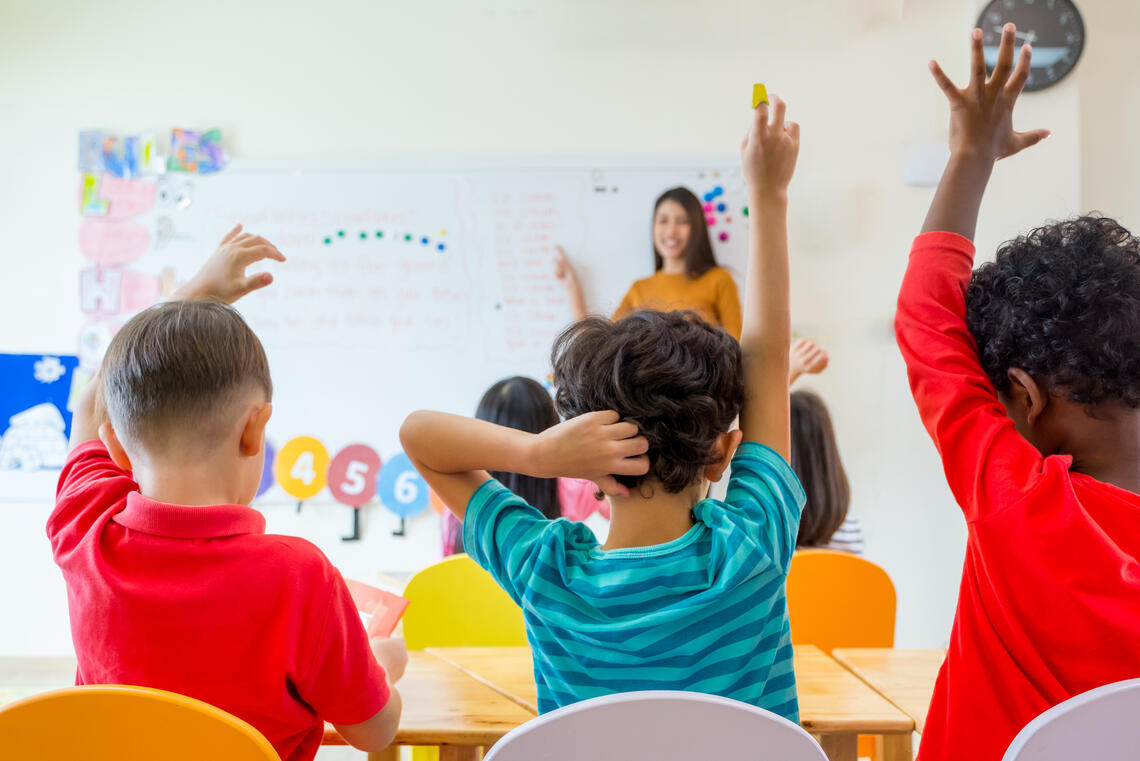 Resources for parents/caregivers to share with schools and teachers.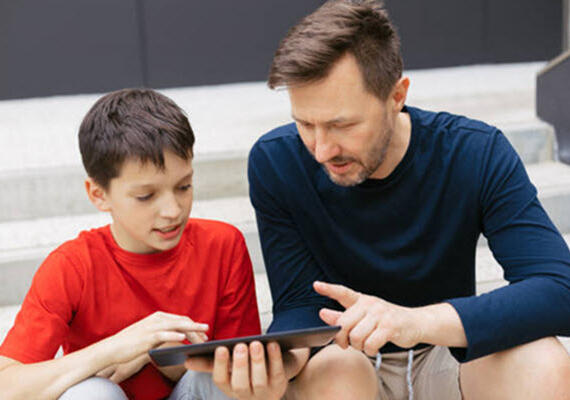 Videos for parents and children
Message to our website visitors
This site is for information purposes only and should not be used in place of medical advice, instruction and/or treatment.
If you have questions, speak with your child's diabetes health care provider.