Alberta Children's Hospital Diabetes Clinic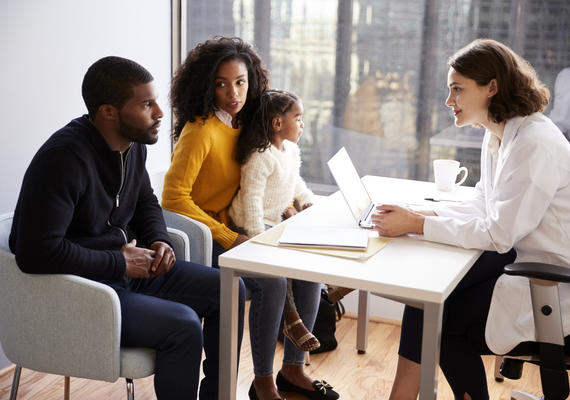 Resources
Living with a chronic disease like Type 1 Diabetes may have an impact on your daily family life. To help with some of these challenges, our team have gathered together the following local resource information.
Mental and Emotional Support
Living with a chronic disease can be challenging and if you are experiencing disturbances in your thoughts, emotions, or mood, we encourage you to contact one of the Calgary area resources below.  If you need help in accessing available resources, contact your diabetes psychosocial team.
Financial Support
Below is a list of financial resources and programs available to patients and their families living in Alberta.
Scholarships
Every year, the Alberta Children's Hospital Diabetes Clinic awards three scholarships to students with diabetes who attend our Clinic.   We offer one $1,000 and two $500 scholarships each year. Read about last year's winners or how to apply.
Diabetes Hope Foundation:  2022 Scholarship Applications now being accepted
Peer Mentorship
We are looking for family members who want to support other families as they begin their journey with diabetes. If you are interested in joining us as a Peer Mentor, take a look at, reach out to us by sending an email to ACHDiabetesNurse@ahs.ca.
Message to our website visitors
This site is for information purposes only and should not be used in place of medical advice, instruction and/or treatment.
If you have questions, speak with your child's diabetes health care provider.