Alberta Children's Hospital Diabetes Clinic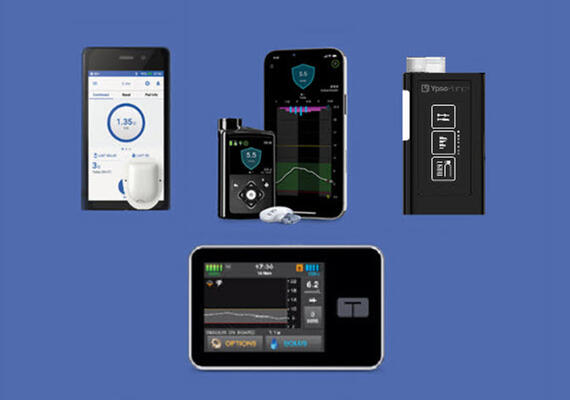 Insulin Pump Information
In this section
How to download Omnipod to Diasend
Preventing Diabetic Ketoacidosis
Adjusting your child's insulin pump
...and much more!

You may need to complete some of these forms before your appointment with us at the Diabetes Clinic, Alberta Children's Hospital.

Message to our website visitors
This site is for information purposes only and should not be used in place of medical advice, instruction and/or treatment.
If you have questions, speak with your child's diabetes health care provider.