Alberta Children's Hospital Diabetes Clinic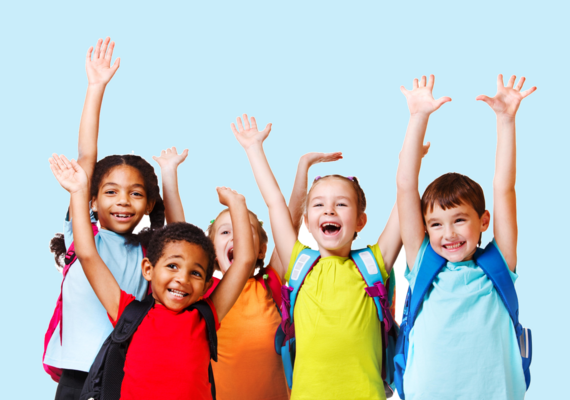 Research Needs you!
Volunteers are needed at the Alberta Children's Hospital, Diabetes Clinic.  If you are a patient or family member, you can help: it doesn't take long and you can make a huge difference.

Have questions? Give us a call.
Heidi Virtanen: 403-955-8866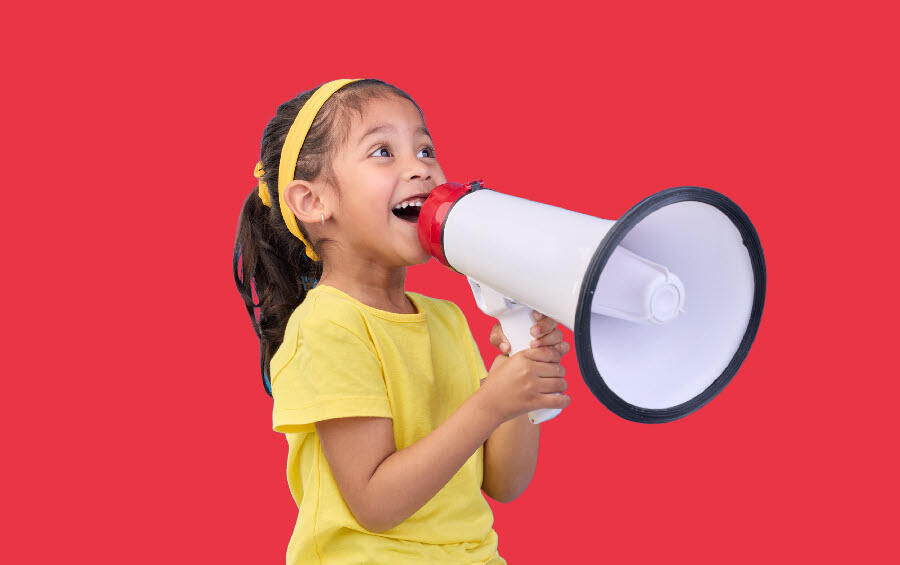 Message to our website visitors
This site is for information purposes only and should not be used in place of medical advice, instruction and/or treatment.
If you have questions, speak with your child's diabetes health care provider.