Alberta Children's Hospital Diabetes Clinic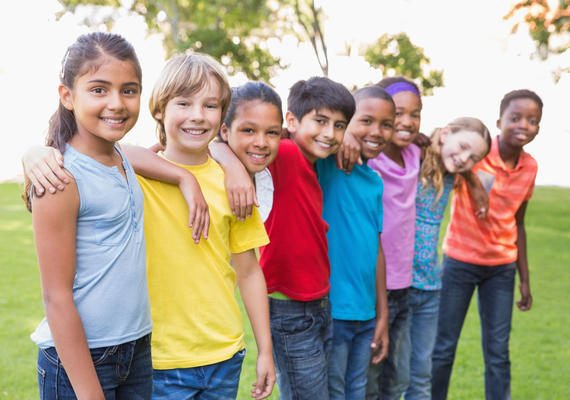 Research Needs you!
Volunteers are needed at the Alberta Children's Hospital, Diabetes Clinic.  If you are a patient or family member, you can help: it doesn't take long and you can make a huge difference.
A short summary of our current studies can be found below.  Have questions? Give us a call.
Heidi Virtanen: 403-955-8866
Past Research
Our Research Team at the Alberta Children's Hospital has been involved in over 50 local, national and international research studies in children with diabetes or endocrine disorders in the past 15 years.
Message to our website visitors
This site is for information purposes only and should not be used in place of medical advice, instruction and/or treatment.
If you have questions, speak with your child's diabetes health care provider.