We are a passionate and dedicated team of researchers, doctors, and patient partners who have made it our mission to improve the health and quality of life for all Canadians living with a chronic disease regardless of their age, ethnicity, or gender. Chronic conditions are the leading cause of death and disability worldwide. We understand the difficulties and complexities that come with managing a chronic condition let alone many conditions and, through our work, we strive to ease this burden.
We know that health care is complex and take into consideration factors that might impact treatment such as, such as location, education, and finances. Our collaboration and partnerships drive our research forward and together we can improve chronic disease care.
For a list of our current projects, please click here
Dr. Hemmelgarn is a nephrologist (kidney doctor) who specializes in health services research.
She is a dedicated and passionate health care provider who learned the importance of patient engagement through her ICU and ER nursing days.
Dr. Hemmelgarn currently focuses her research on finding the best care for all patients with chronic kidney disease and end-stage renal disease.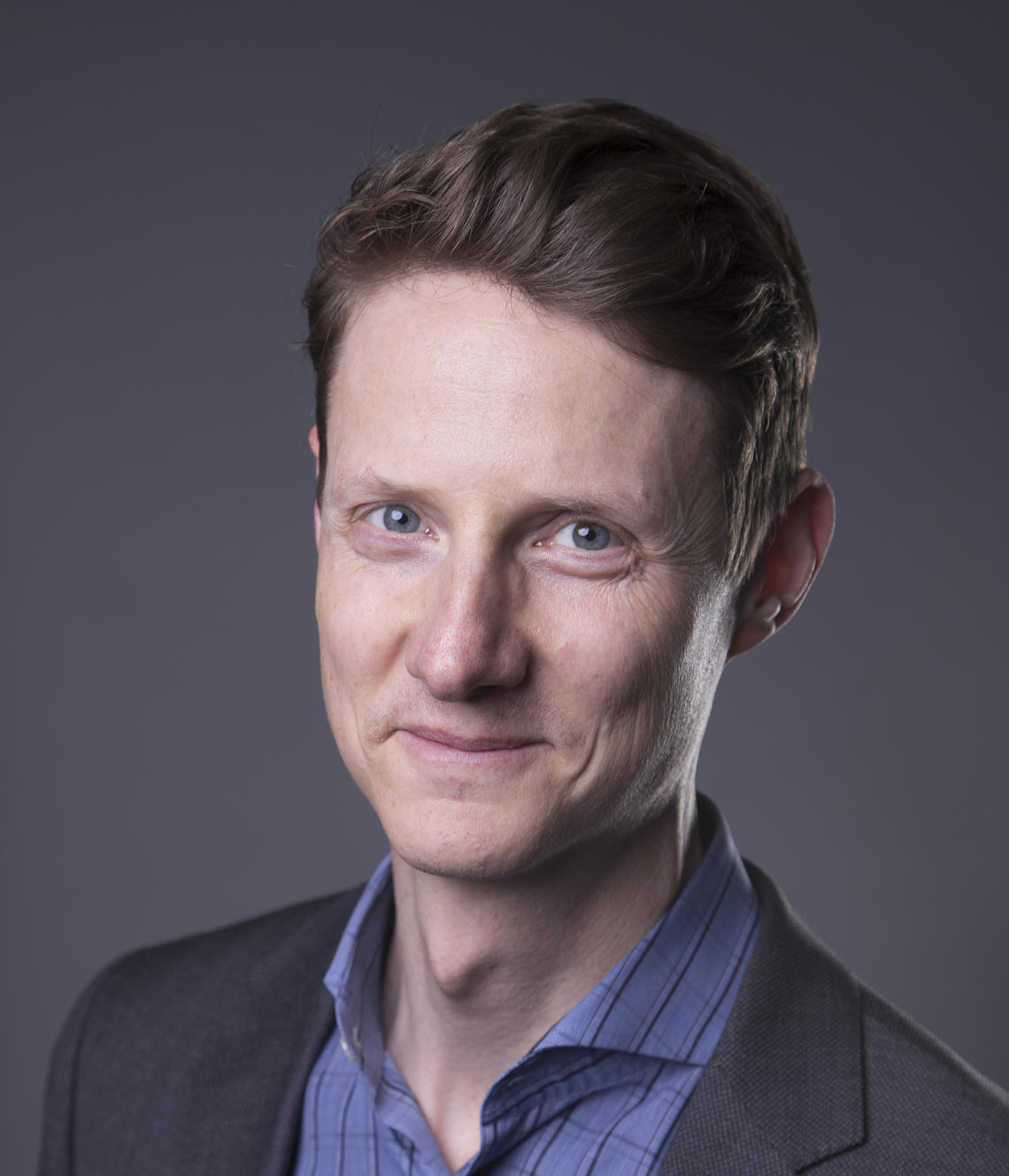 Dr. James is a kidney doctor and specializes in health systems and services research.
He uses multidisciplinary initiatives to implement and evaluate prevention strategies for disorders and to improve care for patients with kidney and cardiovascular disease.
Working with stakeholders in medicine, Dr. James' work focuses on clinical implementation of decision support strategies, use of risk prediction models, and alerting systems in clinical electronic systems. 
Dr. Manns is a kidney doctor and expert in health economics.
He prides himself as being a farm boy at heart, even though he is reluctantly moving closer to the city.
Dr. Manns dedicates his time to improving care by studying how chronic disease care costs the health care system. He looks at how to save the system money without sacrificing the care of patients.
Dr. Tonelli is a nephrologist and researcher at the University of Calgary. His research program links clinicians, researchers and decision-makers to identify and close quality gaps in the care of people with non-communicable chronic diseases.
He is also the Director of the WHO Collaborating Centre on Prevention and Control of Chronic Kidney Disease
Dr. Tonelli is the past chair of the Canadian Task Force on Preventative Care and the past President of the Canadian Society of Nephrology,  He is a four-time volunteer with World Medical Mission/Samaritan's Purse.