Our Research
focuses on finding efficient and fair ways to deliver health care to Canadians living with chronic diseases
The ICDC team uses collaborative approaches, support structures and new technology in their research to find efficient and fair ways to deliver health care to Canadians living with chronic diseases. You can find more information about research projects below. 
Highlighted Research Projects
CKD Clinical Pathway
The Chronic Kidney Disease (CKD) Clinical Pathway is a resource for primary care providers to aid in the diagnosis, medical management, and referral of adults with CKD.
Chronic Kidney Disease affects 9% of adults in Canada. Our team worked with primary care physicians to develop a credible, effective and interactive online tool that is easy to navigate. Our goal is to optimize care for people with CKD by; Diagnosis of CKD (who to test and how to test), Medical management of CKD (lifestyle and drug therapy), and, by Referral of patients with CKD to a nephrologist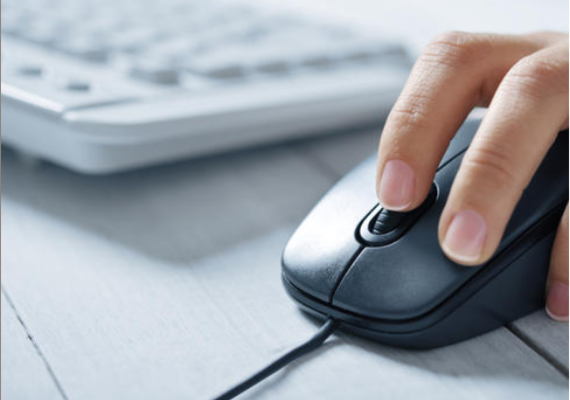 The e-Referral Study
With advancing technology, it only makes sense that health care uses it to their advantage. eReferral was developed by clinicians for clinicians. It uses existing Alberta Netcare information and uploads it into a referral form. Streamlining the referral process and ensuring forms are up to date and complete before submission will decrease the number of unnecessary referrals. From eReferral, researchers will be studying the Nephrology advice component which is the latest way family doctors can communicate with kidney specialists to get the advice they need. They are testing eReferral in many northern Alberta communities. Together eReferral and Nephrology advice should increase appropriate CKD care through timely referrals and specialist kidney care advice and reduce health care costs,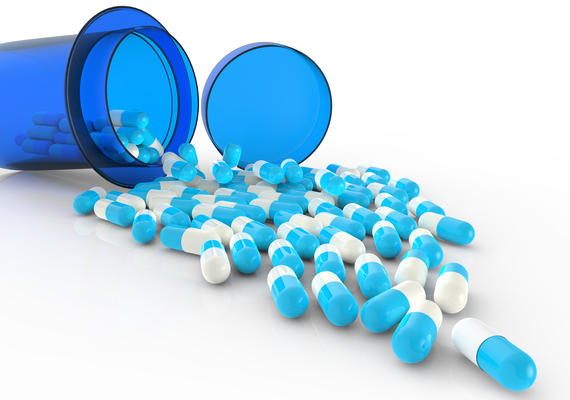 The RxEACH Study
Patients tend to see their pharmacists more than their family doctors which provides a unique opportunity for patient care and disease management through pharmacy care. The RxEACH study will compare a standard pharmacist's role to an enhanced role to see if community pharmacists can play a key role in identifying people at high-risk for heart disease and help in their disease management. An enhanced role includes the ability to assess, educate, adapt prescriptions and provide smoking cessation information.