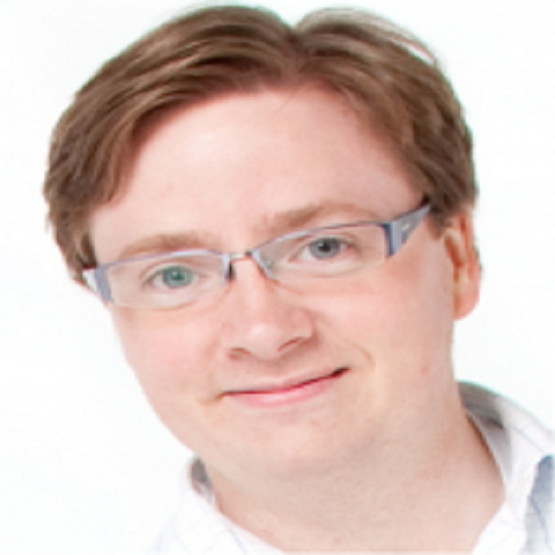 Assistant Professor, Department of Medicine
Assistant Professor, Department of Microbiology, Immunology & Infectious Diseases (MIID)
Member, Infectious Diseases Research Group
Address:  Health Sciences Centre Room 1755 (HSC 1755)
3330 Hospital Drive N.W., Calgary, AB, T2N 4N1
Phone:  403-210-7913
Fax:  403-270-2772
Email:  mdparkin@ucalgary.ca
Curriculum Vitae:
M.D., Faculty of Medicine, University of Calgary, 2003
M.Sc., Molecular and Microbial Biology, Department of Biological Sciences, University of Calgary, 2000
B.S., First Class Honors, Molecular and Microbial Biology, Department of Biological Sciences, University of Calgary, 1998
Research
My primary research focus relates to cystic fibrosis chronic lung infection.  I currently have three main focuses to my program;
1.  Understanding the natural history of a pulmonary exacerbation
2.  Identifying markers to predict the successful resolution of a pulmonary exacerbation
3.  Studying the pathogenesis of P. aeruginosa transmission amongst patients with CF  and the impact of "the Prarie Epidemic Strain" of P. aeruginosa (a locally identified transmissible strain of P. aeruginosa) on clinical progression.  
I have minor projects as well which focus on polymicrobial bacterial communities;
1.  The microbial composition of invasive pyogenic infections and their relation to clinical outcomes
2.  Changes in normal flora during host health and disease