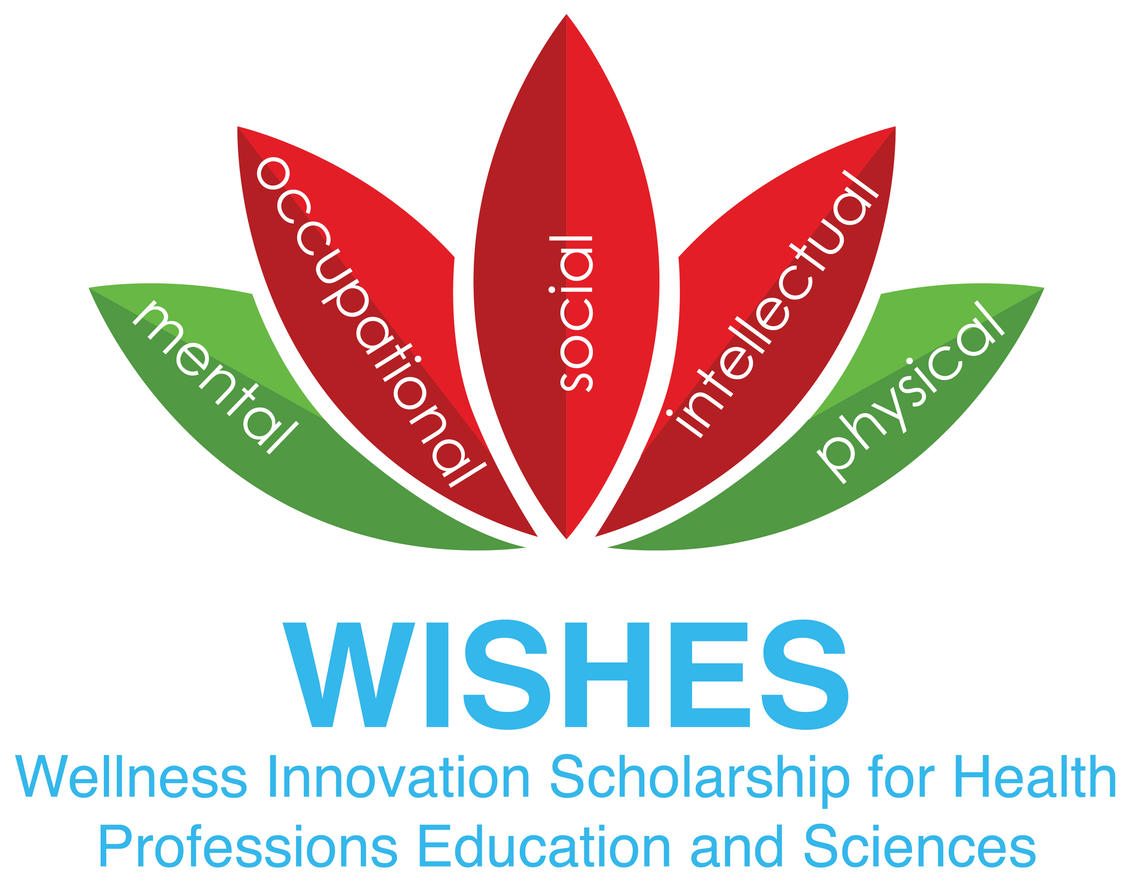 wishes@ucalgary.ca
403.220.4342
@CsmWishes

HMRB 253
3330 Hospital Drive NW
Calgary, AB  T2N 4N1
Are you interested in learner wellness research in the Cumming School of Medicine?
There is opportunity for this in the Medical Education specialization (MSc or PhD) in Community Health Sciences, and Dr. Kassam is currently accepting students.  Please contact her at kassama@ucalgary.ca if you are interested.
Are you interested in the broader field of health & medical education scholarship in the Cumming School of Medicine?
Visit our partner the Office of Health & Medical Education Scholarship (OHMES) for information on services, funding opportunities and events.