Learner Wellness Resources
WISHES is an education research lab, and does not provide learner wellness services.  These services are provided by various partners in the Cumming School of Medicine and the University of Calgary.  Learner wellness research funding sources are also listed below.
Cumming School of Medicine Resources
Career & CaRMS Advising, Elective Advising, Academic Support, Advocacy, Psychological & Psychiatric Supports, Wellness Initiatives.
Visit the CSM Centre for Mindfulness for meditation sessions, workshops, podcasts and other wellness resoures.
Stress and Burnout, Time Management and Personal Coaching, Relationship Problems, Substance Abuse, Mental Health Concerns, Mindfullness Sessions, Peer Support
Advocate and information resource for Professionalism, Equity, Diversity and Physician Wellness Issues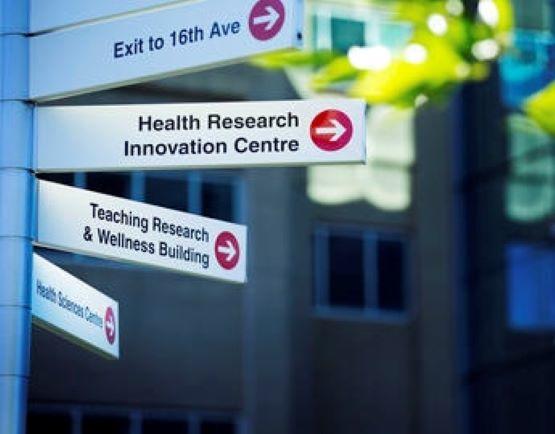 University of Calgary Resources
Free and confidential counselling for UCalgary students.
Health appointments, mental health support, chiropractic and massage services, health science program immunization services
A safe place for all students of the University of Calgary to discuss student related issues, interpersonal conflict, academic and non-academic concerns.
Advocates and provides resources for equity, diversity, inclusion and protected disclosure issues.
Provides supports for cultural and religious literacy, community building, and social change as part of the student experience.
Provides a safe and supportive place to advance gender equality and build community through sharing, learning and teaching.
A resource centre for the gay, lesbian, bisexual, transgender, queer, and allied (LGBTQA) communities on campus.
A registered student group within the Graduate Student's Association.
Articles of Interest:
Happy Calgary Pride: Pride Article Series by the GSA2 Subcommittee
How to create an inclusive classroom as a graduate lecturer or teaching assistant 
Resources and supports for students with learning and physical disabilities.