Meet the WISHES team
The following are all members of the WISHES Advisory Committee, who have various roles in enhancing wellness amongst learners within the Cumming School of Medicine through scholarly inquiry, advocacy and innovation.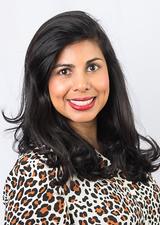 Aliya Kassam, PhD
Dr. Kassam is the founder and lead of WISHES.  She is an Associate Professor in the Department of Community Health Sciences.  She currently is the research lead in the Office of Postgraduate Medical Education where she has projects looking at fatigue management in residents, as well as multisource feedback. Her research interests include social responsibility, health advocacy, patient-centred care, quality improvement, psychometrics, and survey development.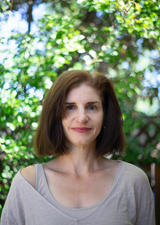 Gretchen Greer
Gretchen is the administrator for both WISHES and the Office of Health & Medical Education Scholarship (OHMES), and has been with the Cumming School of Medicine since 2014.  She is responsible for the daily operations for the units, and also serves in an education quality improvement role for the Faculty assisting with special projects. She has a Bachelor's and a Master's degree in business, and past work experience includes research administration and program management.
WISHES Advisory Committee Members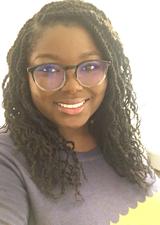 Benedicta Antepim
Benn joined the WISHES lab in February 2020.  Benedicta is an MA student in educational research at the Werklund School of Education, where her research focuses on cultural competency education in the health sciences.  She is working on various projects related to learner wellness at CSM.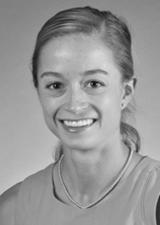 Stephana Cherak
Stephana Cherak joined the WISHES lab in January 2020, and is working on wellness related research for the Office of Postgraduate Medical Education and WISHES. Stephana is a PhD Student in Epidemiology in the Departments of Community Health Sciences and Critical Care Medicine at the University of Calgary.  Check out Stephana's article in Nature on out-of-office replies and work-life balance: https://www.nature.com/articles/d41586-020-00275-2