Research
WISHES members are engaged in a number of research projects.  Read more about how we're impacting learner wellness in the Cumming School of Medicine and beyond.
Exploring Perceptions of Self-Disclosure in Medical Education
WISHES founder Dr. Aliya Kassam and colleague Dr. Javeed Sukhera from the Schulich School of Medicine & Dentistry at Western University have been awarded a prestigious international grant from the Association for Medical Education in Europe (AMEE)  in the amount of $16,000 for a their project entitled: Exploring Perceptions of Self-Disclosure in Medical Education.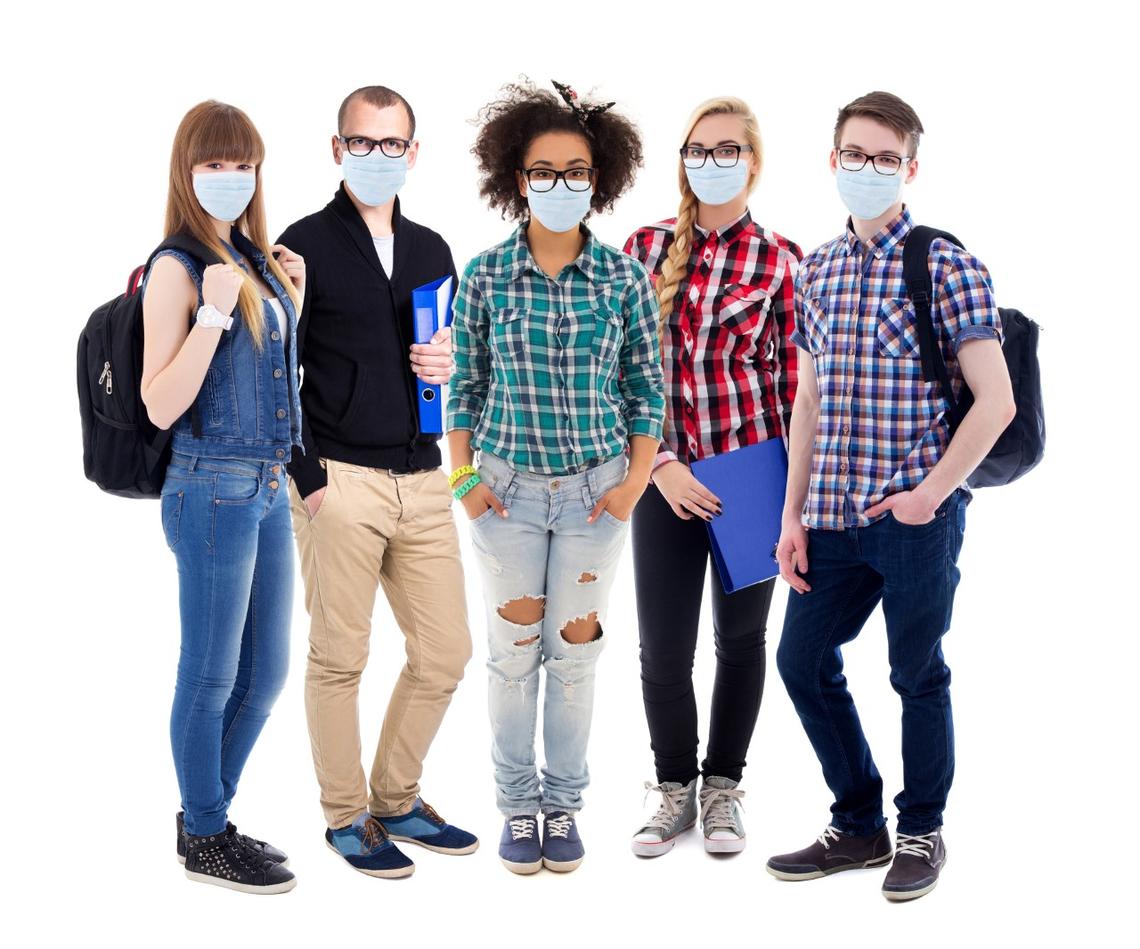 Impact of COVID-19 on Medical Learners
The COVID-19 pandemic has had major implications for the Cumming School of Medicine and learner wellness, and the WISHES team has been conducting ground breaking research looking at the impact of COVID-19 on learner wellness.  This includes a study led by Drs. Allison Brown and Rahim Kachra involving a cross-sectional survey to explore how the COVID-19 pandemic has influenced medical students and residents around the world. As part of this, they have collected data from a diverse range of learners across numerous levels of training, institutions, and countries.
Dr. Aliya Kassam is also leading a CSM-wide learner wellness needs assessment to determine how we can best support our learners during the pandemic.  Data have been collected from learners in the BHSc, BCR, GSE, UME and PGME programs.
Read selected publications of WISHES members that highlight our team's work.