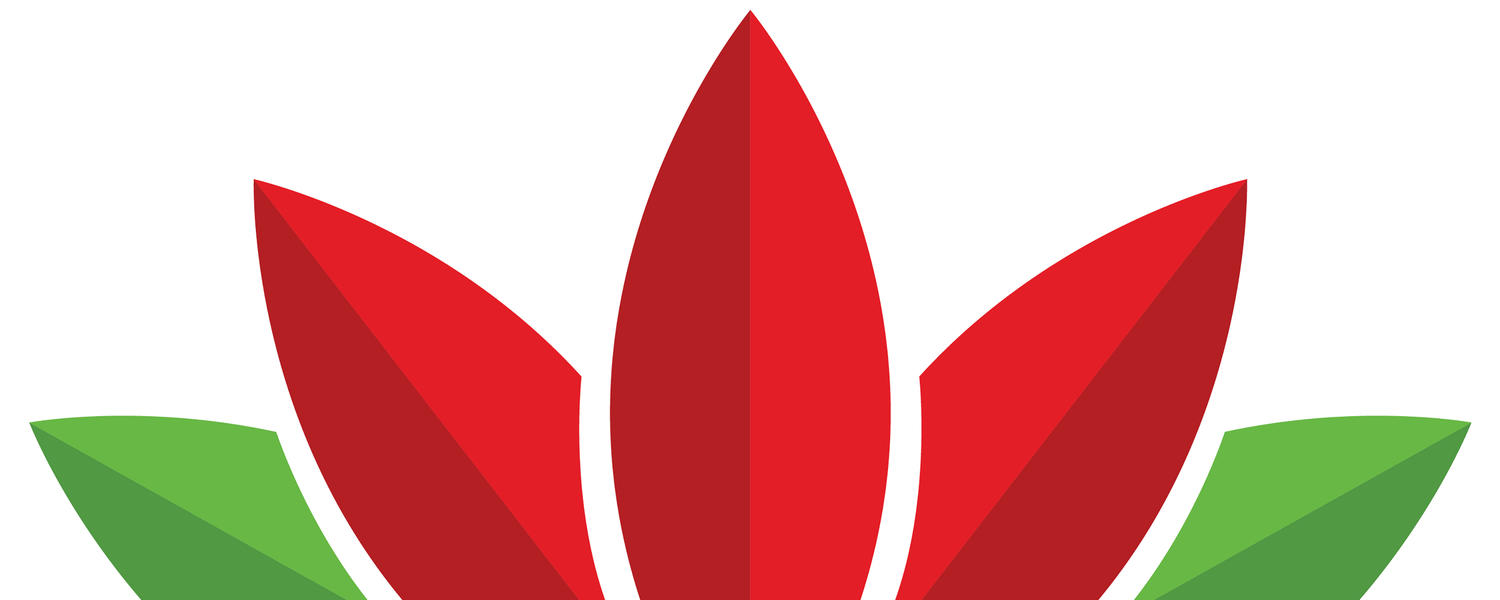 WISHES
Wellness Innovation Scholarship for Health
Professions Education and Sciences
The Wellness Innovation Scholarship for Health Professions Education and Sciences (WISHES) education lab was created in 2019, in order to address the sparsity of research and scholarship in wellness with regard to learners in the Cumming School of Medicine.  The wellness of learners in faculties of medicine in Canada is an ongoing and increasing concern, with many experiencing mental and physical health issues in, and sometimes as a result of, a stressful environment.
WISHES was designed to be the CSM hub for state of the art, evidence-based techniques to enhance and sustain learner wellness, as well as a source of advocacy for and awareness of learner wellness issues.  It brings together practitioners and scholars to collaborate on learner wellness projects focused on the areas of mental health, physical health, occupational health, social health and intellectual health.
VISION
Thriving learners, thriving programs, thriving systems.
MISSION
Enhancing wellness amongst learners within the Cumming School of Medicine through scholarly inquiry, advocacy and innovation.