Office of Professionalism, Equity and Diversity
Building the bridges to a respectful, fair and inclusive Community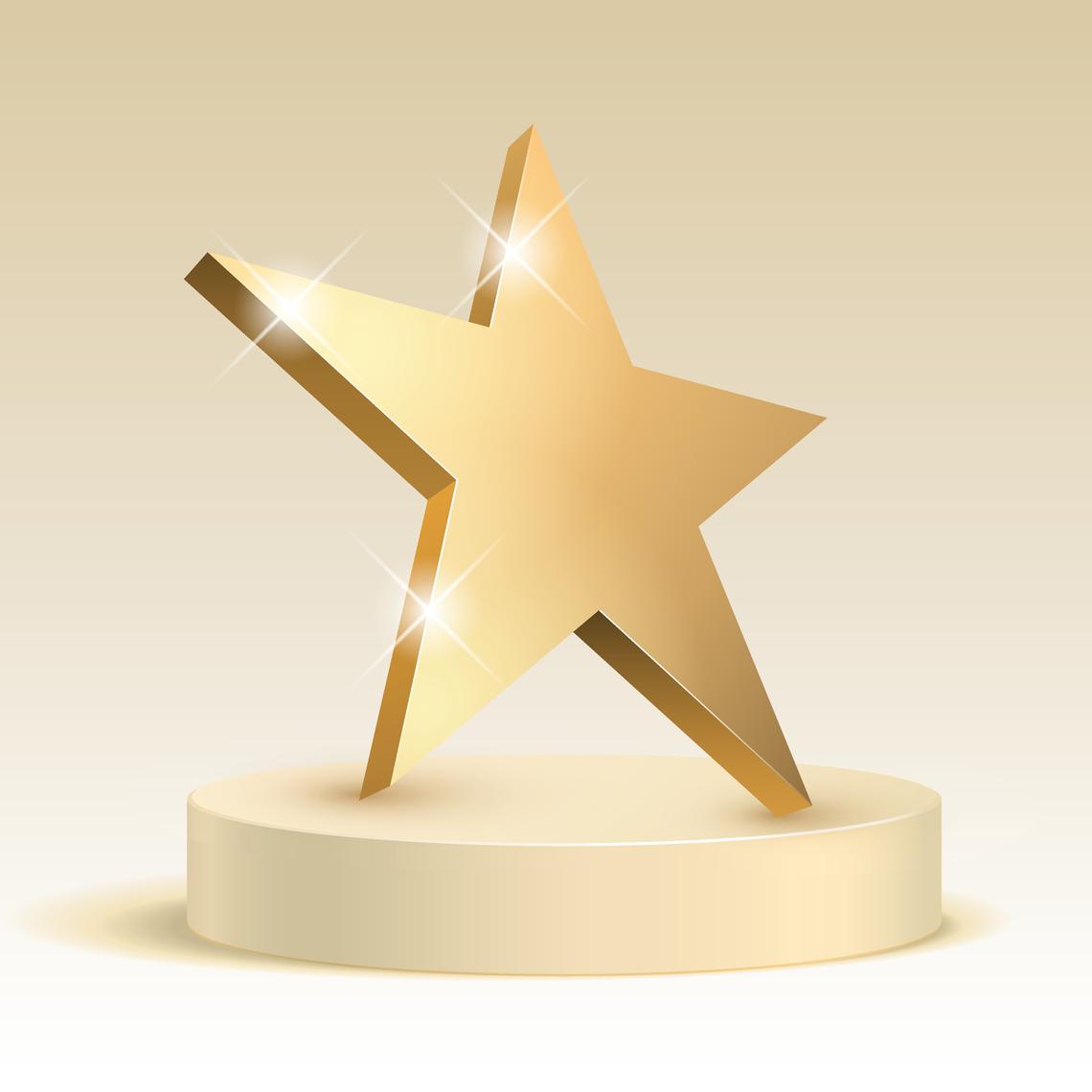 Nominations are now open for the 2022 CSM Equity, Diversity, and Inclusion (EDI) Award
The Cumming School of Medicine (CSM) values equity, diversity and inclusive excellence in our health care, research, and medical education.  Within the CSM, individuals and groups are making a difference in these spaces.
The CSM EDI Award recognizes the outstanding achievements of individuals and teams for the efforts they invest in creating an equitable, diverse, inclusive culture at CSM, and/or within their community of practice. 
Nominate your colleagues or yourself!
Eligible nominees include CSM faculty members, learners, staff, postdoctoral scholars, and work units.  Your nomination will highlight a practice, event, theoretical or applied research, policy, program, or other activities that foster equitable and impactful change for those who traditionally have been under-represented in medicine and health sciences, including women, persons from racialized communities, Indigenous Peoples, persons with disabilities, persons with diverse abilities, and persons from 2SLGBTQ+ communities. 
The CSM EDI Award comes with a $1500 prize, supported by a generous philanthropic donation by the Helios Group and matched by the Cumming School of Medicine.
Nomination deadline: December 5, 2022
UCalgary values the LGBTQ2S+ community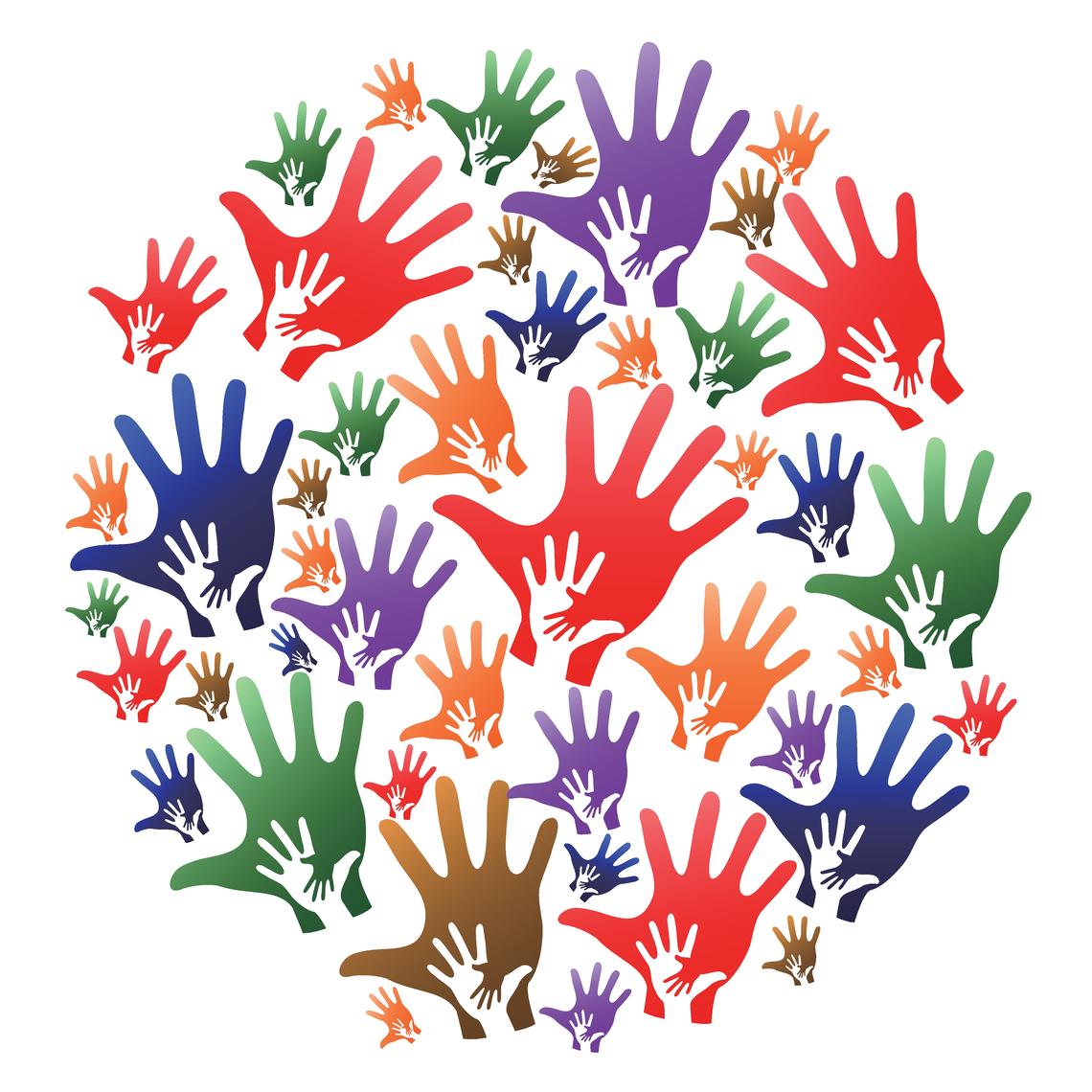 Support to Entry Program (STEP)
The Cumming School of Medicine (CSM) ) is pleased to announce the launch of the Support to Entry Program (STEP). 
The CSM recognizes the academy's historic exclusion and discrimination against people who identify as Indigenous, Black, racialized minorities, 2SLGBTQ+, disabled or having diverse abilities and those facing financial barriers. STEP is designed to address barriers that equity-deserving groups encounter when preparing to enter medicine and health science studies and was developed in collaboration with current CSM students. 
STEP participants have the opportunity to receive support, guidance, resources, and/or mentorship for MCAT preparation, applications and interviews. 
Go to the STEP website to review program eligibility and to complete the application form.
Questions? Please contact STEP@ucalgary.ca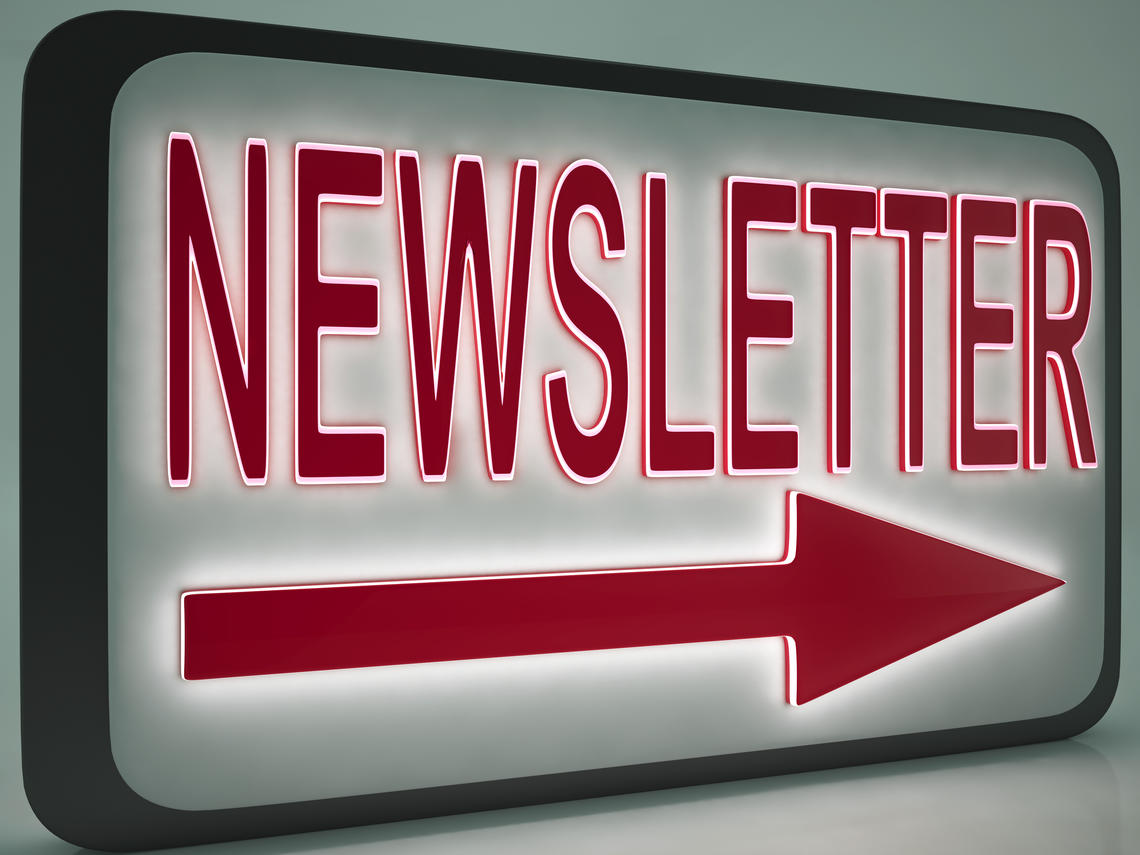 Sign up for the OPED Newsletter!
Interested in hearing about upcoming events and current resources related to equity, diversity, inclusion, and wellness?
The Office of Professionalism, Equity, and Diversity sends an e-newsletter listing activities, events, and resources available from CSM and external organizations.
Email OPED@ucalgary.ca to receive the newsletter or provide content.
Taking action against systemic racism
The Cumming School of Medicine (CSM) leadership team is committed to working as allies and in solidarity with Black, Indigenous and People of Colour (BIPOC) students and colleagues to truly achieve equity, diversity and inclusion within our CSM community
Please share your thoughts, questions, ideas, concerns and personal stories about systemic racism within our CSM community. Our leadership team is learning a lot from your input and is using this knowledge to determine how we'll continue to make the changes that are necessary to truly achieve equity, diversity and inclusion within our faculty.
Please continue to share your thoughts by submitting through the online survey.
Dec. 3 marks annual observance of International Day for Persons with Disabilities
UCalgary focus on collaborative efforts to combat ableism, expand accessibility and enhance accommodation for students, faculty, and staff...