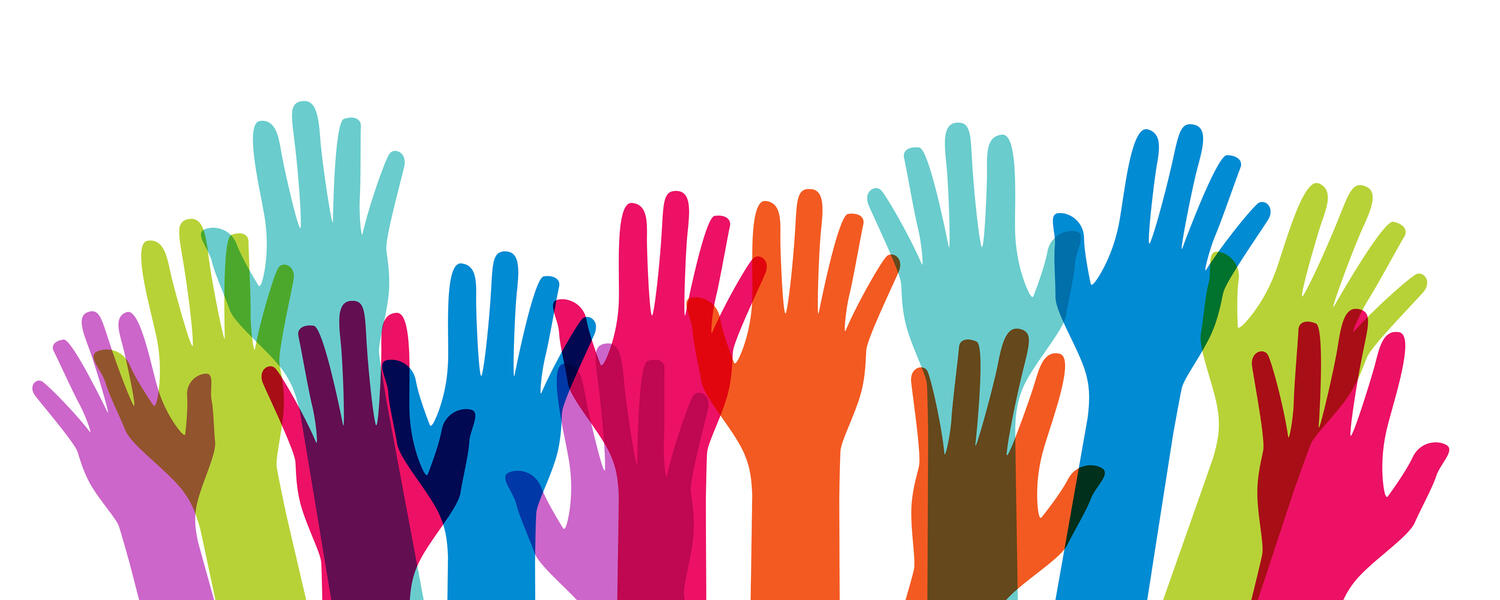 Office of Professionalism, Equity and Diversity
Building the bridges to a respectful, fair and inclusive Community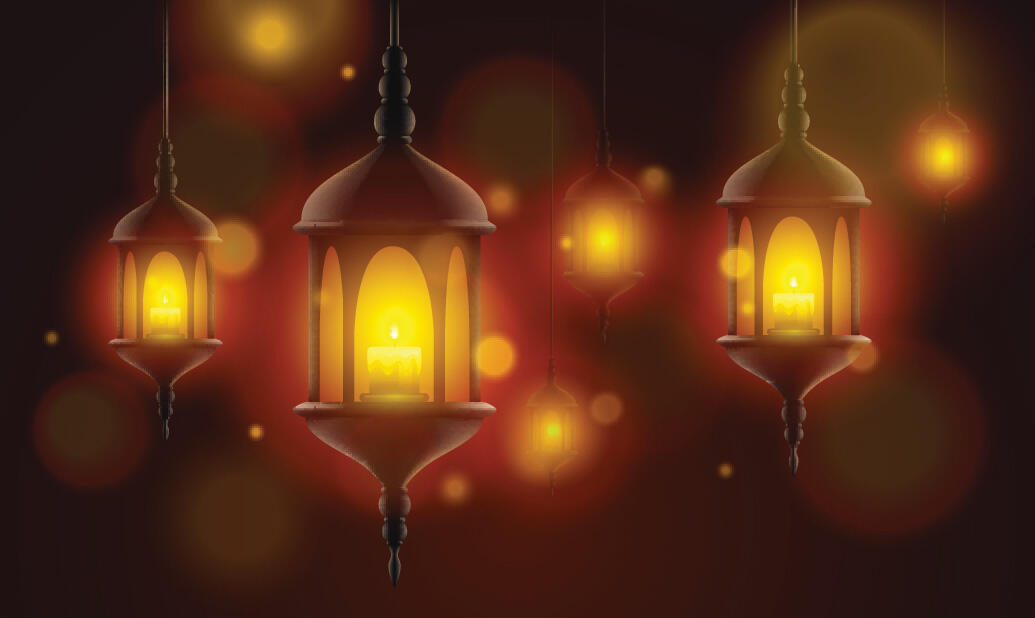 Resources for supporting those observing Ramadan in the Cumming School of Medicine
Foothills Campus Community Pantry
The Foothills campus community pantry of nonperishable food and essentials is a grassroots initiative designed to help address a need. You can find the pantry in the Health Sciences Centre atrium (also known as Hippocrates Mall), near the staircase that leads up to the library. It is available to all self-identified Foothills campus community members with needs, and stocked by all members wishing to donate nonperishable food and essentials.
This initiative operates on a Take what you need, Share what you can model. 
Visit the initiative website for more information.
Gender neutral washrooms and multi-faith room
The Cumming School of Medicine (CSM) values equity, diversity and inclusive excellence in our health care, research, and medical education.  We are working to ensure the campus space reflects the needs of our community.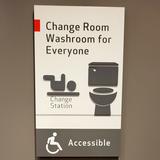 Washrooms for all
The Foothills campus has a number of gender neutral and accessible washroom facilities. Several of these facilities have baby change stations as well. Click on the button below to view the location of each of these on a map.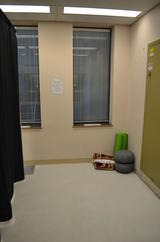 Multi-faith room
There is a drop-in multi-faith room at the Foothills campus. This room holds approximately 10 people. It has two spaces separated by a partition. Click on the button below for a map indicating the location of this space.
Support to Entry Program (STEP)
The Cumming School of Medicine (CSM) ) is pleased to offer the Support to Entry Program (STEP). 
The CSM recognizes the academy's historic exclusion and discrimination against people who identify as Indigenous, Black, racialized minorities, 2SLGBTQ+, persons with diverse abilities and those facing financial barriers. STEP is designed to address barriers that equity-deserving groups encounter when preparing to enter medicine and health science studies and was developed in collaboration with CSM students. 
STEP participants have the opportunity to receive support, guidance, resources, and/or mentorship for MCAT preparation, applications and interviews. 
Go to the STEP website to review program eligibility and to complete the application form.
Questions? Please contact STEP@ucalgary.ca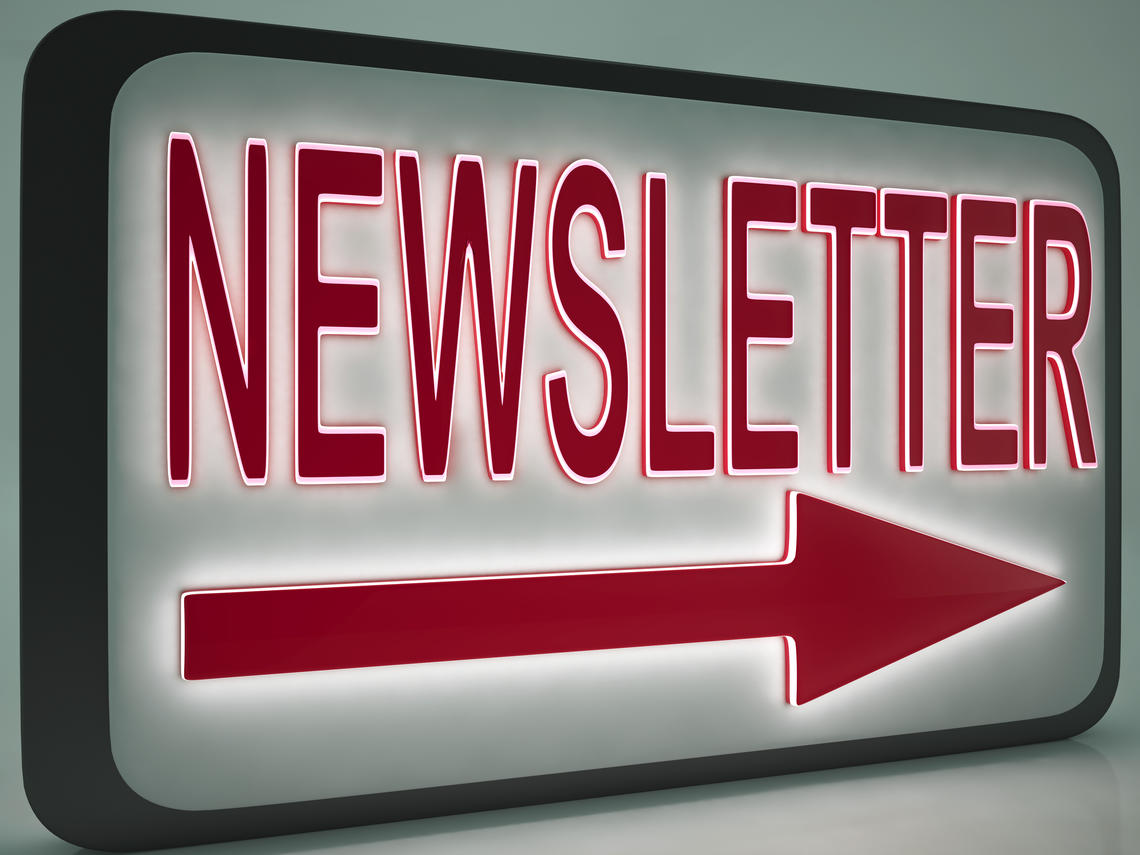 Sign up for the OPED Newsletter!
Interested in hearing about upcoming events and current resources related to equity, diversity, inclusion, and wellness?
The Office of Professionalism, Equity, and Diversity sends an e-newsletter listing activities, events, and resources available from CSM and external organizations.
Click on the button below to subscribe to the newsletter, or email us at oped@ucalgary.ca to provide content for an upcoming newsletter.
Refugee youth artwork reimagines the future through anti-racist lens
Interactive art and tech installation shares their stories March 28...