Office of Professionalism, Equity and Diversity
We are building the bridges to a diverse, inclusive and fair community for a healthier tomorrow
Thank you for joining us!
Building the Equity Bridge Symposium was a fulfilling & engaging day!
View the podcast recording of the day, from theater 4 & Clara Christie theater only.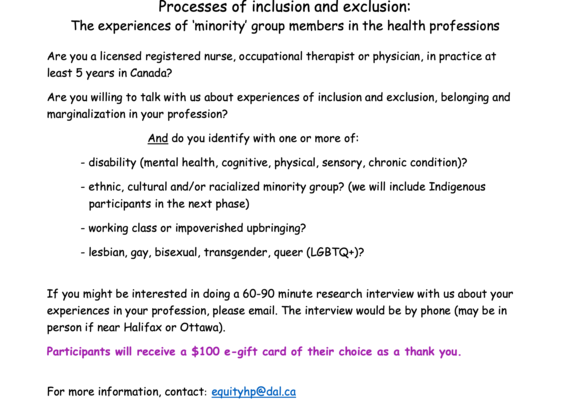 OPED Shares: Study seeks to recruit
How to plan a holiday gathering where everyone feels welcome
Nov. 27 workshop focuses on planning more inclusive and sustainable holiday parties...