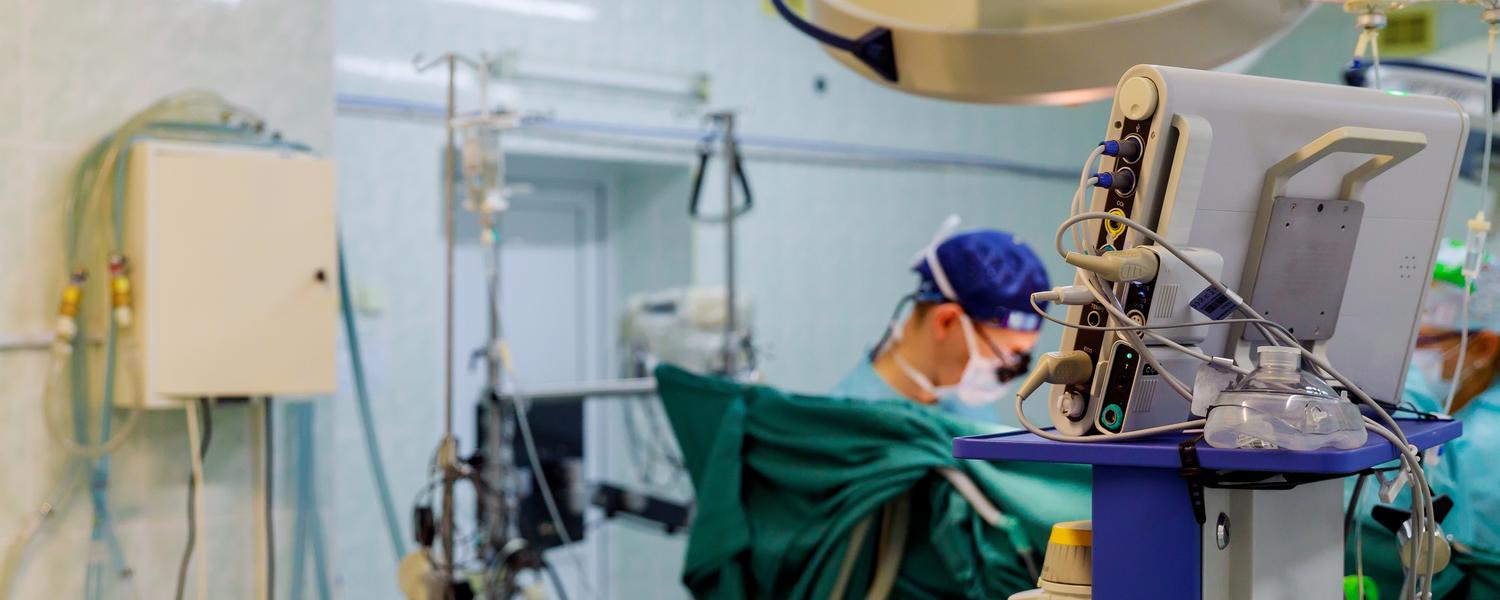 Simulation practices at the ATSSL are guided by the definition shared by Dr. David Gaba:
"Simulation is a technique-not a technology-to replace or amplify real experiences with guided experiences that evoke or replicate substantial aspects of the real world in a fully interactive manner."
Qual Saf Health Care. 2004 Oct;13 Suppl 1:i2-10.
The ATSSL is proud to offer a full spectrum of simulation resources, and partner with our users in the development of curriculum with a goal of optimal and cost-effective resource utilization.
We believe simulation is an effective training methodology which allows learners to apply their didactic knowledge, can facilitate the evaluation of existing knowledge through reflection in action, and reflection in action, and lead to the synthesis of knowledge in preparation for future interactions in a clinical environment.