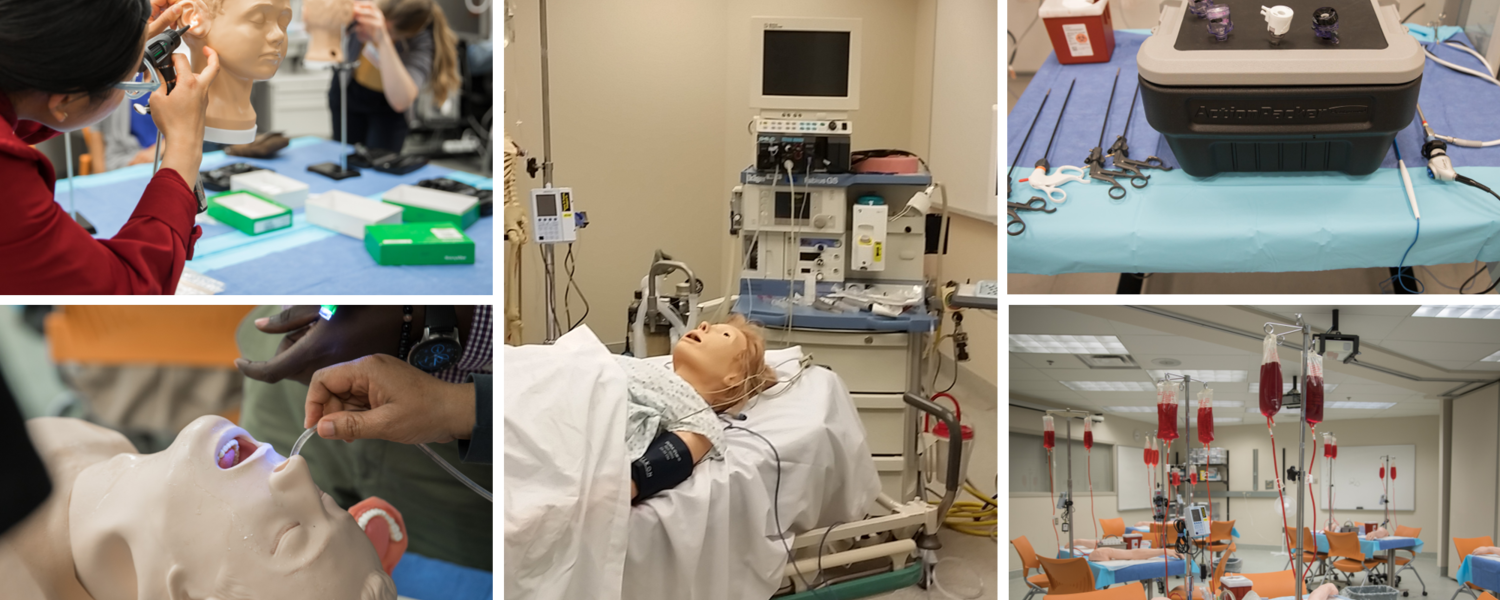 The ATSSL offers a vast inventory of simulation equipment curated to provide optimal functional task alignment and enable the transfer of learning for participants. 
We are happy to assist users in determining which equipment is best suited to meet their intended learning objectives. 
We operate our equipment program using a cost recovery model designed to cover the ongoing maintenance of existing equipment in order to maximize the longevity of all resources.
Equipment is only a part of a simulation experience, and equipment requests are subject to the same booking criteria as all other ATSSL resources.