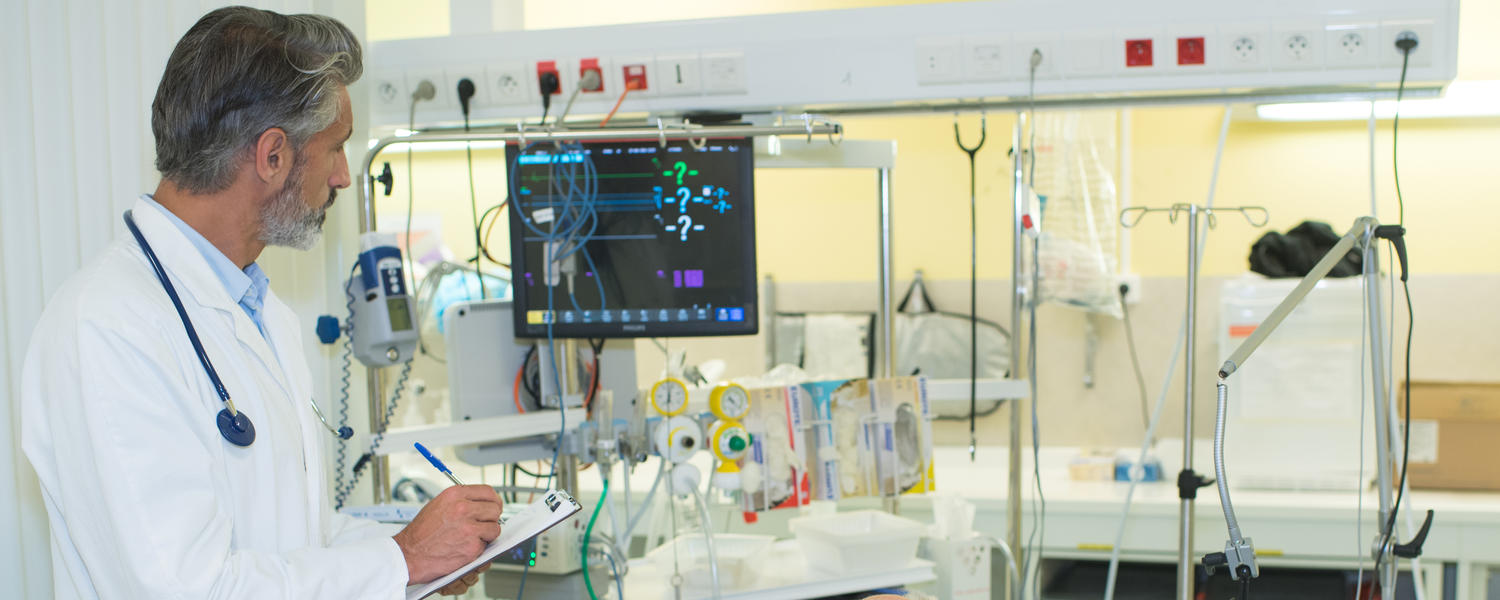 Clinical Skills Simulation Laboratory
The Clinical Simulation Laboratory (CSL) is multi-functional biosafety level 1 facility located on the ground floor of the Health Sciences Centre, room G820. Using a variety of simulation resources from custom developed task trainers learners are able to engage in experiential learning opportunities intended to foster knowledge consolidation and reflection. 
The CSL has 4 dedicated simulation suites with control rooms, and a large modular space that can be sub-divided into 8 separate pods with a capacity for up to 12 learners in each.