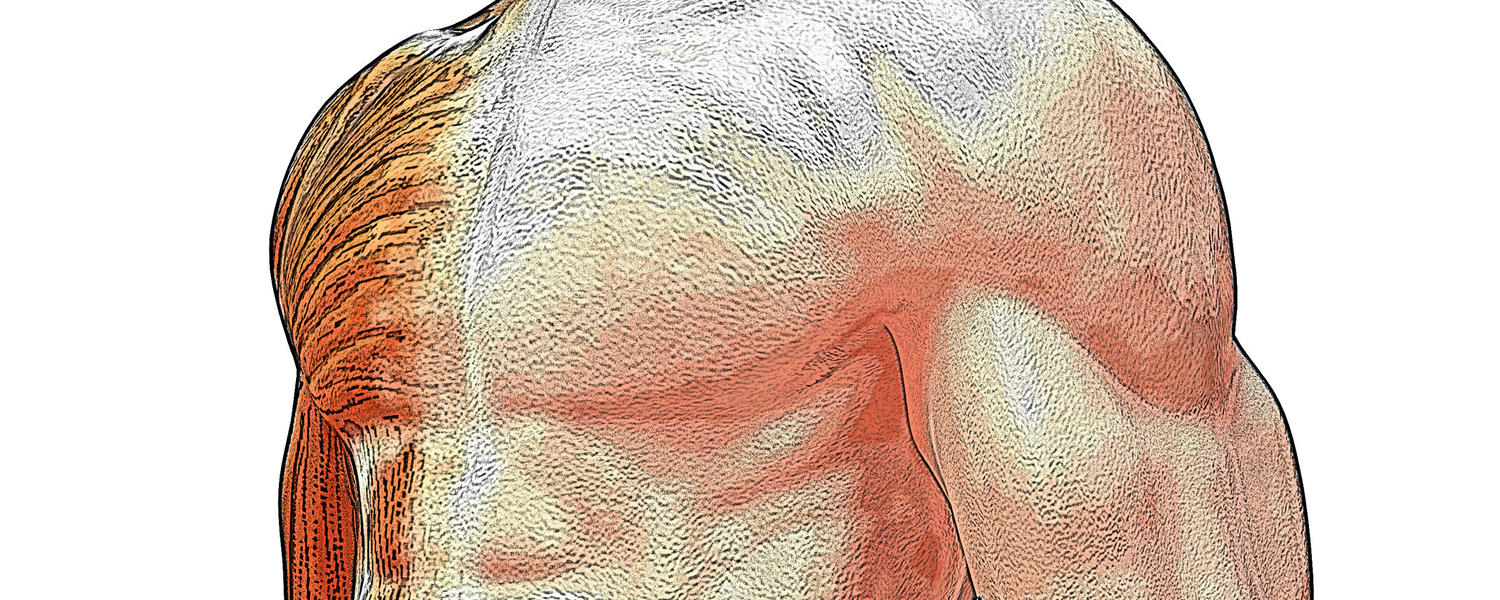 Demographic Eligibility

The donor's location of death must be within the Body Donation Program's service area to be eligible. These boundaries are: North to Red Deer (including Red Deer proper), South to U.S.A. border, East to Saskatchewan border and West to B.C. border.

If a death occurs outside our service area please be aware that we will not be able to accept the donation.

We reserve the right to amend our service area under certain circumstances on a case by case basis. 

 

Exclusion Criteria

While we wish we could accept every donation, we do have criteria that result in exclusions from the program. 
Availability of Authorized Representative at Time of Death

The Cumming School of Medicine's Body Donation Program requires that accepted donors have an executor or next of kin who, according to the line of authority in Alberta, is one of the following: 

The executor or co-executors appointed by the deceased in a legal will
The spouse or adult interdependent partner of the deceased if they are not estranged
An adult child of the deceased (eldest to youngest)
A parent or guardian of the deceased 
An adult sibling of the deceased
Any other adult next of kin of the deceased according to the line of authority

 

Authorization After Death

In the case consent has not been authorized by a potential donor prior to their death, the authorized representative may provide consent as long as:

A person in a higher priority class is not readily available to provide a consent;
A person in the same class would not refuse to give a consent;
The deceased person would not have refused to give a consent.

Regretfully, we cannot receive permissions through friends, the Office of the Public Trustee (or other government offices), or religious and spiritual leaders.