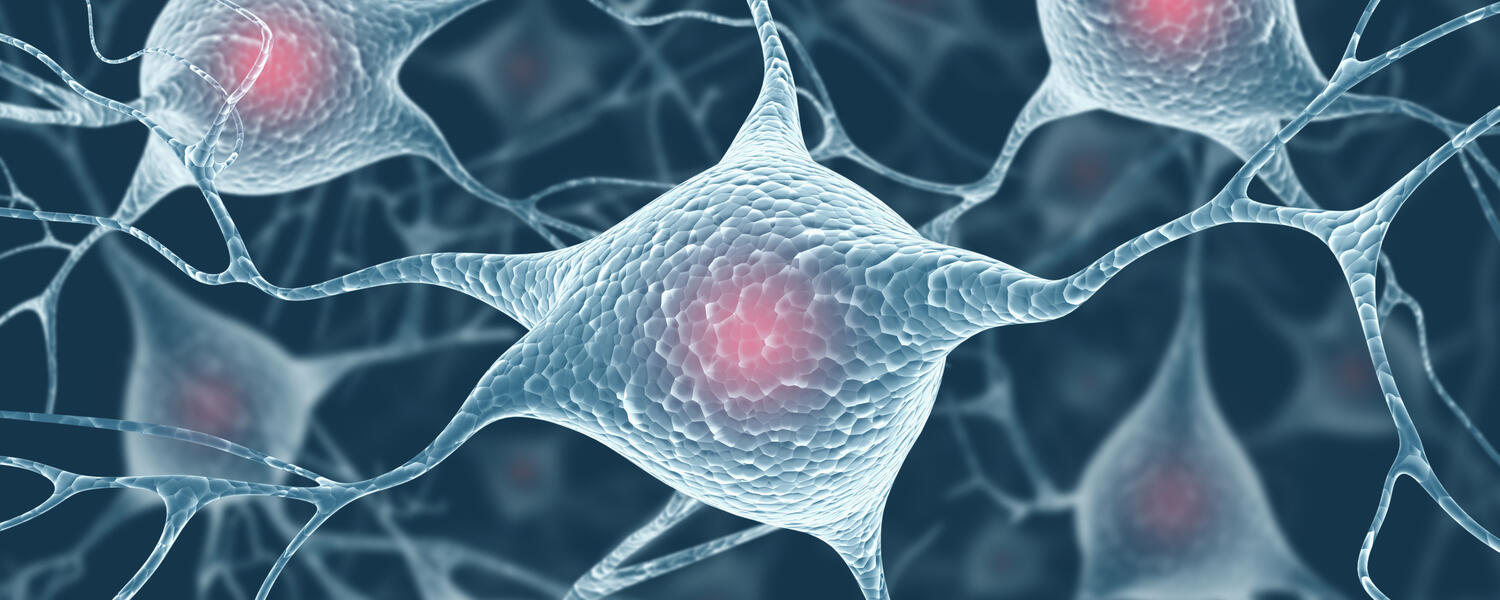 The Department of Biochemistry & Molecular Biology offers excellent opportunities for postdoctoral research training in a variety of outstanding and internationally recognized research areas. More than 60 principal investigators in our Department work together with more than 100 graduate students and 50 postdoctoral fellows (PDFs) to pursue their research activities. The postdoctoral fellows at the University of Calgary are represented by their own association (PDAC), as well as by a Postdoctoral Office run by the VP-Research with sites at both the main campus and the foothills campus.
PDFs are normally recruited by mutual agreement between the candidate and a faculty supervisor. The supervisor is responsible for ensuring that adequate funding and resources are in place to support the PDF's training program. An official letter of offer from the supervisor to the candidate PDF is necessary, as are documents supporting the qualifications of the candidate.
The University of Calgary recognizes that postdoctoral scholars are valued members of the university community and make indispensable contributions to the academic research enterprise. Consequently, training and career development opportunities, and other services meeting the needs of our PDF community are offered by the University's Postdoctoral Program.
Arrangements for postdoctoral study at the University of Calgary are initiated by individual discussions between the prospective PDF and a potential supervisor. Please see the research interests of our Department members to identify a supervisor whose research matches your interests, background and experience, then contact them directly by phone or email.