Department of Radiology
Imaging the future of health
The Department of Radiology is one of 20 academic Departments in the Cumming School of Medicine at the University of Calgary and offers outstanding educational, clinical and research opportunities for our students and faculty.
Our Department consists of over 150 radiologists, 26 radiology residents, 12 clinical radiology fellows, 14 full-time faculty in the Division of Image Science, and numerous MSc. and PhD students, post-doctoral fellows, research assistants/associates and summer students.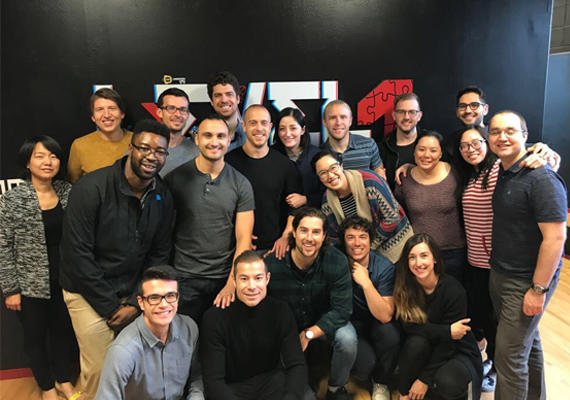 Calgary Radiology Residents
Calgary Radiology Residents and Medical Students Online Community serves as an informational tool for common daily tasks and schedules for residents, visiting medical students, and staff.
 
You can find the updated rounds schedule, daily work schedule. and lots of links and tools.
EFW Radiology
The University of Calgary Radiology Fellowship Program is grateful for the generous and ongoing gift of funding from EFW Radiology. Since the program's inception, EFW Radiology has provided over 2 Million dollars in funding for the fellowship program and continues to commit funds to the program to ensure high-quality subspecialty training and practice.
Alex and Kaye Cummings
The Alex and Kaye Cummings Residency and Educational Fellowship for Diagnostic Imaging endowment fund was made possible through a generous donation from Alex and Kaye Cummings to the Reach! Campaign in 2008. Alex and Kaye passed away in 2019 and 2020 respectively, however, their generous commitment uniquely positioned and enabled the Department of Radiology to provide a legacy of outstanding educational opportunities for trainees in Radiology at the University of Calgary that will continue for generations. 
Ken Stephenson
Ken Stephenson was a generous donor and became a champion of Imaging and named the Stephenson Cardiac Imaging Centre  - one of the leading clinical, research, and teaching facilities in its' field. In addition to his own generous gifts, he continued to be an active fundraiser for the centre until his passing in June 2021.