Data Intelligence for Health Lab
DIH Lab is committed to addressing health challenges by advancing practice and research at the intersection of data science, machine learning, artificial intelligence, information visualization, and health sciences.
About Us
We are a group of health data science researchers in the Cumming School of Medicine, University of Calgary. Our overarching interest is to apply data science, machine learning, artificial intelligence, natural language processing, software engineering, visualization, and mobile technology to challenging health problems, with a particular focus on unconventional digital health data sources. We strive to bridge the gap between data science and health research.
We are always looking for enthusiastic and motivated researchers to join our team, so if you feel you have relevant expertise and are interested in working with us, please contact us at dih@ucalgary.ca.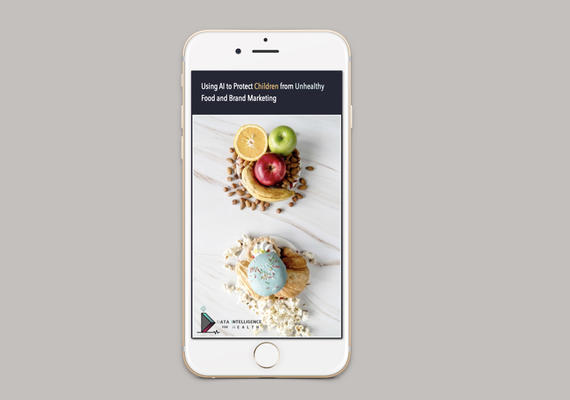 Using AI to Protect Children from Unhealthy Food/Brand Marketing
Children are constantly exposed to unhealthy food and brand marketing on digital media. While a growing number of countries, including Canada, aim to regulate unhealthy food/brand marketing to children on digital media, the volume, velocity, and variety of digital media preclude monitoring methods based on human labour. To fill this gap, we are developing an AI-based system that automatically and continuously monitors marketing instances on various types of digital media including websites, YouTube, mobile gaming apps, and social media.