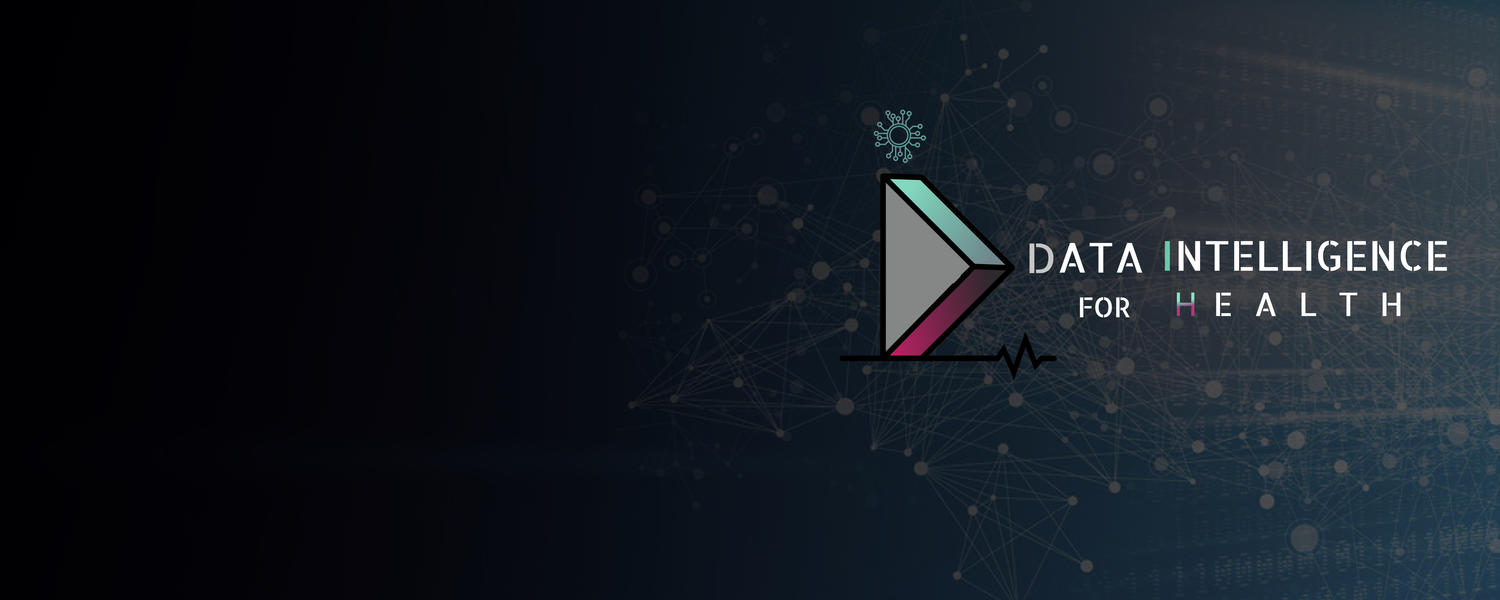 Precision Intensive Care Powered by Data Science and Machine Learning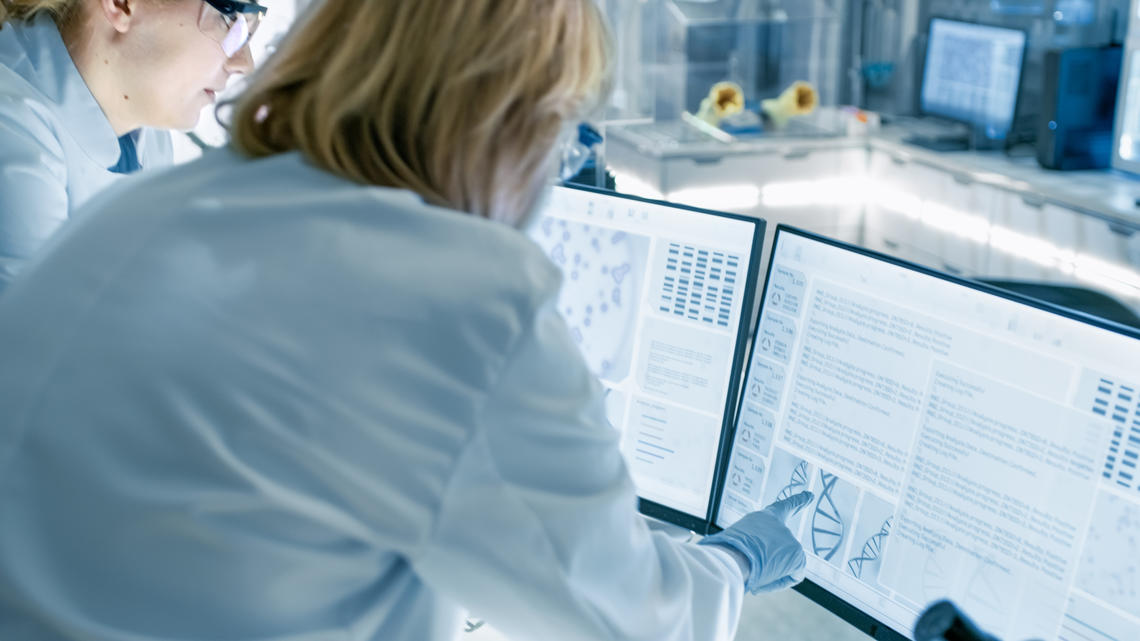 Precision Intensive Care Powered by Data Science and Machine Learning
Intensive care units (ICUs) are an ideal arena for health data science research thanks to their detailed patient monitoring that generates a large volume of rich clinical data. Application of machine learning to ICU data can generate clinically meaningful patient outcome prediction models, leading to early intervention, informed care planning, and efficient resource allocation. We strive to develop and rigorously validate ICU patient outcome prediction models that take into account individual patients' unique states and characteristics (i.e., precision medicine). Toward this goal, we apply cutting-edge data science and machine learning methods to three large-scale ICU databases: eCritical from Alberta, and public databases called MIMIC and eICU from the United States. Our goals are to predict important ICU outcomes and events (e.g., mortality, sepsis, acute kidney injury, delirium, acute respiratory distress syndrome) in a granular fashion, and to pave ways for our prediction models to be adopted in real-world ICUs. We pay special attention to unconventional sources of predictive information such as missing data or unstructured free-text clinician notes.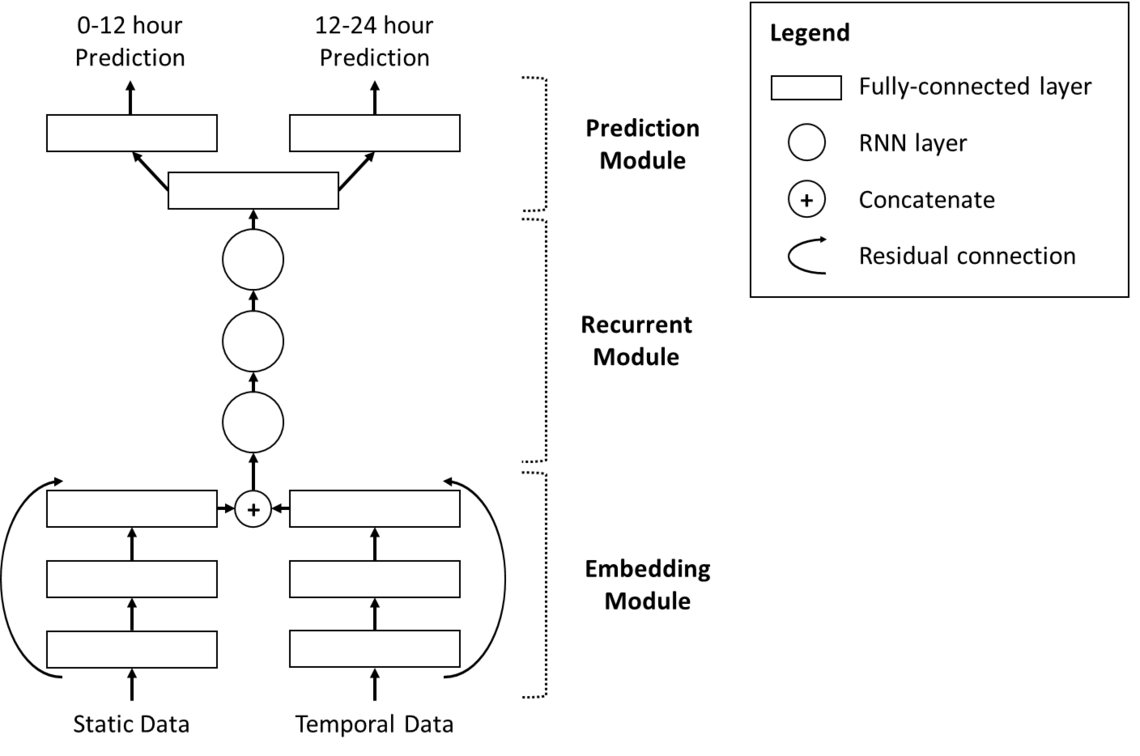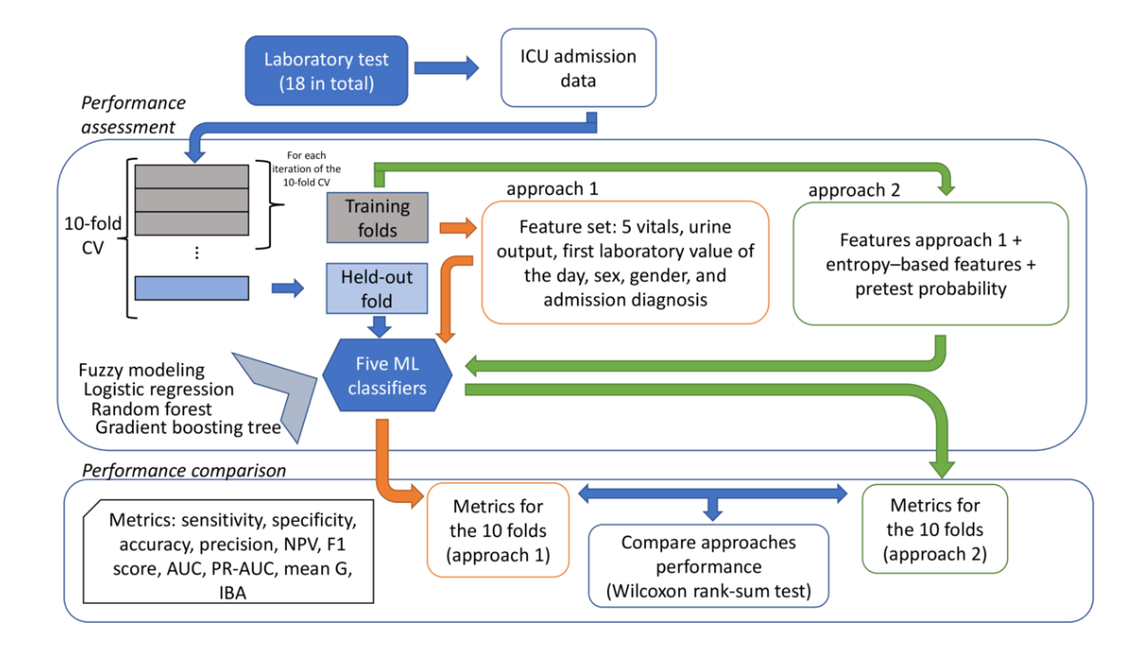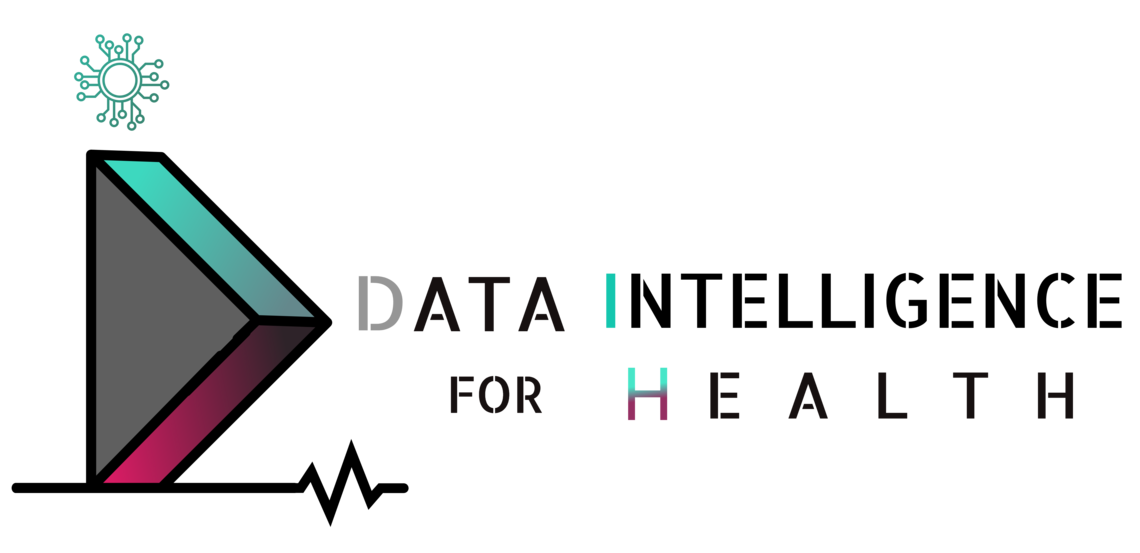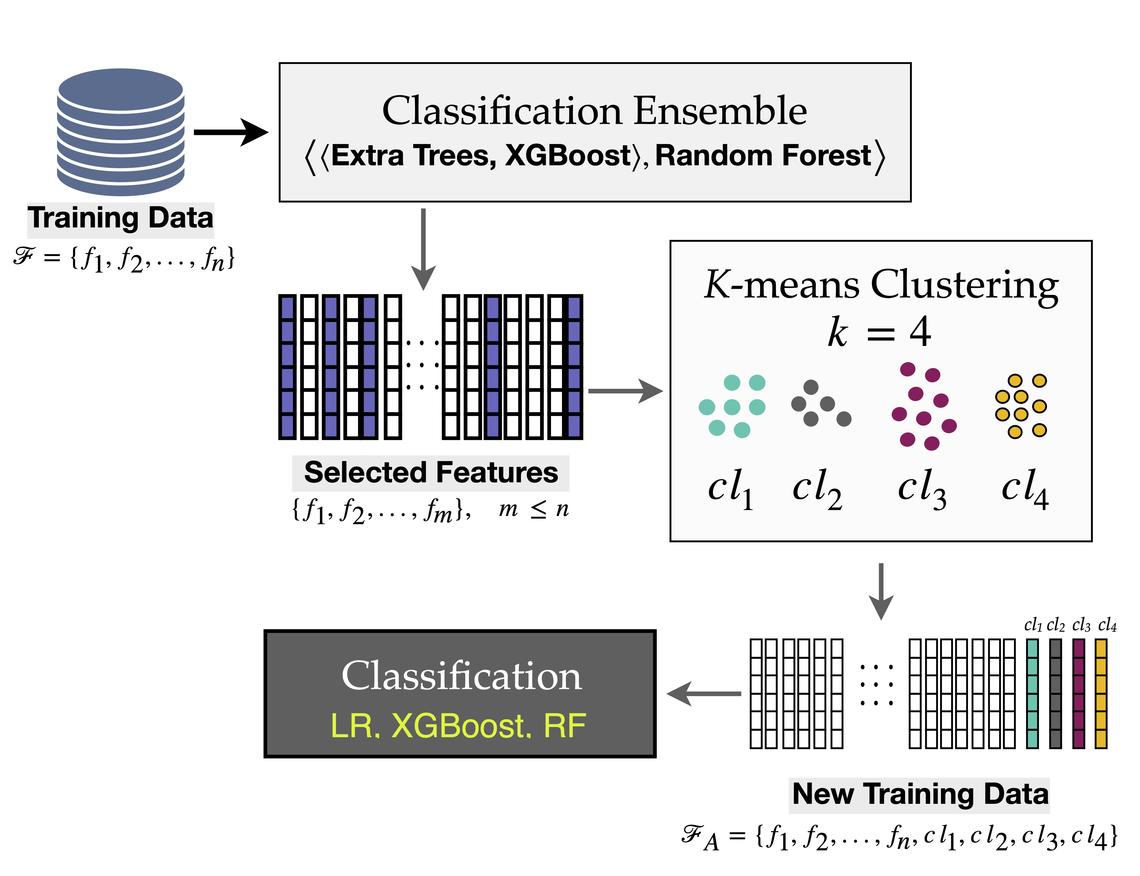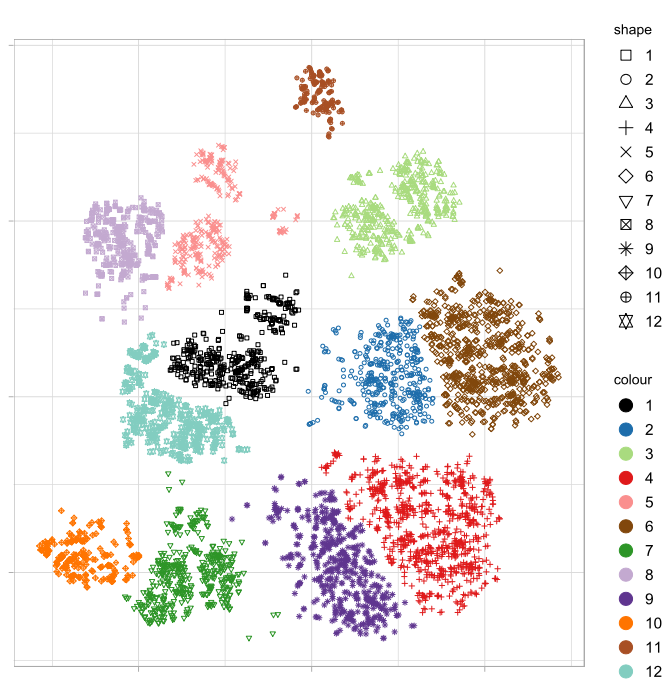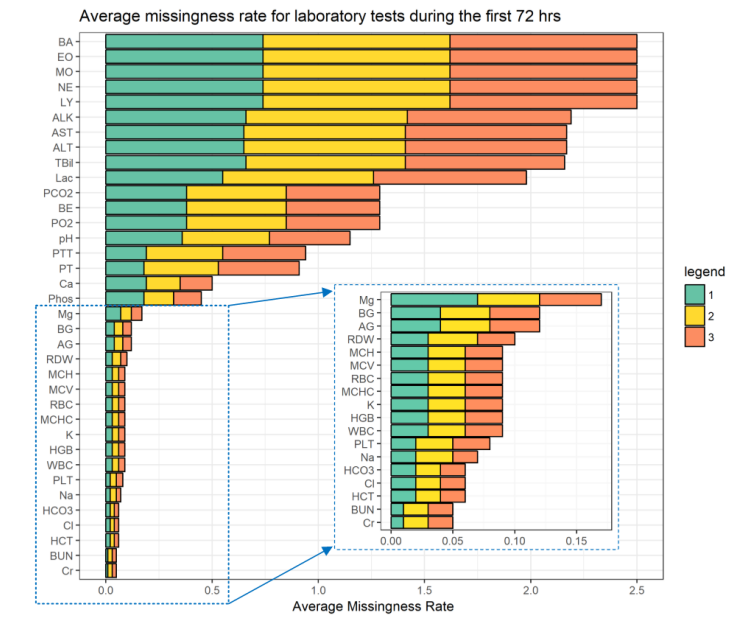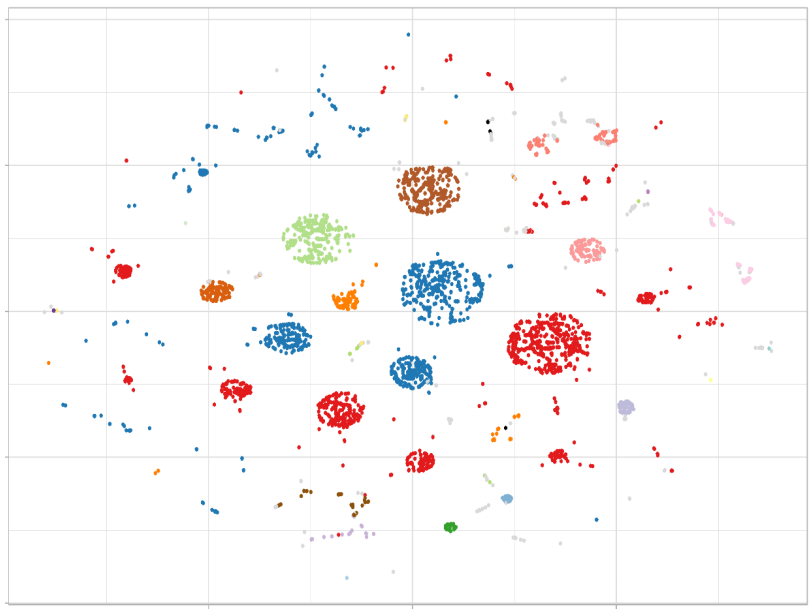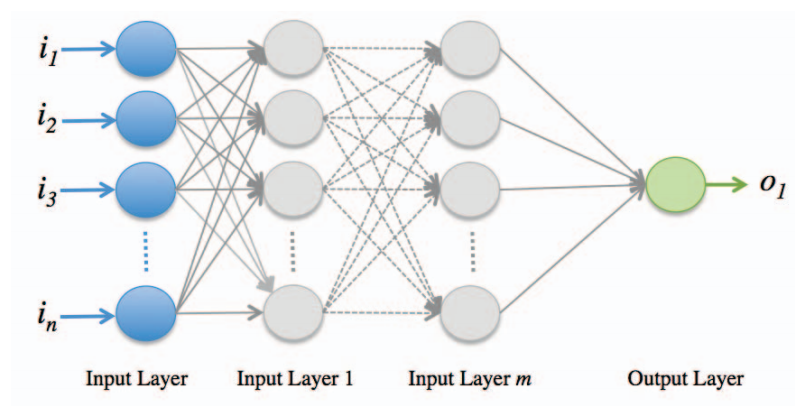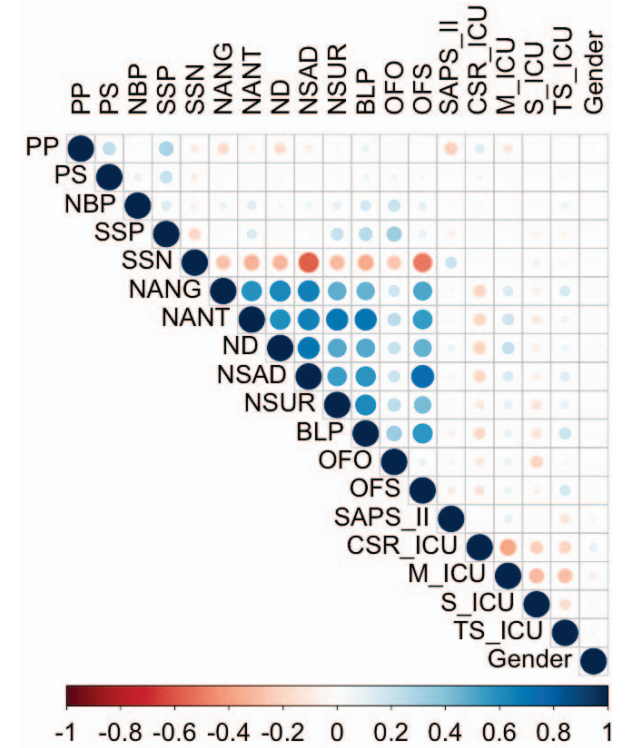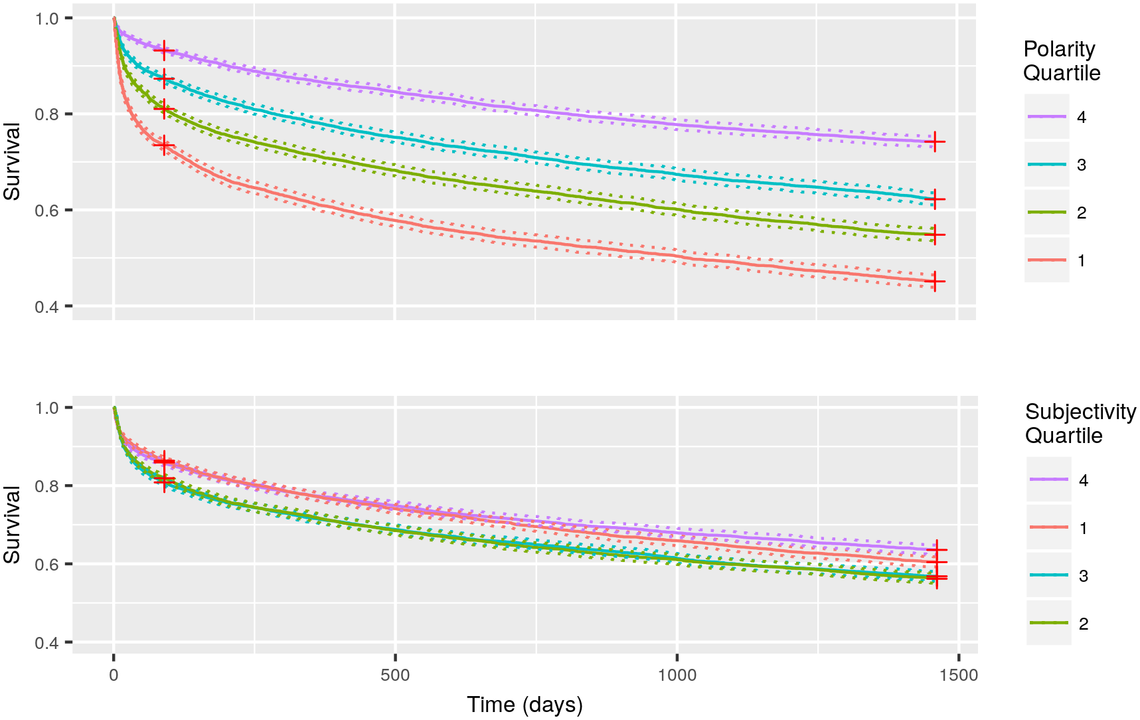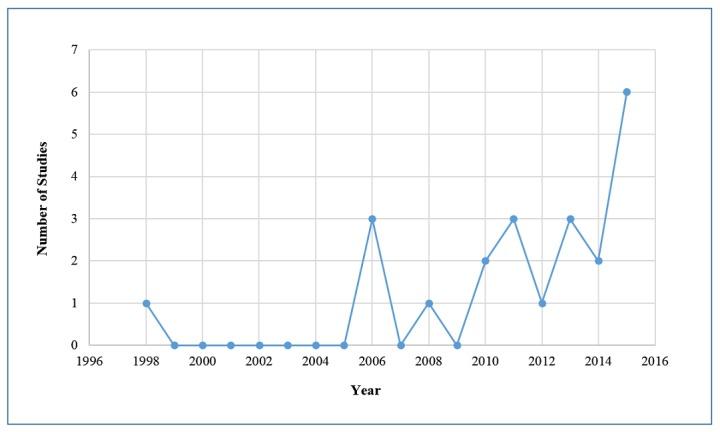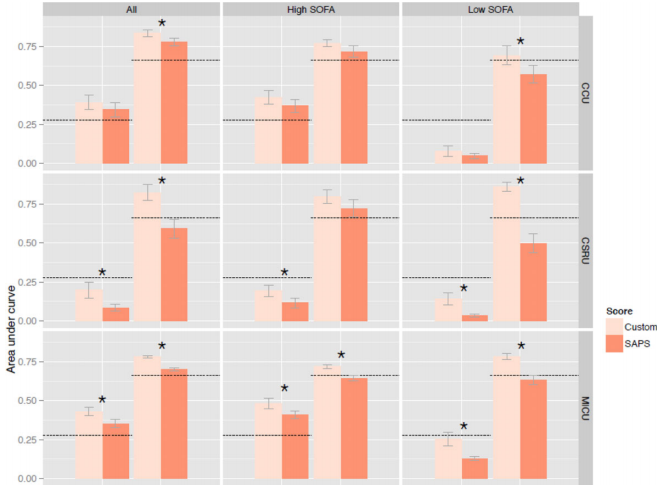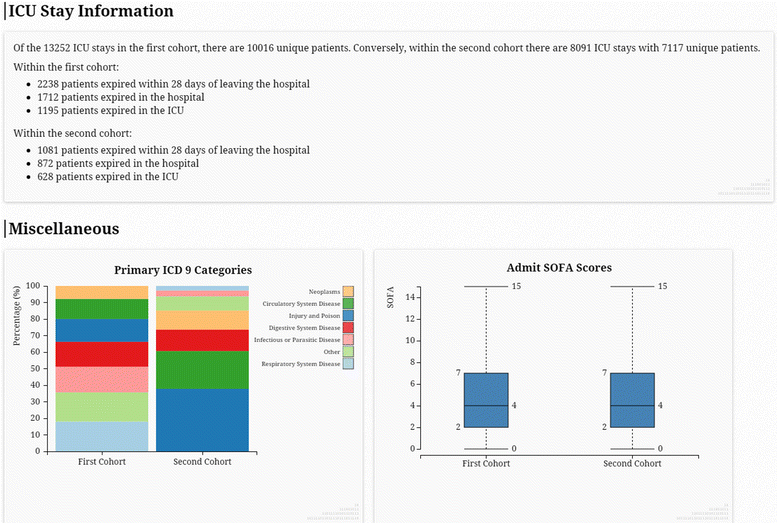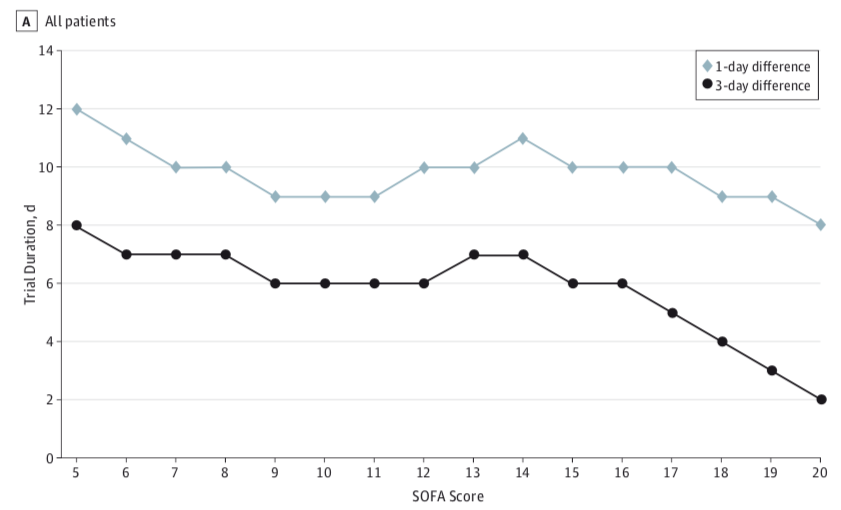 M. G. Shrime, B. S. Ferket, D. J. Scott, J. Lee, D. Bradford, T. Pollard, Y. M. Arabi, H. M. Al-Dorzi, R. M. Baron, M. G. Myriam Hunink, L. A. Celi, and P. S. Lai. How long is long enough? Time-limited trials for critically-ill patients with cancer. JAMA Oncology, 2(1):76-83, January 2016.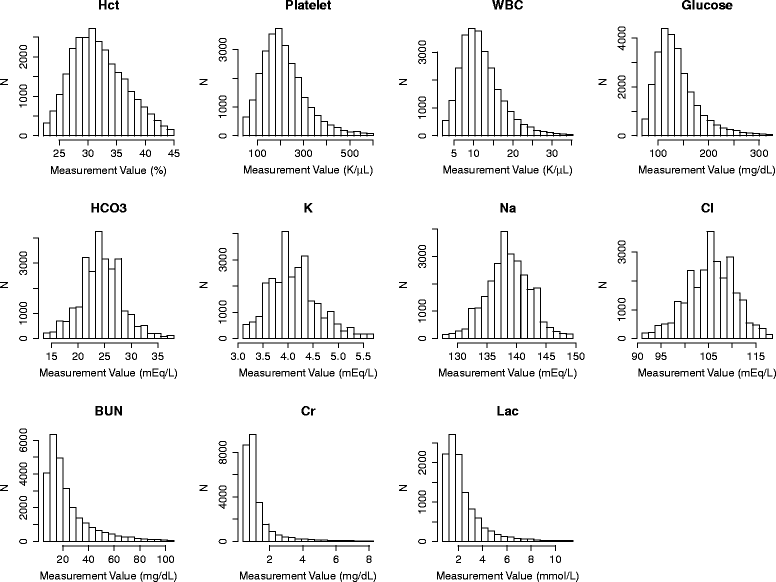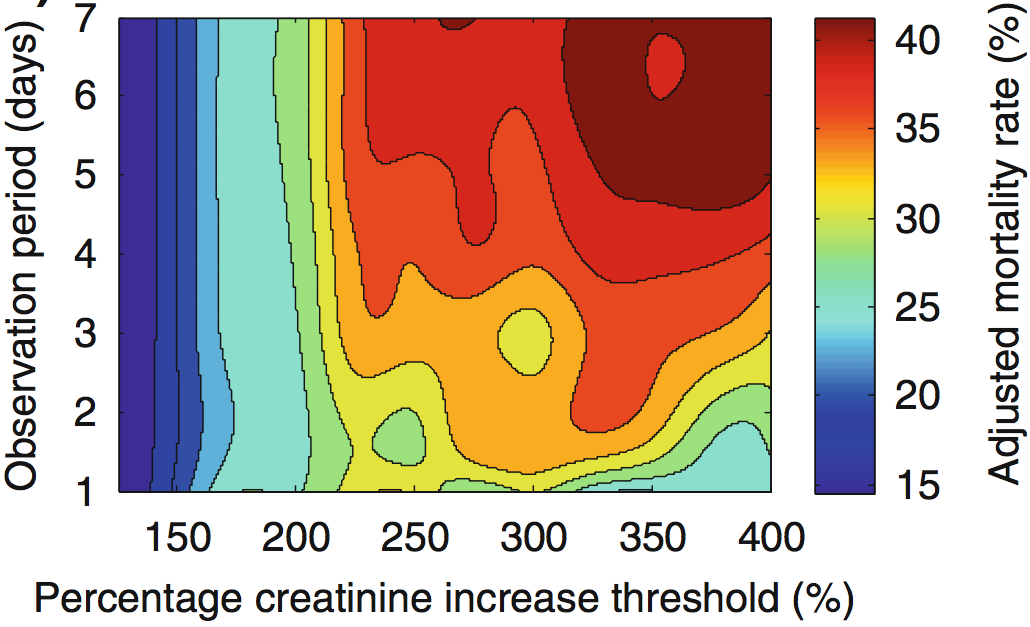 T. Mandelbaum, J. Lee, D. J. Scott, R. G. Mark, A. Malhotra, M. D. Howell, and D. Talmor. Empirical relationships among oliguria, creatinine, mortality, and renal replacement therapy in the critically ill. Intensive Care Medicine, 39(3):414-419, March 2013.