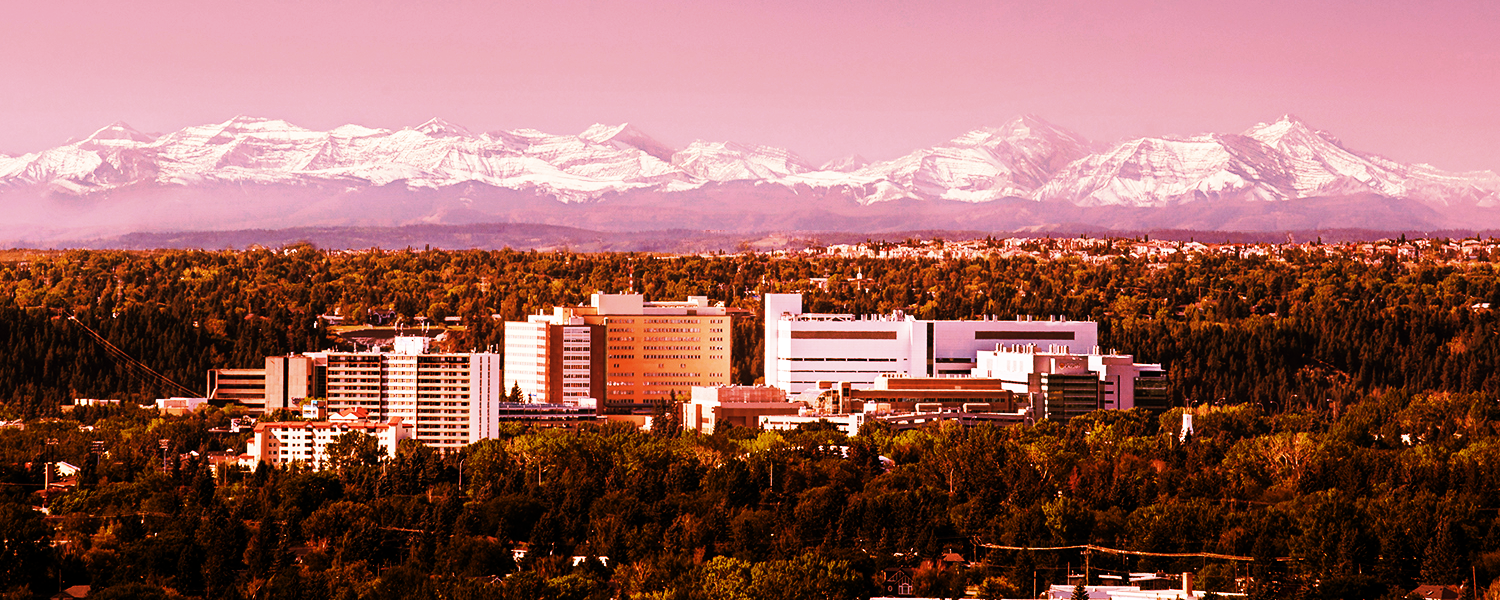 The Office of Health and Medical Education Scholarship was opened in October 2013, in response to the Eyes High vision articulated by President Cannon. 
Educational scholarship has been defined as "an umbrella term which can encompass both research and innovation in health professions educations."  Quality in education scholarship is attained through work that is peer-reviewed, publicly disseminated and provides a platform that others can build on.  At its simplest, educational scholarship is about communicating knowledge effectively to students.  This knowledge may come from many different sources, including basic science, but also from a deeper understanding of educational skills.
OHMES recognizes the key importance of education scholarship in the mission of the Cumming School of Medicine and will strive to give education scholarship more prominence by providing support to interested faculty members. 
OHMES focuses on the "scholarship of teaching", an area of academic activity that is truly part of the scholarship expected of a member of the academic community.  Faculty members engaged in this scholarship may examine how  students are educated currently, and move on to design a new curriculum, find ways to evaluate the new curriculum,  or use modern technology to develop web based learning for all scholars.  Other scholars work as course directors or educators  in the BHSc Program or in Undergraduate Medical Education,  as program directors or clinical teachers in Post Graduate Medical Education, as supervisors or educators in Graduate Science Education or as directors of education in the various research institutes. 
"Creative teaching with effectiveness" (Fincher) is at the core of this scholarship. In the Cumming School of Medicine, most faculty members, whatever their formal status are engaged in educational activities.  Much of this is integrated with the large health region (Alberta Health Services- AHS), which was charged with providing high level medical care.  The medical teachers working in the clinical setting are role models to their trainees.
OHMES will work closely with the Taylor Institute of the University of Calgary, which has a university-wide mandate to develop scholarship  focused on teaching and learning. 
OHMES Grand Opening 2019!
On May 9, 2019, we officially opened the new OHMES office located at G253 Heritage Medical Research Building.  We welcomed over 80 guests, including OHMES members and friends.  Visitors enjoyed pizza and cake, while chatting in the office and overflowing into the atrium.  And there was a suggestion box for naming our newest OHMES member...Professor p-value Mohandas the Fish.  We look forward to continued visits from the community, whether it's to discuss scholarship or visit the fish.