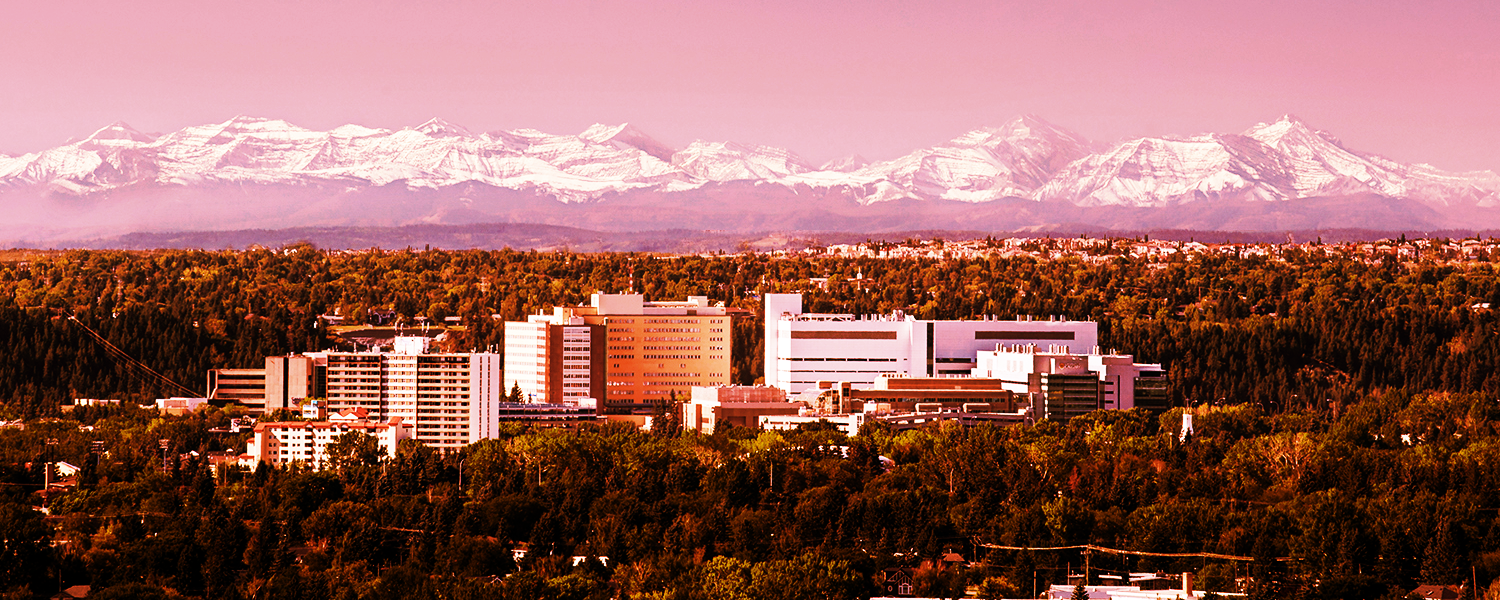 Office of Health & Medical Education Scholarship
Phone 403.220.4342
G253 HMRB
Health Sciences Centre
University of Calgary
3330 Hospital Drive NW Calgary  AB  T2N 4N1
Office Hours 8:00-4:00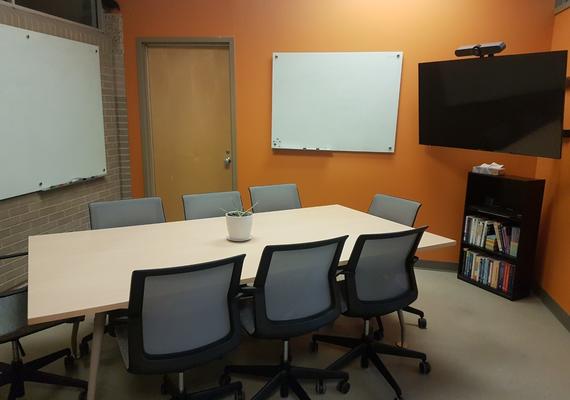 Book G253 for your medical education scholarship meeting!
OHMES offers a meeting space for use by members.  G253 in the Heritage Medical Research Building can accommodate up to 8 people, with teleconferencing and vidoeconferencing capability.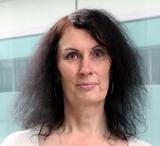 Director
Rachel Ellaway, PhD
Email:  rachel.ellaway@ucalgary.ca
Dr. Ellaway joined the University of Calgary as a professor in the Department of Community Health Sciences, and Co-Director of OHMES in 2015. She was previously the Assistant Dean Curriculum and Planning and an Associate professor at the Northern Ontario School of Medicine.
Her academic work concentrates on education systems and ecologies, the use of new technologies for teaching and assessment in and around health professional education, and critical perspectives on developments in health professional education.  Dr. Ellaway is the instigator and ongoing Maitresse des Ceremonies for the AMEE Fringe, the author of the eMedical Teacher column in the journal Medical Teacher, and an editor of Advances in Health Sciences Education.
Clinical Co-Director
David Topps, MD
Email:  topps@ucalgary.ca
Dr Topps first worked at the University of Calgary as an assistant professor from 1997-2005. He then worked in various faculty positions at James Cook University, Lakehead University, Laurentian University and the Northern Ontario School of Medicine. In 2010 he rejoined the CSM as a professor in the Department of Family Medicine. He has broad and expansive research interests including virtual patients and simulation learning. He has also published peer-reviewed journal articles, authored and co-authored many book chapters and produced mixed media teaching tools such as videos and blogs.  Current areas of research include digital professionalism, virtual patients, and mixed modality simulation in interprofessional education.
As Clinical Co-Director, Dr. Topps has a particular focus on enhancing the quality and breadth of education at the CSM including initiatives focused on capacity building and engagement with all of the CSM's faculty across Calgary and beyond.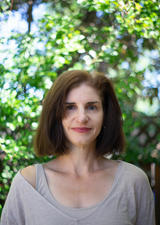 Manager
Gretchen Greer
Phone: 403.220.4342
Email:  greerg@ucalgary.ca
Gretchen joined OHMES in 2014, and is responsible for the daily operations and planning for the unit. This includes organizing resources to support educational scholarship and research, committee support, and communications activities regarding OHMES functions. She was also the Accreditation Officer for the 2016 UME accreditation review and process, and now continues in an education quality improvement role for the Faculty assisting with special projects.
Her past work experience includes research administration in Alberta Health Services, and program management with the Diagnostic Accreditation Program in BC.  Gretchen has a BSc in business from  Duquesne University and a MBA from UBC.