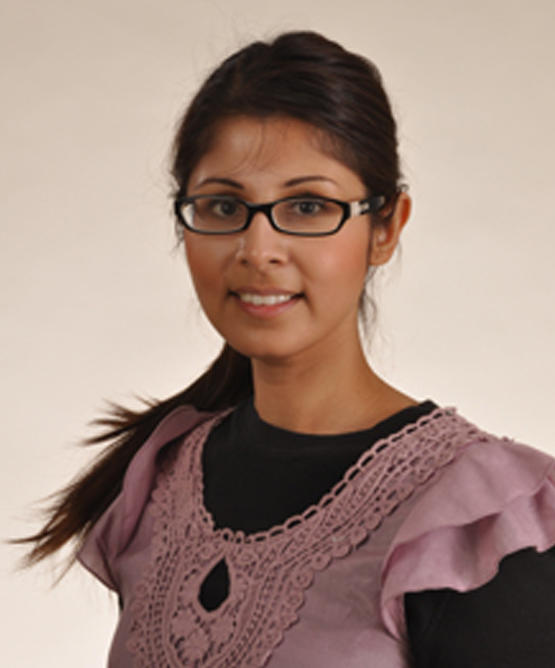 Dr. Kaba recently completed her PhD in Medical Education at the University of Calgary, at the W21C Innovation and Research Centre. Her research examined how interprofessional team decision-making impacted patient safety and medical errors amongst novice undergraduate learners. Alyshah received national recognition for her doctoral work from the Prime Minister of Canada, when she was awarded the prestigious CIHR Vanier Canada Graduate Scholarship. Currently Dr. Alyshah Kaba is the Provincial Lead Research Scientist for Simulation and Education in the Department of Quality Healthcare Improvement (QHI) within Alberta Health Services (AHS). Dr. Kaba has had a breadth of local, national and international experience as a medical educator in curricular design, instructional methods, measurement, assessment, psychometrics, and simulation-based education. As a mix method researcher, she has co-authored on a number of abstracts and peer review publications. Alyshah is actively involved in teaching in the Bachelor of Health Sciences Undergraduate program, and holds a number of committee and leadership roles in the Cumming School of Medicine. Alyshah's research interests are focused in Simulation Based Medical Education, Interprofessional Education and Collaboration (IPE/C), Teamwork Training, Social and Behavioural Factors impacting Clinical Decision Making, Competency Based Medical Education, Patient Safety and Health System Thinking.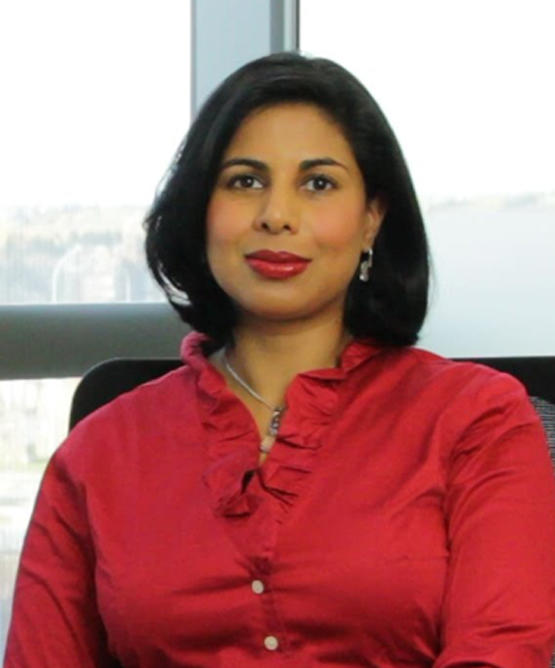 Aliya Kassam, PhD, is an Assistant Professor in the Department of Community Health Sciences.  She currently is the research lead in the Office of Postgraduate Medical Education where she has projects looking at fatigue management in residents, as well as multisource feedback.  Dr. Kassam teaches workshops on Biostatistics, Patient Safety and Health Research Methods to residents.  She is an active supervisor in the MSc Medical Education Specialization Program where she teaches the course on Systematic Reviews/Meta-Analysis in Medical Education.  Her academic background includes an undergraduate honours degree in Psychology and a Masters in Epidemiology from the University of Calgary.  Dr. Kassam also has a PhD in Health Services Research from King's College, London, England.
Her research interests pertaining to medical education and health services research include social responsibility, health advocacy, patient-centred care, quality improvement, psychometrics, and survey development.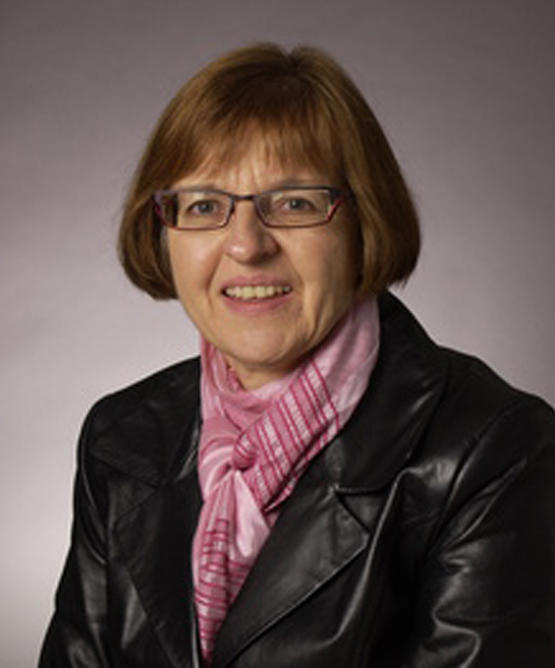 Jocelyn Lockyer, PhD, is former Senior Associate Dean Education and Professor in the Department of Community Health Sciences at the University of Calgary.  She previously worked in the Office of Continuing Medical Education and Professional Development where she was Associate Dean for 6 years.  During that time, Dr. Lockyer oversaw the development and implementation of CME programs, conducted needs assessments and evaluation studies of educational interventions.
She is an active supervisor in the MSc/PhD Medical Educational Specialization Program where she teaches the curriculum design and evaluation and qualitative methods courses. She is currently supervising several PhD and Masters students. Her research work focuses on the development, psychometric assessment and use of multi-source feedback (360 – degree evaluation) for practicing physicians; the impact of the short course or educational intervention on physician/health care professional behaviors and practice; provision of optimal strategies for provision of feedback data to practicing physicians and residents and  competency based medical education.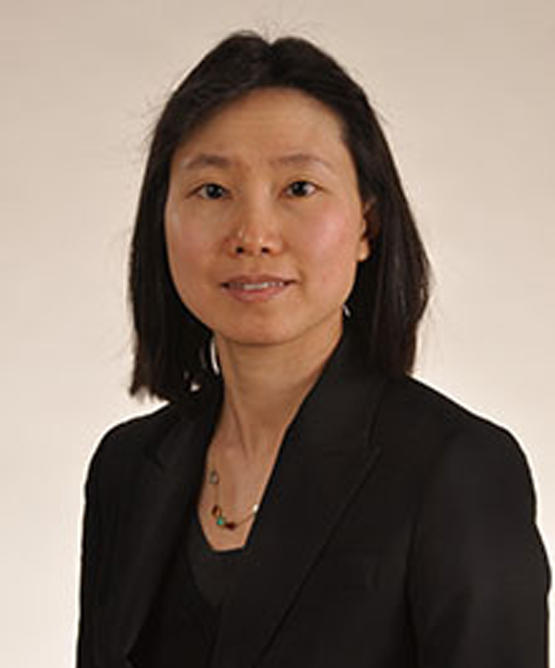 Irene Ma, MD, is a general internist at the Foothills Medical Centre and an Associate Professor in the Department of Medicine, University of Calgary. Dr Ma received her Medical Degree from the University of British Columbia (UBC), where she also completed her training in Internal Medicine and Nephrology. Dr Ma previously worked as the Associate Program Director for Internal Medicine at UBC before joining the Division of General Internal Medicine at the University of Calgary in 2009.   In addition to her clinical expertise, Dr. Ma has a MSc in Epidemiology from Stanford University, and a PhD in Medical Education. She is author or co-author on various abstracts and peer-reviewed publications in medical education and holds a number of leadership roles focused on residency training of procedural skills within Alberta Health Services and the University of Calgary. Dr Ma has also been invited to lecture at local, national, and international meetings, workshops, and conferences on how to teach medical procedures using simulation. Her research focuses on initiatives related to human-based innovation and to new approaches to promoting safety through education and better teaching.